Resident Evil 4 skips Mac even after Village headlined Apple's gaming lineup. It's not good enough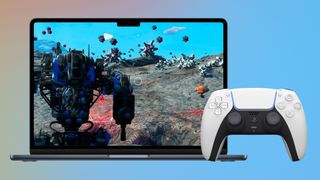 (Image credit: Future)
When Apple announced Metal 3 at WWDC 2022, it showcased Resident Evil Village running natively on Mac. The API allows developers to unlock the full potential of Apple silicon when bringing their games and apps to Mac.
Since the reveal of Metal 3 almost a year ago, we've not truly seen the benefits. No Man's Sky was revealed alongside Resident Evil Village, yet it still hasn't appeared on $2000 M2 MacBook Pros, even though it runs on the $299 six-year-old hardware of the Nintendo Switch.
With the new Resident Evil 4 Remake set for release, I'm left wondering why I can't play the game I want to on my 16-inch MacBook Pro when the hardware would be more than capable of doing so. And who's to blame?
Pedal to the Metal
Metal 3 brings a whole host of improvements to the framework meant to make developers stand up and take notice of the Mac as a gaming platform. Apple says Metal 3 "introduces powerful features that help your games and pro apps tap into the full potential of Apple silicon. Now you can render high-resolution graphics in less time, load resources faster, train machine learning networks with the GPU, and more." So where are the games?
If Resident Evil Village can run on Mac, why haven't the improvements to Metal made Capcom port its newest release, a remake of the critically acclaimed Resident Evil 4, to Mac?
The whole gaming landscape on Mac feels unloved despite Apple's apparent efforts to show its platform as a gaming alternative to PC gaming and consoles. It's frustrating when you can see how good Apple Silicon is and how well games like Resident Evil Village can run on it - totally wasted potential.
Games like Diablo make the point even more apparent. I can play Diablo 3 on my Mac, and it runs great. It's one of the best games on Mac. So, imagine my disappointment when I realized that Diablo IV, the latest installment, won't be playable on macOS. It's this constant annoyance that you can't enjoy the newest video games on computers that cost thousands of dollars due to a lack of support from somewhere. In a world where my $399 Steam Deck can run most games, I throw at it. I just can't get over the feeling of being let down. I'm no expert, but it can't be that hard given the tools at Apple's and the game developer's disposal, can it?
Just let me play, please?
When you look at calendars of upcoming macOS-compatible games, it's bleak, to say the least. This is a totally untapped market where so many people, like myself, who aren't PC gamers but love playing games, are missing out on the latest the industry offers. Gaming in 2023 is as open as it has ever been. Cross-Platform games are everywhere, blowing the mind of fourteen-year-old me, unable to play Fifa with my friends on PlayStation, and there's cloud gaming too, so you don't even need an Xbox to play Xbox games on your iPhone.
So why does the Mac still feel so neglected? Is it Apple's fault for not pursuing the gaming landscape with more purpose? Or is it the developers who have Metal to work with but opt not to? I'm not entirely sure, but I wonder if Apple's expectations of rocking up to the party and having everyone on board is just not a viable strategy.
From the outside, Apple could do more for gaming. It could put further investment into Apple Arcade as it does with Apple TV Plus, and it could start to change the narrative surrounding gaming on Mac by bringing some AAA exclusives to the platform. But, instead, WWDC 2023 will come around, and we'll get a token demonstration of a one-year-old game to get gamers back on board - only to feel the neglect for another 12 months.
I hope for a future where I can enjoy some of what PC gaming has to offer on my MacBook, but truth be told, I don't know if it will ever come. Valve invests time and money into the soul of gaming, giving us products like the Steam Deck to focus on gamers' needs. On the other hand, Apple seems to treat gaming like an unloved child, but as the child's supportive teacher, I'm begging Apple to tap into its true potential. Until then, I'll just play Resident Evil 4 Remake on my $399 Steam Deck.
Master your iPhone in minutes
iMore offers spot-on advice and guidance from our team of experts, with decades of Apple device experience to lean on. Learn more with iMore!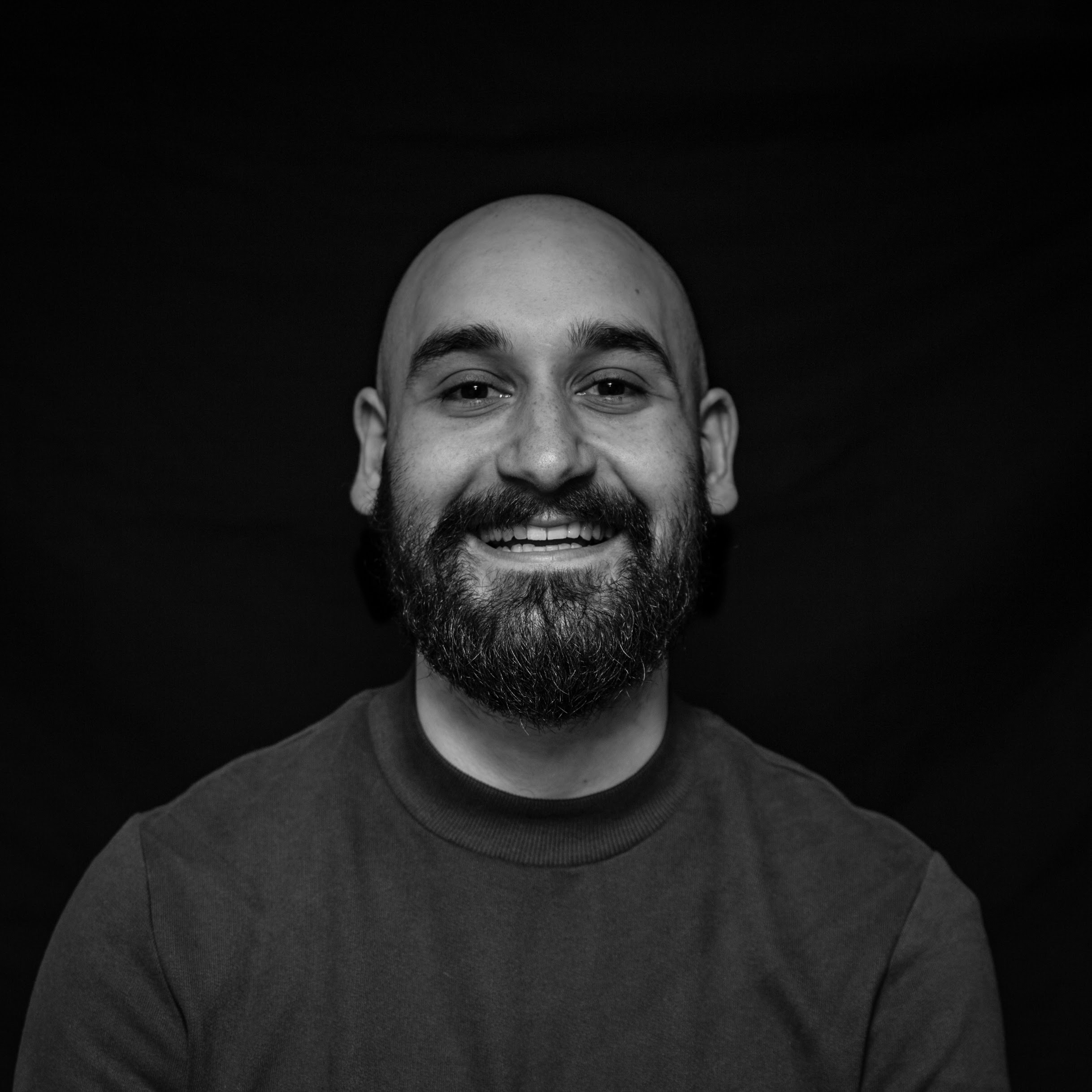 John-Anthony Disotto is the How To Editor of iMore, ensuring you can get the most from your Apple products and helping fix things when your technology isn't behaving itself.

Living in Scotland, where he worked for Apple as a technician focused on iOS and iPhone repairs at the Genius Bar, John-Anthony has used the Apple ecosystem for over a decade and prides himself in his ability to complete his Apple Watch activity rings.

John-Anthony has previously worked in editorial for collectable TCG websites and graduated from The University of Strathclyde where he won the Scottish Student Journalism Award for Website of the Year as Editor-in-Chief of his university paper. He is also an avid film geek, having previously written film reviews and received the Edinburgh International Film Festival Student Critics award in 2019.

John-Anthony also loves to tinker with other non-Apple technology and enjoys playing around with game emulation and Linux on his Steam Deck.
In his spare time, John-Anthony can be found watching any sport under the sun from football to darts, taking the term "Lego house" far too literally as he runs out of space to display any more plastic bricks, or chilling on the couch with his French Bulldog, Kermit.