Despite what you might have heard, iTunes is still here, and it's still the #1 retailer for digital media and apps which means you do not want to miss out on today's deal. Paypal's official eBay store is offering the $100 iTunes gift card for only $85 right now, and since it's a digital gift card, you'll recieve it in your email within a couple of hours after its purchase. That's basically like earning a free $15 with hardly any effort.
Digital Discount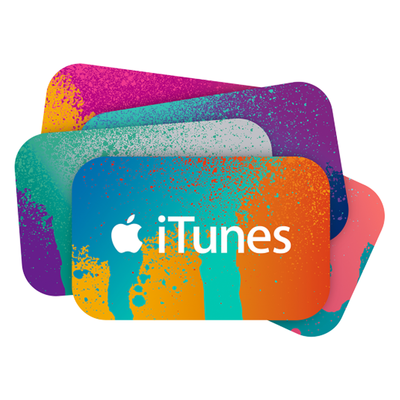 Paypal and Sam's Club are offering discounts on select iTunes gift cards this week, one of which is available to everyone and another that's an exclusive Members Only deal.
Prices Vary
The deal given is no longer valid and we do not have a better one. However, we have found some similar deals
Sam's Club is offering a similar deal this week, but it's limited to members only. There you can snag the $100 card for $84.49, as well as other denominations which are similarly discounted. With PayPal's deal, you only have the option of picking up the $100 card. If you're not a member yet, you should consider joining as these offers come around pretty regularly from Sam's.
Saving on an iTunes gift card means you'll be saving on anything you purchase with it, whether that be an app, a digital movie, an album, or even an in-app purchase. These gift cards can even be used to pay for subscriptions which you've signed up for through iTunes, such as Apple Music and Hulu.
For even more ways to save on iTunes gift cards daily, check out this list of Best Credit Cards for Savings
We may earn a commission for purchases using our links. Learn more.