A rugged external SSD that is one of the fastest you can get right now, the SanDisk PRO-G40 SSD ticks a lot of boxes. While the disk performs very well and comes in at an acceptable price, mounting reports of SanDisk SSD failures mean we cannot wholeheartedly recommend this drive just yet.
Pros
+

Great, solid build quality

+

Supreme performance

+

Acceptable price

+

Thunderbolt 3
Cons
-

Prone to failure

-

Not the best-looking option

-

Bundled USB cable is tiny
You can always trust iMore. Our team of Apple experts have years of experience testing all kinds of tech and gadgets, so you can be sure our recommendations and criticisms are accurate and helpful. Find out more about how we test.
SanDisk makes some of the most popular SSDs out there, and its PRO range is among those that are more suited for professionals and also for those who use a Mac. The Pro-G40 is a compact and rugged SSD and supports Thunderbolt 3 and USB 3.2 Gen 2. We tested the 1TB variant for a week, and here's how it held up.
SanDisk PRO-G40 SSD: Price and Availability
The SanDisk PRO-G40 SSD is available globally in 1TB, 2TB, and 4TB capacities. The drive sells for $299.99/£297.99 for 1TB, $449.99/£495.99 for the 2TB, and $699.99/£687.99 for the 4TB version. It is available across all the major retailers.
The drive first launched in October 2022, and the pricing has been on a downward trajectory since that initial launch. You can get the PRO-G40 SSD at considerably cheaper prices, even without promotional discounts. Online retailers, including Amazon, have the drives available at nearly half the launch price for some versions, especially in the US.
SanDisk PRO-G40 SSD: Specs and Features
The PRO-G40 SSD is a rather feature-loaded drive. On paper, it supports speeds of up to 40Gbps via Thunderbolt 3 and up to 10Gbps via USB-C, which is of the 3.2 Gen 2 variety. If you have a newer Mac, especially an Apple Silicon one, you should be able to take full advantage of the faster Thunderbolt 3 speeds.
The other key feature of this SSD is the enclosure itself. It's a rugged drive, which means you get a tough shell designed to withstand rough usage. The PRO-G40 SSD is IP68 dust and water-resistant and has a crush resistance of 4000lb and a 3m drop protection. You also get a cool aluminum core to keep the drive from overheating. It's not the best-looking SSD out there because it chooses function over form.
Despite the tough build, it's quite compact and weighs 0.27lbs (121.3g). The drive is enclosed in a soft-touch rubber, which covers all sides except the top, which has exposed screws for quick disassembly. The top also has a progress indicator LED.
The SSD is backed by five years of warranty.
SanDisk PRO-G40 SSD: Performance
If there's one thing to say about the performance of this drive, it's to point out that this is currently the fastest external SSD you can buy off the shelf. SanDisk's official figures say that the drive can hit 3000MB/s read speeds and 2500MB/s write speeds when connected via Thunderbolt 3.
In our testing, the drive delivered just about those figures. We tested the drive on a 13-inch M2 Macbook Air, which comes with Thunderbolt 4. Thunderbolt 4 is backward compatible with Thunderbolt 3 as well as USB 3.2 Gen 2. Basically, the drive had the best possible connection for peak performance, and it delivered.
Swipe to scroll horizontally
SanDisk PRO-G40 SSD benchmarked in AmorphousDiskMark 4.0.1

| All | Read (MB/s) | Write (MB/s) |
| --- | --- | --- |
| SEQ1M QD8 | 3130.62 | 2408.47 |
| SEQ1M QD1 | 2284.63 | 2104.35 |
| RND4K QD64 | 1332.35 | 378.55 |
| RND4K QD1 | 36.58 | 28.98 |
Of course, when it comes to random writes and reads, the speeds fall down, but they were within expectations. The drive performed quite well in normal copy-paste scenarios as well. We were able to set up the drive to work with macOS' Time Machine feature, which is officially supported. All you need to do is format the drive in APFS using Disk Utility, and you're good to go.
The PRO-G40 SSD got only slightly warm during all of our testing. Since the drive was tested in a rather hot tropical climate, we were worried about the thermal performance of the drive. However, the drive performed quite nicely in that department.
SanDisk PRO-G40 SSD: Reliability concerns
Of course, when it comes to SanDisk's SSDs, we have to address the recent reports regarding high instances of the company's drives failing. While we didn't face any issues with the drive during our usage, there are several reports about the drives failing over longer usage periods. PetaPixel has faced this issue with the PRO-G40 drives specifically.
At the time of reviewing this drive, SanDisk is yet to release a proper solution for the issue. While the percentage of affected drives may be low, it's still something to consider when talking about the performance and longevity of this SSD.
SanDisk PRO-G40 SSD: Competition
There are some competitors to this drive that you might want to consider in case you want options. First off is the new Crucial X10 Pro, which isn't as fast as the SanDisk but does a solid job. Also, the Samsung T7 Shield is a solid contender, especially if you're looking at rugged drives.
These drives are fast, but not as fast as the PRO-G40. If you want a faster drive, you can assemble your own with a USB-4 NVMe enclosure like the ZikeDrive USB4 NVMe enclosure, and an M.2 drive like the Crucial P5 Plus.
Should You Buy The SanDisk PRO-G40 SSD?
Buy it if…
You want a rugged drive
You want blazing-fast speeds
You have a newer Mac
Don't buy it if…
You want to use it for sensitive or important data
You want a good-looking drive
You're expecting a longer packed-in cable
SanDisk PRO-G40 SSD: Verdict
That's it for our review of the SanDisk PRO-G40 SSD. It's a great drive that performs very well and is built to withstand quite a lot of wear and tear. It's an easy recommendation, held back only by SanDisk's SSD failure issues and lack of a proper resolution to them. While we would love to recommend the drive, we advise that you hold your purchase until SanDisk has resolved the ongoing issues.
---
SanDisk Professional Pro-G40
Bottom line: Though the SanDisk Professional Pro-G40 drive's speeds are good, it's reliability casts a shadow over the product.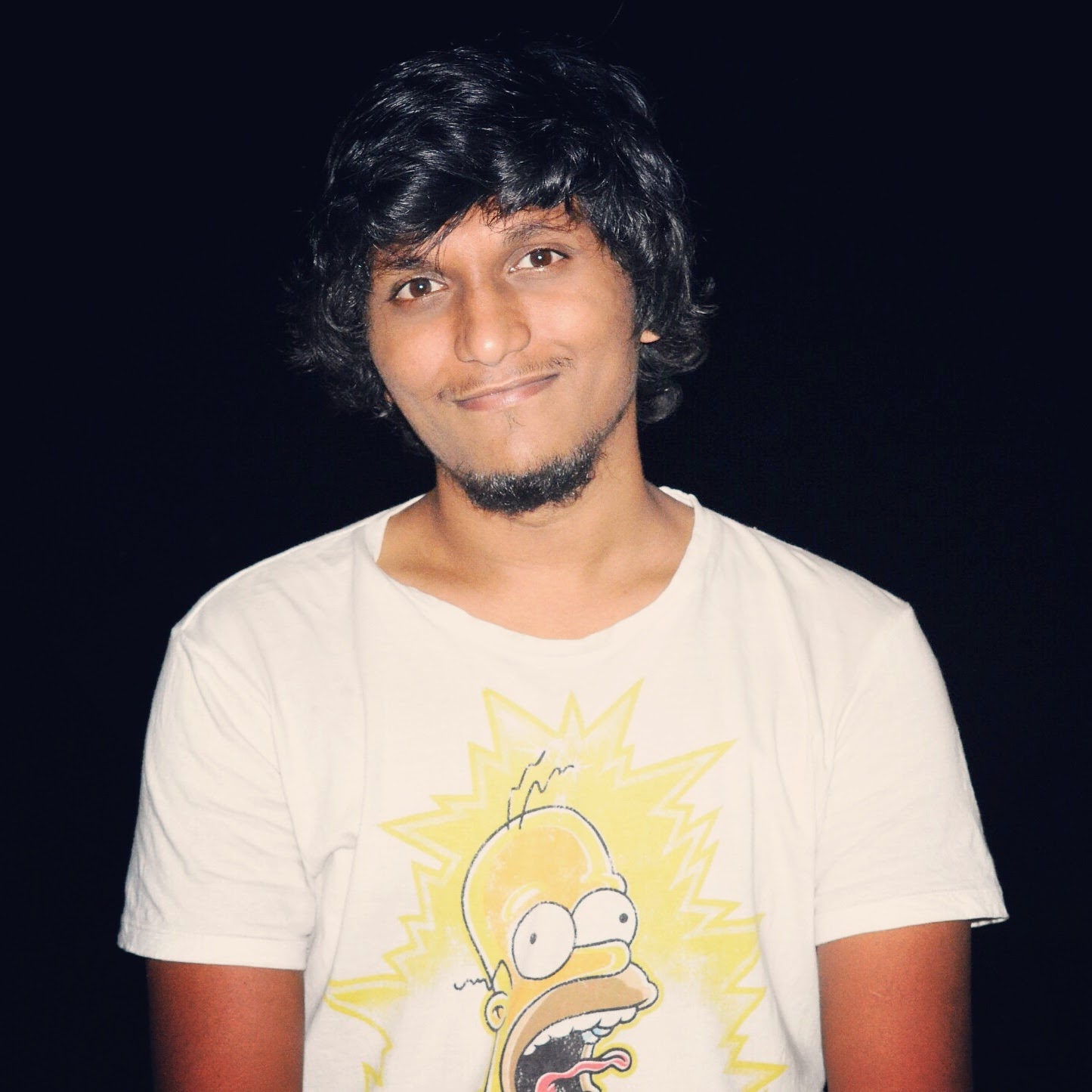 Palash has been a technology and entertainment journalist since 2013. Starting with Android news and features, he has also worked as the news head for Wiki of Thrones, and a freelance writer for Windows Central, Observer, MakeUseOf, MySmartPrice, ThinkComputers, and others. He also worked as a writer and journalist for Android Authority, covering computing, before returning to freelancing all over town.