As Google and Microsoft look to OpenAI and ChatGPT, how could Apple benefit?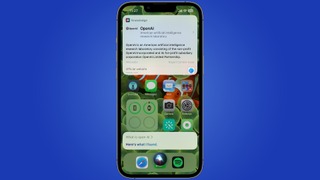 (Image credit: iMore)
With Google announcing its own competitor to ChatGPT in the form of Bard, while Microsoft is rumored to announce an agreement with ChatGPT to have it built into its search engine, Bing, could Apple do something similar to finally improve Siri?
AI has always been a buzzword in media, from movies such as The Terminator with Skynet, to being a topic in books such as Do Androids Dream of Electric Sheep? by Philip K. Dick.
Yet the topic has exploded in recent months, due to OpenAI, an artificial intelligence service that can be implemented into apps and services to aid with requests and queries beyond what search engines can currently do. Developers have already been implementing it into apps, from transcriptions to simply asking it for queries and detailed tasks.
While Apple's own AI, Siri was created with the aim of being a concierge, it hasn't lived up to the expectations, with it taking far longer to respond to queries or getting easily confused as to what certain queries are compared to Google's Assistant, so what could Apple do in this space?
iHal 3000?
Siri has always been great for me when it came to dictating something. For example, I'd be walking our dog, Jolly, and a message would come through. Instead of taking off my gloves and finding my iPhone to reply, I'd use a feature through my AirPods Pro's Siri shortcut to dictate a response and send it away.
However, if you want to ask Siri more complicated requests such as setting multiple timers or asking to switch the lights in your house back on when you're back, it's usually hit and miss, or just refuses to obey. It could be argued that it's never felt very reliable, that it never truly got past the starting point since it debuted in 2011 alongside the iPhone 4S.
Having been looking for alternatives to Siri, I've found MacGPT to be very impressive so far which has already blown past Siri's capabilities, mainly due to it using the OpenAI service. Want to translate a paragraph into Russian? Need advice on how to calm a pet? Want to convert a programming language to another? Want to have the offside rule explained to you in simple terms?
It's all possible with this app, and it's only going to get better and faster as more people use OpenAI.
If you asked the same questions to Siri or typed these into a Google Search, you'd get a series of results that wouldn't be relevant to what you were requesting, mainly due to how its search engine has been built and refined over the last few decades.
It's why services like Google's Bard is so full of potential - that they can go beyond simple search requests and help you in situations that you didn't think were possible before.
Where can Siri fit?
Apple has always been a company that watches what others do first, then makes its mark by learning from what did and didn't work from these past approaches, then perfects its competitors' best efforts in a superior product of its own.
From MP3 players to tablets, Apple has rarely been first to market in these tech categories, but it's usually been the best when it's entered the field.
This wasn't the case with Siri however. It was one of the earliest assistants but others have not only caught up to it but have ascended beyond it, so it could perhaps still be saved by using these up-and-coming AI techniques. But the service desperately needs a glow-up across all of Apple's devices regardless.
Imagine a situation where you could raise your Apple Watch, ask it to chat with someone who only speaks Japanese in order to help sort an issue while you're holidaying in Japan for example, could be a great use case for example, or asking how to make a certain dish with some ingredients that have been left in your fridge. The possibilities are endless here.
In fact, a developer has already put Open AI's GPT-3 into a HomePod mini with great results, and it only showcases the potential of how Apple could be influenced by AI as a whole.
While it's likely all hands on deck to announce and release its AR/VR headset this year, perhaps the next frontier should be a total redesign of Siri - from what it is, how it helps, and what it can do for its devices and services as a whole.
Master your iPhone in minutes
iMore offers spot-on advice and guidance from our team of experts, with decades of Apple device experience to lean on. Learn more with iMore!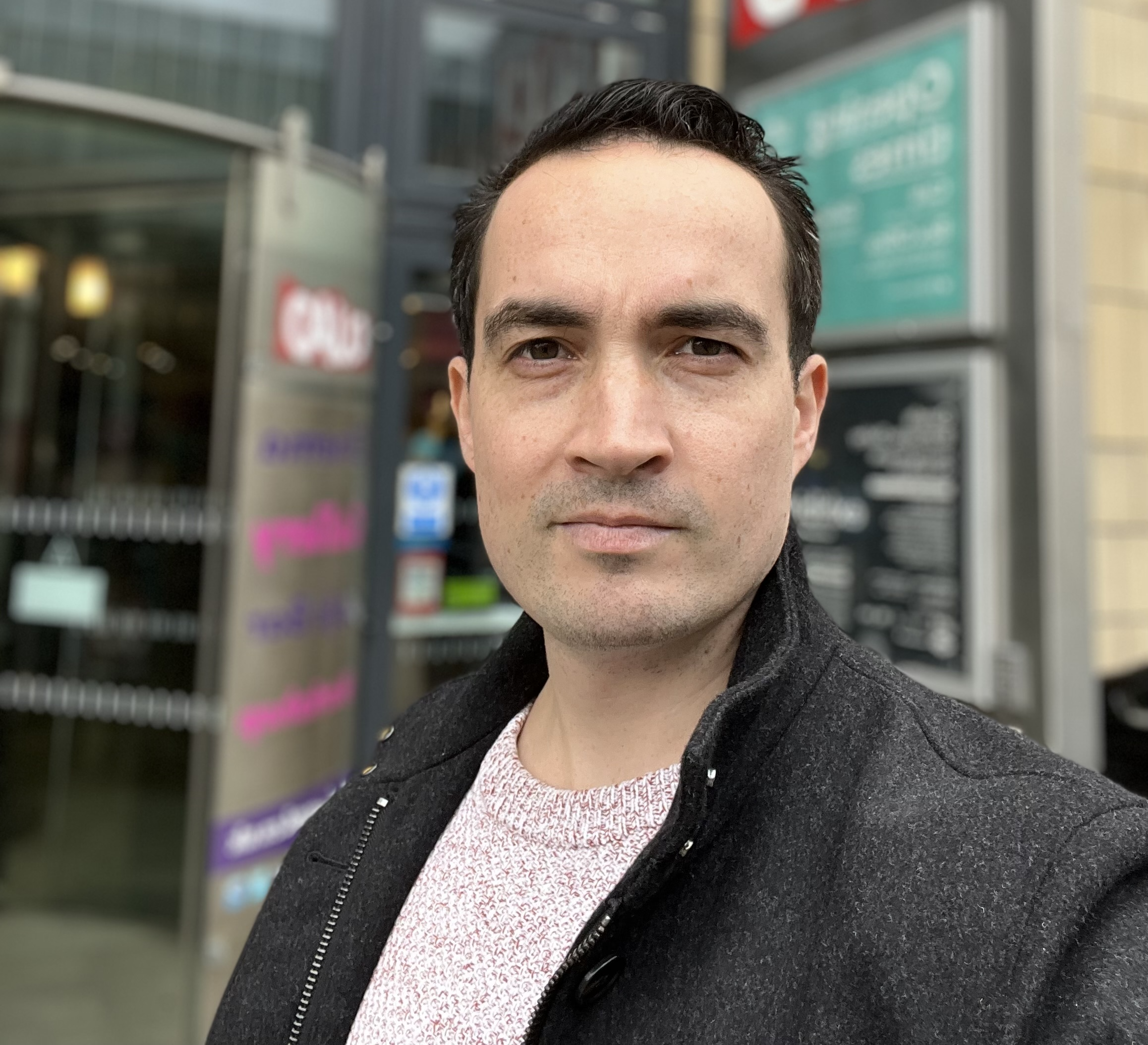 Daryl is iMore's Features Editor, overseeing long-form and in-depth articles and op-eds. Daryl loves using his experience as both a journalist and Apple fan to tell stories about Apple's products and its community, from the apps we use everyday to the products that have been long forgotten in the Cupertino archives.
Previously Software & Downloads Writer at TechRadar, and Deputy Editor at StealthOptional, he's also written a book, 'The Making of Tomb Raider', which tells the story of the beginnings of Lara Croft and the series' early development. He's also written for many other publications including WIRED, MacFormat, Bloody Disgusting, VGC, GamesRadar, Nintendo Life, VRV Blog, The Loop Magazine, SUPER JUMP, Gizmodo, Film Stories, TopTenReviews, Miketendo64 and Daily Star.