Windows 11 adds ChatGPT to its Taskbar in new update, but a Mac app already does this
ChatGPT has been a click away on the Mac since 2022.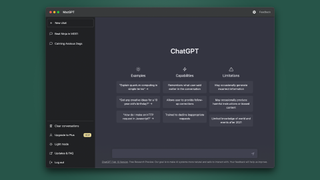 (Image credit: iMore)
Microsoft brought out a new update to Windows 11 today (February 28) that brings its Bing GPT AI chatbot to the Taskbar, so you don't need to solely use a web browser to access it anymore. But there's been a great Mac alternative that's been doing the same job since 2022, and in a better way.
Bing AI will only appear on a user's taskbar if they've been granted access to the preview program, which you can sign up for in a few steps.
While there are also other new features in this update, being able to access Bing's new feature directly on the Taskbar will be a big appeal to many, but macOS users have already been able to access this through another app called MacGPT.
Developed by Jordi Bruin who also developed MacWhisper, an AI transcription app, this app allows you to ask ChatGPT any questions you like, and this can be on the menubar in macOS, or within the app.
MacGPT has been available since December 2022 and I've been trying it out ever since. With this in mind, here's why it's already a great alternative to what Windows 11 is now offering.
Menubar vs Taskbar
Since Windows 11 debuted back in October 2021, its Taskbar was the biggest contention to users who wanted to update from Windows 10. Instead of a Start menu and icons to the left as before, everything was centered, making it easier for users with touch-enabled devices to access the Taskbar. But some users weren't happy with this, they wanted it to be how they were before.
Since its release, a bunch of updates has slowly rolled out, constantly refining this part of Windows 11, such as better customization options to move these icons to the left again, while speeding up search results. However, since Microsoft introduced ChatGPT into Bing searches in January, users had been wondering if this was ever moving over to Windows 11.
With this new update, called 'Moment 3', it's the same experience as you get on a web browser, but it's contained within a search bar, so you can access it whenever you like on the TaskBar - but MacGPT goes further on a Mac.
Using ChatGPT on a Mac is a better experience
Once you've logged into OpenAI, you've got free reign as to what you want to ask the AI. You can be in full-screen mode in Safari for example, and reach for the MenuBar, where there'll be a 'brain' icon, and you can start asking the app any query you wish.
These are also saved, so you can go back to these if needed, either to check back on the results or carry on the query with the AI for more context.
You can also launch MacGPT with a keyboard shortcut, which I've set as ⌘ + G, so pressing this combination will make it appear in any app I'm in, except when games are in full screen.
As Bing AI is being constantly updated by Microsoft due to some users tricking it into going into engineering mode, or crashing after long conversations, MacGPT avoids potential restrictions shown here. It directly uses ChatGPT without being moderated by another company, and as it's within its own app, you don't have to keep going back to the Taskbar, or a web browser, to follow up on any results you've asked it as you will in Windows 11.
You also have to sign up for Bing AI and wait for Microsoft to grant you access, but MacGPT is a click away, so just from this aspect, it has an advantage over Windows 11.
Overall, Bruin's app is well-designed and simple to use, and I've found myself reaching for the shortcut when looking for recipes or even helping me in games such as Metroid Prime Remastered in trying to find the Varia suit.
It's a great guide for me, and using the ⌘ + G shortcut has been very useful for the times when I quickly need to bring up MacGPT for a query.
AI can be used as a helpful companion for certain situations, just like mine, and I'm curious how this will evolve over time. Ironically, Windows 11's update will likely inspire developers on the Mac, in how other apps will take advantage of OpenAI in different ways, especially from how Bruin has approached it.
It's an exciting time for AI, but I'm more excited about what developers have planned for it on macOS in the coming months.
Master your iPhone in minutes
iMore offers spot-on advice and guidance from our team of experts, with decades of Apple device experience to lean on. Learn more with iMore!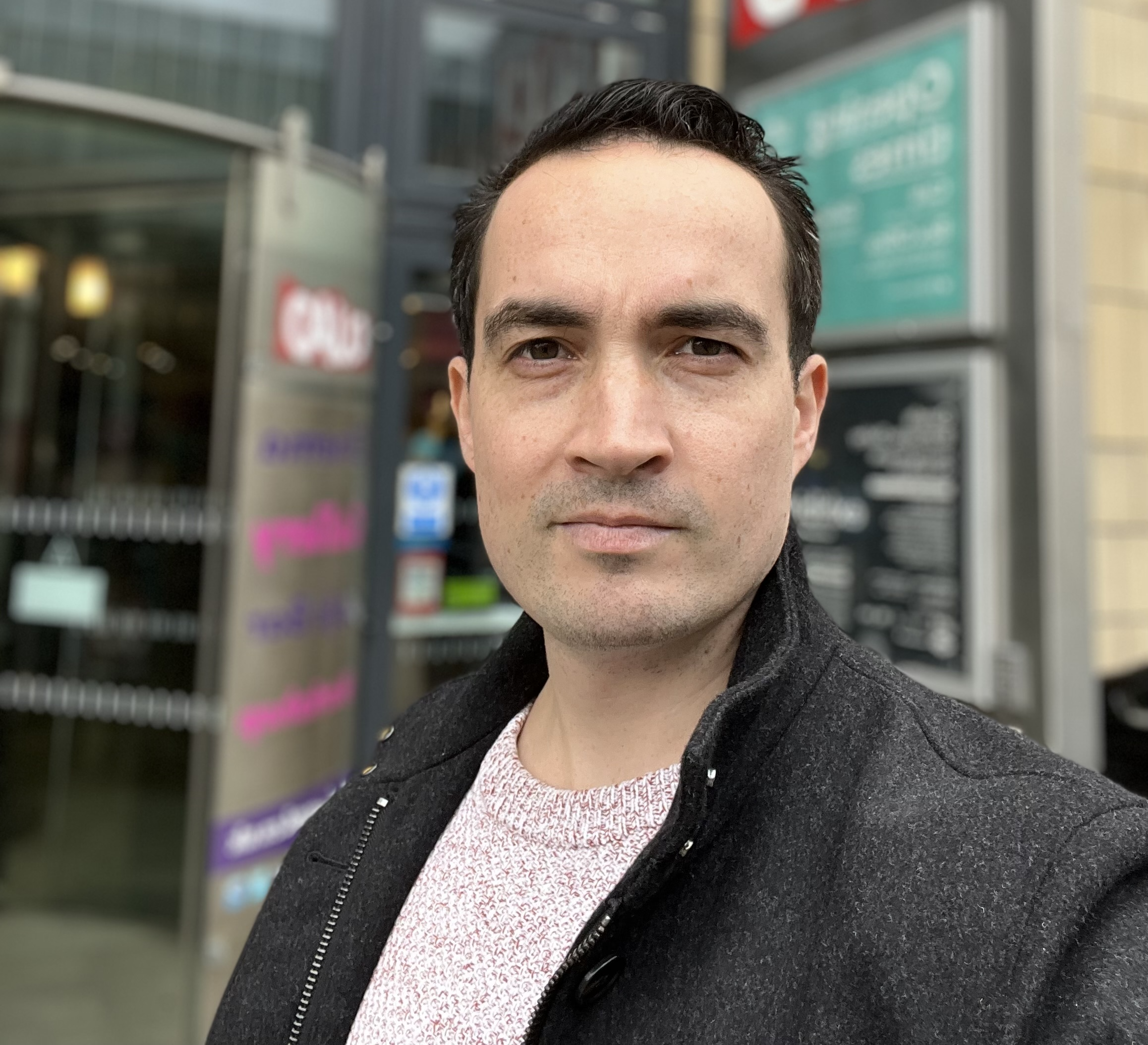 Daryl is iMore's Features Editor, overseeing long-form and in-depth articles and op-eds. Daryl loves using his experience as both a journalist and Apple fan to tell stories about Apple's products and its community, from the apps we use everyday to the products that have been long forgotten in the Cupertino archives.
Previously Software & Downloads Writer at TechRadar, and Deputy Editor at StealthOptional, he's also written a book, 'The Making of Tomb Raider', which tells the story of the beginnings of Lara Croft and the series' early development. He's also written for many other publications including WIRED, MacFormat, Bloody Disgusting, VGC, GamesRadar, Nintendo Life, VRV Blog, The Loop Magazine, SUPER JUMP, Gizmodo, Film Stories, TopTenReviews, Miketendo64 and Daily Star.