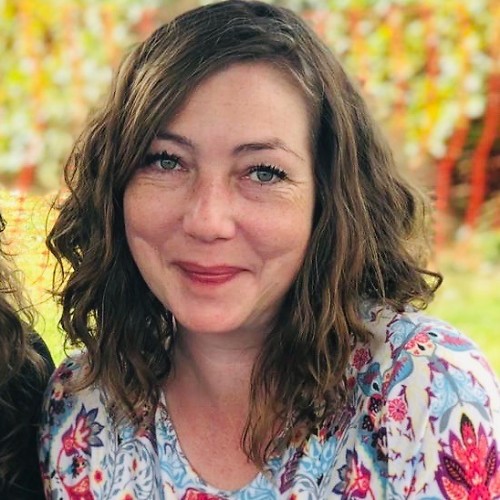 Amy-Mae has been writing about consumer technology since before the iPhone was even a twinkle in Steve Jobs' eye. She started out in magazine publishing with the UK lads' mag 'Boy's Toys' then moved online with startup Pocket-lint.com as the first full-time member of staff, helping grow the site to one of the UK's largest gadget sites. Amy-Mae then moved to Mashable when it only had a staff of around 10 people. After working her way up to a senior role there, Amy-Mae left in 2014 to have her daughter. Since then Amy-Mae has continued to contribute to Mashable and The Daily Dot, keeping up-to-date with the latest consumer technology and social media trends. For iMore.com, Amy-Mae gets to her explore her love of home cooking, concentrating on all things kitchen tech.
Latest articles by Amy-Mae Turner
Master your iPhone in minutes
iMore offers spot-on advice and guidance from our team of experts, with decades of Apple device experience to lean on. Learn more with iMore!
Thank you for signing up to iMore. You will receive a verification email shortly.
There was a problem. Please refresh the page and try again.