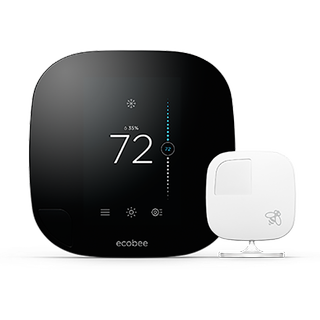 Ecobee is a smart, Wi-Fi enabled thermostat that brings your climate control into the home automation age. The Ecobee3, when paired with its remote sensors, lets you not only monitor and control the temperature in one room, but in multiple rooms. That makes it much more flexible and powerful than similar systems without the remote sensor functionality.
Get the best of iMore in your inbox, every day!
Thank you for signing up to iMore. You will receive a verification email shortly.
There was a problem. Please refresh the page and try again.