iOS gaming recap: Netflix games level up with Poinpy, Too Hot to Handle and, yup, The Queen's Gambit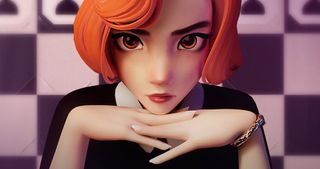 (Image credit: Netflix)
This week, a surprise contender emerged in the world of mobile games: Netflix, which has been offering games as part of its iOS app since fall last year. The streaming giant has never really shouted about its games offering until this past week, when it revealed a whole load of games coming to the service. There will be a total of 50 Netflix games by the end of the year, in fact.
There's also a couple of fun new games to check out on the App Store, including the Ace Attorney Trilogy and a platformer where you play as a radish who at one point gets a piggy back from his ex-wife, who is a tomato.
Let's get into it, shall we?
Surprise! It's Poinpy
You read that right. The new game from the maker of all-time classic Downwell is called Poinpy. And it got a surprise release last Friday, so it's sitting there ready to be played in your Netflix app right now. Like Apple Arcade releases, Netflix games are free to download if you're subscribed and don't have any ads or in-app purchases.
Poinpy's a game about pinging a cute green Kirby-like chap up the screen collecting fruit to feed a giant grumpy blue cat thing. Pull back, release, and let Poinpy catapult up into berries, bananas, and an unidentifiable blue fruit to keep your hungry pursuer happy — or you'll get flame grilled and come crashing back down to earth.
It feels great under the thumbs due to some deft haptic feedback effects, and your ever-increasing moves and powers mean that it's always a treat to come back for one more go. It's very nearly as good as Downwell, and that in itself is high praise indeed.
Netflix shows get gamified
Elsewhere in Netflix's games showcase, we learned that the streaming giant has also partnered with a bunch of developers to make games out of hit shows like Shadow and Bone, La Casa De Papel (a.k.a. Money Heist), The Queen's Gambit, and even spicy reality stuff like Too Hot To Handle.
Shadow and Bone: Destinies is a single-player RPG coming in 2023 from Chimera Entertainment, the maker of two Angry Birds RPGs (Epic and Evolution), so it should be pretty solid. La Casa De Papel is being turned into a metal gear-y stealth-heist game by Colombian studio Killasoft, and reality show Too Hot To Handle is being turned into a romance game by Croatian game-maker Nanobit. The Queen's Gambit is being turned into a game too, by experienced UK studio Ripstone.
There's cool indie stuff too
Rounding out the Netflix line-up were some promising-looking indie games from the likes of Devolver and the makers of iOS classics Alto's Adventure and Monument Valley.
Lucky Luna looked particulary good — a Metroid-inspired platformer with lush pixel art made by Snowman, the maker of the excellent Alto's games. Ustwo Games, the folks behind Monument Valley, also unveiled Desta: The Memories Between, a kind of playground sport mixed with a strategy game, set in a dreamlike world of childhood recollections and reminiscences.
On top of the mighty Poinpy, cult game label Devolver has two other games coming to Netflix soon: environmentally-themed city builder Terra Nil, and another Reigns game, this time based on the Chinese epic The Romance of the Three Kingdoms.
For both these indie games and the shows it is turning into games, the Netflix team has chosen its development partners really well here. This is perhaps no surprise, as it's been building a dream team of talent for a while now and really wants to push into the mobile space.
What to play this week
Outside of Netflix, it's a little bit quiet on the regular App Store, but there are still a couple of things worthy of your time this week — if you're not already done with Diablo Immortal, that is.
Phoenix Wright fans who don't mind spending a dollar or two ($24.99, to be exact) can check out the Ace Attorney Trilogy compilation that just dropped, which includes the original game, Justice for All, and Trials and Tribulations. It's a mobile edition of the trilogy that came to consoles in 2019, so it's good stuff.
Dadish 3 is a cutesy pixel art platform adventure about a fatherly radish on a mission to find his kids. This is the third in a really lovely series of games from indie hero Thomas Young, creator of the equally excellent Fowlst games. It also involves hitching a ride with your ex-wife, who is a tomato, so there's that.
And finally, Cooking Mama: Cuisine! is fresh on Apple Arcade this week, offering all the fun little minigames you expect, plus the ability to create your own recipes from a set of ingredients. Yum!
Until next week!
-Neil Long
Master your iPhone in minutes
iMore offers spot-on advice and guidance from our team of experts, with decades of Apple device experience to lean on. Learn more with iMore!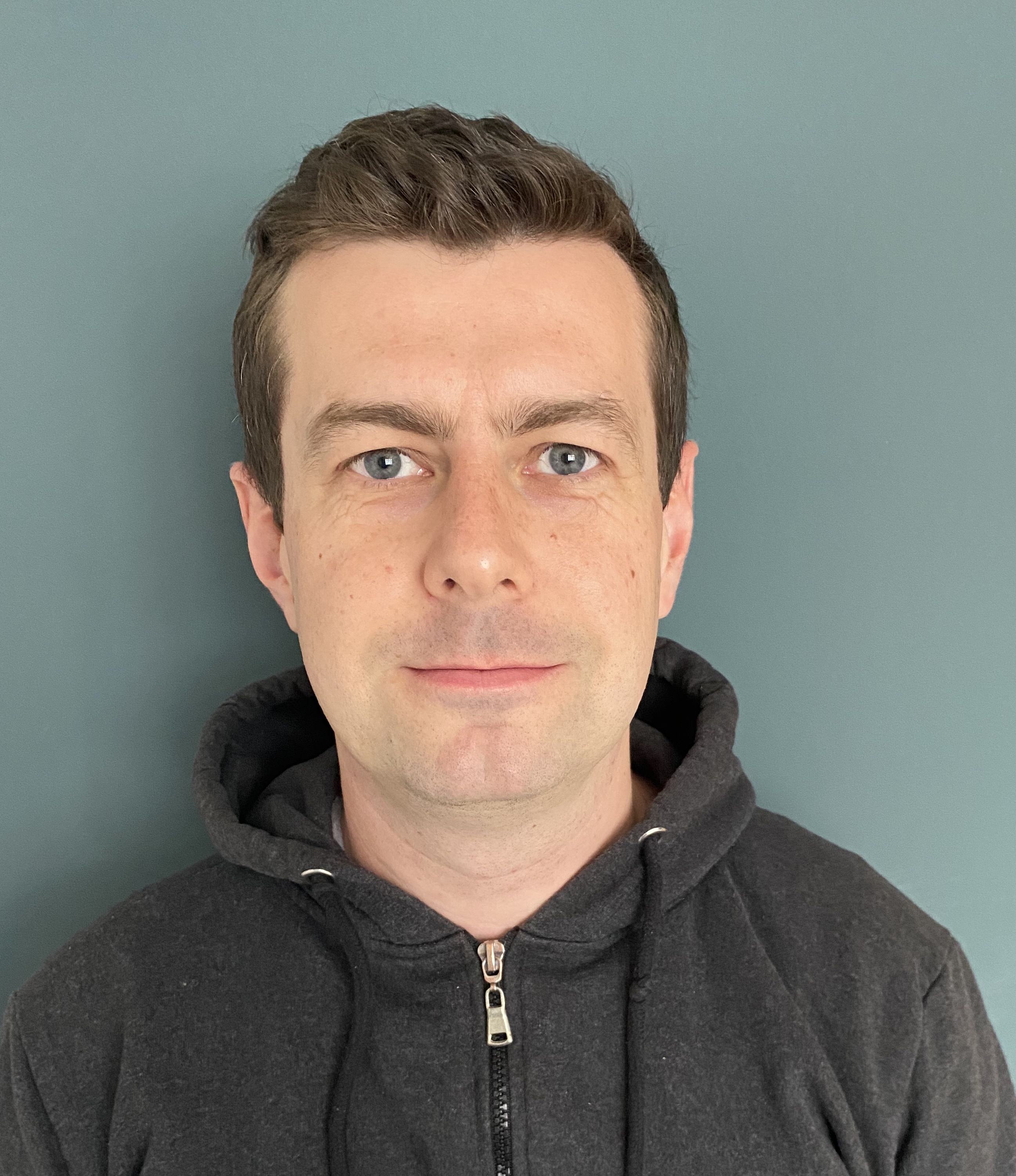 Neil Alexander Long is a gaming contributor for iMore, as well as the founder and editor of mobilegamer.biz, a mobile games industry website that specialises in exclusive news, interviews and insights.
He started his games media career almost 20 years ago on UK games industry magazine MCV, before editing Official Nintendo Magazine, interactive iPad magazine iGamer (RIP) and edge-online.com (also RIP), Edge magazine's online presence.
In 2014 he moved to Apple to serve as App Store games editor. There he helped launch new App Stores on Apple Watch and Apple TV, the App Store's UK Today tab, Apple Arcade and countless games, including Clash Royale, Monument Valley 2, Brawl Stars, Candy Crush Friends Saga and Beatstar.