3G worked like a dream on my iPhone, so why is 5G so rubbish?
There may not be enough bands to go around just yet.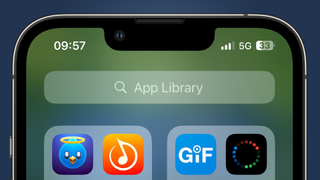 (Image credit: iMore)
One of the reasons I upgraded to an iPhone 13 Pro in 2021 was for 5G. Where I live in the UK, the relatively new network had been laid down across Lincoln, so coverage wasn't spotty anymore - but almost 18 months on I have it switched off permanently.
Apple announced 5G with huge fanfare when it first debuted in the iPhone 12 models in 2020, but I was wary of the big battery drain that comes with 5G, so I was hoping for some improvement from the next model.
While there was a slight improvement when I upgraded, I constantly find that when I do switch it on, it can take a while for any apps to refresh with the latest information, and when I try to upload video in iMessage and WhatsApp, I see that animated clock for far longer than I do when it's on 4G.
Granted, this isn't limited to just the iPhone - any other phone that has 5G will suffer the same issues, so is it because of coverage, or how varied the 5G spectrum really is?
A G of history
My first iPhone was the original model in 2007 - it only had EDGE which was 2.5G, and as this was before the App Store, everything felt so futuristic compared to my old Nokia phone that speed wasn't what I was focusing on.
However, once I upgraded to the iPhone 3G, I could tell the difference, especially when downloading a music track or one of the first apps such as Tap Tap Revenge. It felt like the first proper sequel to the iPhone for me, and while I thought (and still do) that the iPhone 4 was the pinnacle of the handset's design, things started to feel slow when browsing the world wide web - enter 4G and the iPhone 5 series.
I remember when the iPhone 5S heralded the arrival of 4G in the UK, while the USA had already been basking in this better network with the iPhone 5 a year earlier in 2012.
It felt fast, loading images from Google and playing a 720P video on YouTube loaded up with no issues, I didn't feel the need to pause the video at the beginning to help give it some legroom.
There was a notable difference, but with devices beginning to be able to play videos at a crisp 4K resolution, it was time for 5G to be able to download this at a much faster rate.
And still, the results are mixed on my iPhone 13 Pro. I get about the same speeds as I do on 4G, and when 5G is faster, it lasts for about 5 minutes before it feels slow again.
What was it called again, Apple?
When I line up EDGE, 3G, 4G, and 5G all together, I'd go as far as to say that, relatively speaking, EDGE was a better user experience back in 2007. This may be to do with how there are different types of 5G, and Apple has had to add support to these bands with the iPhone 13 and the iPhone 14 lines.
For those not sure about their bands and the spectrum, a cellular network works on frequencies, much like how a normal radio does while you listen to Gypsy Woman somewhere on an FM channel. The bands cover the spectrum that EDGE to 5G works on, from low, to mid, to high.
The higher the band, the faster the 5G will be, but this has meant that there isn't just one type of 5G like before - instead, modems have to adapt to different types of 5G in order to cover all of these bands. It's why this Apple Support page is already running out of space, listing all the different types around the world.
While 4G also has a bunch of different bands, bandwidth could be a factor as to why it may feel faster than on 5G - some bands allocate more bandwidth on 4G than 5G to better support the majority of phones that support this older network better for now.
So all in all, it can be a confusing answer, but it's a disappointing one, and it makes me wonder if manufacturers and governments investing in 5G should have delayed it by a couple of years to make it more reliable and faster on more bands.
For now anyway, I'll be leaving 5G off, saving my battery, and waiting a bit longer for TikTok videos that my wife has sent me for the day.
Master your iPhone in minutes
iMore offers spot-on advice and guidance from our team of experts, with decades of Apple device experience to lean on. Learn more with iMore!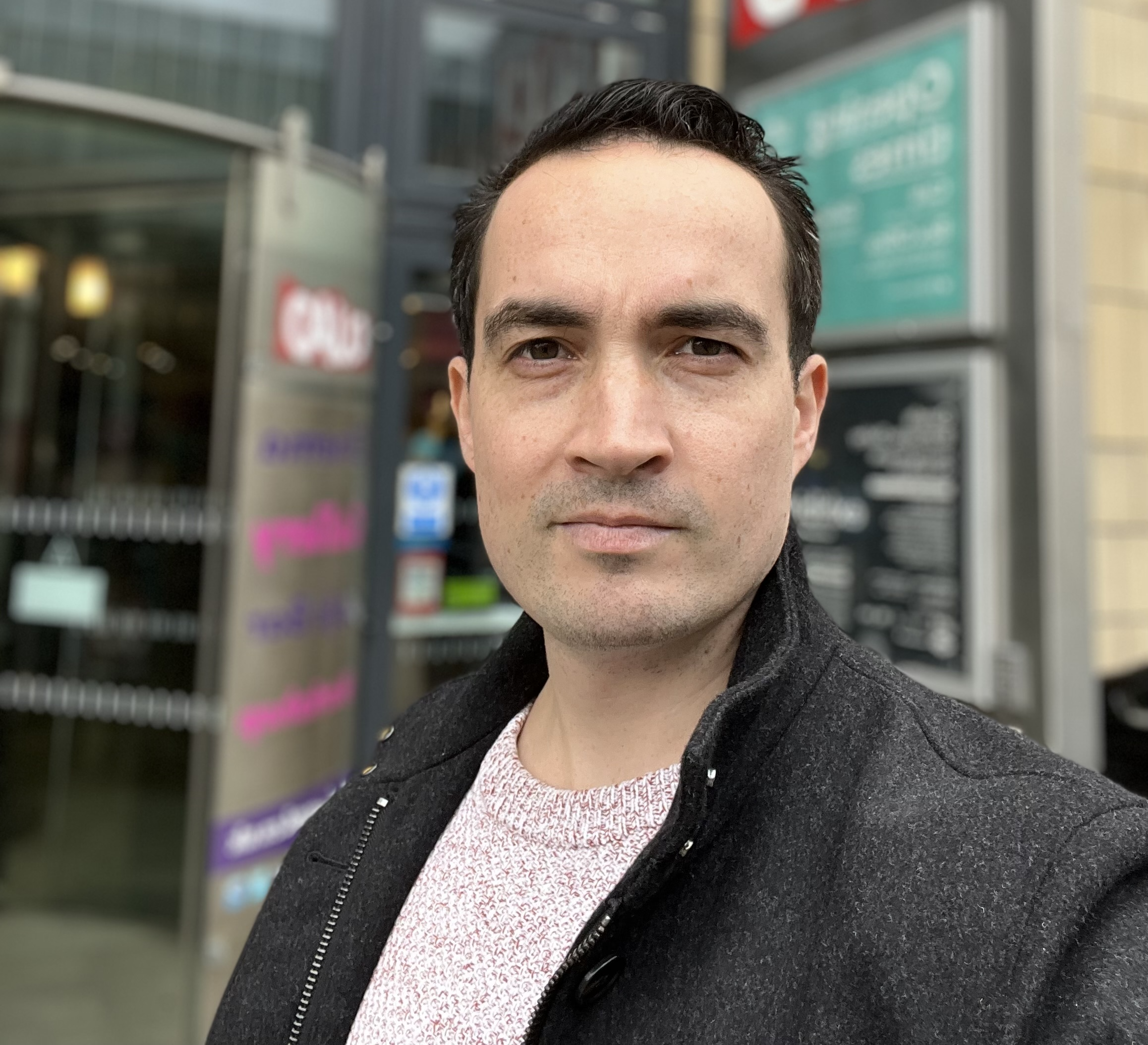 Daryl is iMore's Features Editor, overseeing long-form and in-depth articles and op-eds. Daryl loves using his experience as both a journalist and Apple fan to tell stories about Apple's products and its community, from the apps we use everyday to the products that have been long forgotten in the Cupertino archives.
Previously Software & Downloads Writer at TechRadar, and Deputy Editor at StealthOptional, he's also written a book, 'The Making of Tomb Raider', which tells the story of the beginnings of Lara Croft and the series' early development. He's also written for many other publications including WIRED, MacFormat, Bloody Disgusting, VGC, GamesRadar, Nintendo Life, VRV Blog, The Loop Magazine, SUPER JUMP, Gizmodo, Film Stories, TopTenReviews, Miketendo64 and Daily Star.