7 ways to use your iPhone to destress, sleep better and level up your life
From sleep settings to white noise, your iPhone is a well-being machine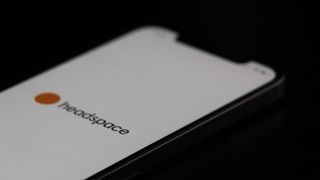 (Image credit: Dawit / Unsplash)
It's no secret that our phones can have a detrimental impact on our mental health. Numerous studies point to the constant comparisons we make with others' seemingly perfect lives and the overwhelming barrage of negative news and opinions as contributing factors. But our iPhones hold immense potential to improve our well-being, too, especially when you learn the best ways to take control of your phone usage.
Whether it's finding calm in guided meditation, embracing the focus-boosting powers of white noise, creating a soothing environment with color-changing lightbulbs, or harnessing distraction-minimizing settings for increased productivity, you can transform your iPhone into a powerful tool for personal well-being.
How to use your iPhone to destress
1. Use the iPhone's background noise feature
Plenty of apps bring calming, white noise effects to your phone – we like Noisli. But there's also looping audio that Apple calls Background Sounds baked right into your iPhone's settings.
Adjust the volume with the slider.
Apple says these sounds are designed to "mask unwanted environmental noise" to "help you to focus, be calm or rest". Although there aren't as many customization options in your iPhone settings as in dedicated apps, it's a convenient feature. You can also keep them playing while other media is playing – we're not sure why you'd want to do that, but the option is there nonetheless.
2. Find an app to ease you into sleep
Imagine being lulled into a gentle slumber by your favorite celebrity reading a story specially selected because it's fantastical, soothing or safe. Sleep stories have taken off over the past few years, which is no surprise because they're a dream come true.
Calm is the first app to introduce sleep stories, and there are lots to choose from. Join Cillian Murphy as he reads a story about crossing Ireland by train or LeVar Burton as he narrates a story called Journey to the Stars.
3. Download a guided meditation app
These days meditation is mainstream, and we have apps to thank. Many people have meditation apps on their phones that bring a few moments of peace and calm to the chaos of their daily routines.
Suppose you haven't jumped on board the mindfulness train yet. In that case, we recommend you get started with Headspace, a simple, fun way to begin meditating with plenty of clear explainers and illustrations that are incredibly helpful.
If you've meditated before and want a minimalist option with no religious or spiritual overtones, check out Waking Up by neuroscientist, philosopher and author Sam Harris.
Or if you want a whole buffet of meditation options, and access to sleep stories, then take a look at Calm. You'll find guided meditation sessions for every mood and situation, with a range of narrators leading them.
4. Get yourself some calming, colour-changing lights
Many brands make smart light bulbs and lamps you can control with your phone, which is incredibly handy. Some of these are also color-changing, allowing you to select from a spectrum of hues, such as our picks for best HomeKit light bulbs in 2023.
Not only is this a fun addition to your home, but it's a great way to tailor the light to how you'd like to feel. For example, pick white light to energize you during the day and boost productivity. Then select a warmer, orange hue at night to ease you into sleep.
Although many brands make different smart, color-changing lightbulbs, we love the Philips Hue range – including the latest Philips Hue Iris lamp – as they're reliable, easy to use and have an accompanying app packed with settings.
5. Get familiar with your Focus settings
iPhones have all sorts of settings built-in to help you focus and, ironically, not look at your phone as much.
If you go to Settings and tap Focus, you'll see many different options. They're all similar, but Apple has tailored them to your needs, so Do Not Disturb is all about limiting contact, Sleep is for night time, Work is for concentrating during the day and Personal is for silencing notifications when you're spending time with friends and family.
Each option allows you to decide which people and apps you want to hear from, what your screen will look like when it's locked to minimize distractions, how long to schedule the focus time, and whether you want these settings to apply across all your devices. That way, you won't set up a new, focused way of working on your iPhone and immediately get out your iPad and get distracted. Welcome to a new way to work – or just focus on something else other than your apps.
6. Fall asleep to your favourite tunes
If you like falling asleep to an audiobook or any other relaxing sounds, this tip is for you.
In Apple's Clock app, there's a feature that lets you go to bed with audio playing on your phone that you can set to stop playing after a specific time. This is a good feature because the audio isn't left playing all night after you've fallen asleep.
Open Apple Music and start listening to whatever you want to fall asleep to.
7. Download a daily tracking app for moods and habits
Staying consistent with habits can have a huge impact on your well-being and your health. Make it easier with a habit app, like Habitica and Streaks, which let you track which habits you're sticking with and how long your habit-building streak has been.
Mood journals are also handy, especially if you tend to experience emotional highs and lows often. They can help you keep tabs on your moods and even begin to see whether certain activities or foods impact them. We like Moodfit and Daylio Journal. And although Notion isn't strictly a mood journal, it has lots of space for lists.
Master your iPhone in minutes
iMore offers spot-on advice and guidance from our team of experts, with decades of Apple device experience to lean on. Learn more with iMore!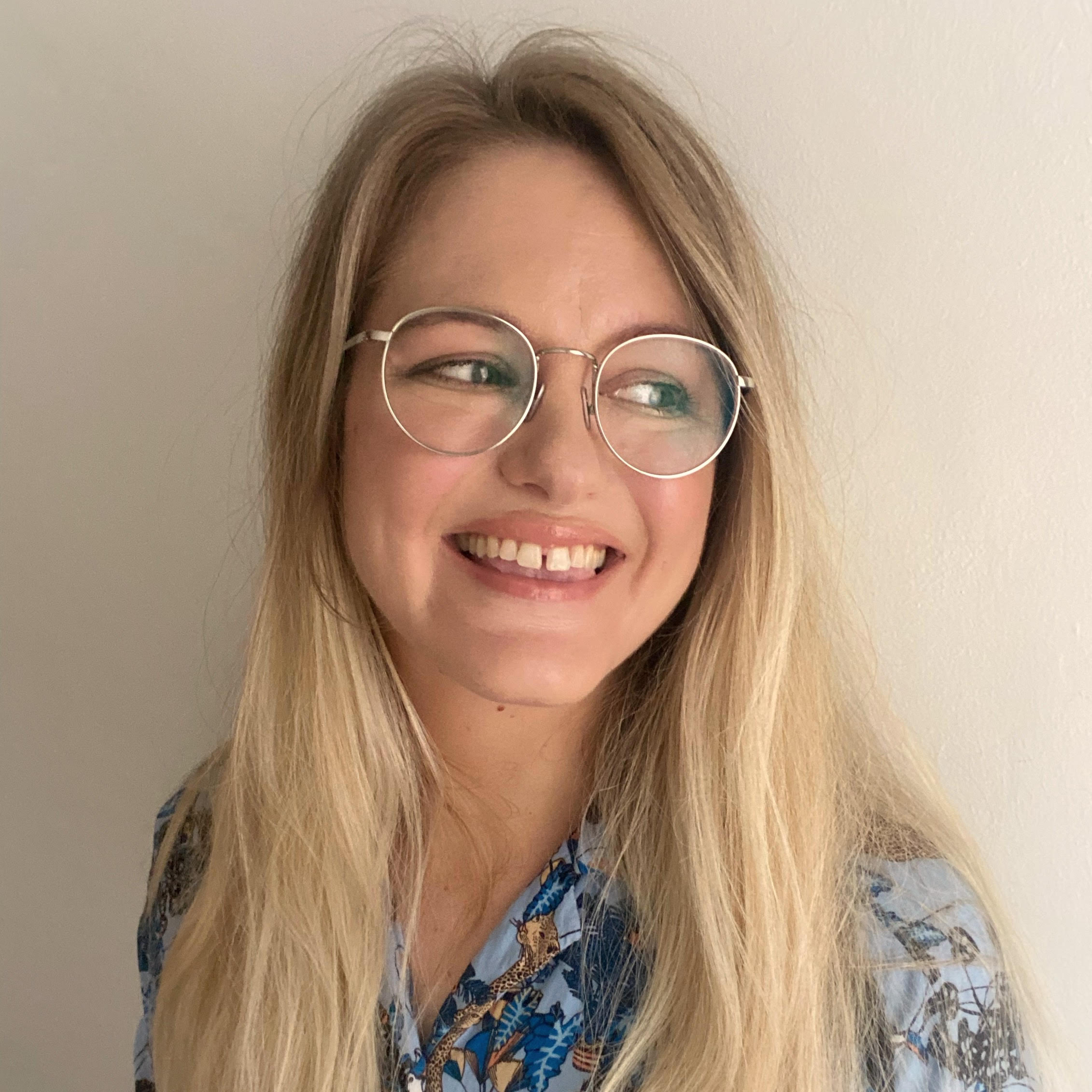 Becca Caddy is a contributor to iMore, as well as a freelance journalist and author. She's been writing about consumer tech and popular science for more than a decade, covering all kinds of topics, including why robots have eyes and whether we'll experience the overview effect one day. She's particularly interested in VR/AR, wearables, digital health, space tech and chatting to experts and academics about the future. She's contributed to TechRadar, T3, Wired, New Scientist, The Guardian, Inverse and many more. Her first book, Screen Time, came out in January 2021 with Bonnier Books. She loves science-fiction, brutalist architecture, and spending too much time floating through space in virtual reality. Last time she checked, she still holds a Guinness World Record alongside iMore Editor in Chief Gerald Lynch for playing the largest game of Tetris ever made, too.