Best MacBook Air deals and sales in December 2022
Looking for a MacBook Air? This is how you save some money.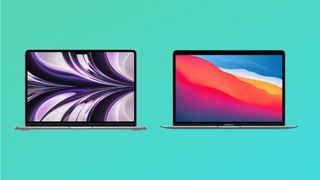 (Image credit: Future/ iMore)
If you're after the slimmest and lightest MacBook you can lay your hands on, then the best place to start is with these, the best MacBook Air deals. There are always some big deals to be had on MacBooks Air, with big discounts occurring throughout the year.
These small, powerful laptops have some super premium chassis', and fanless designs that keep them quiet when you're using them. From the day that Steve Jobs pulled one from an envelope in 2008, we've been mesmerized by the slim aluminum laptops as they deliver gobs of power in small footprints that fit perfectly into a bag. These laptops don't come cheap, however, with some very high price tags to match.
Grabbing a MacBook Air deal is super important so that you can save money when you're putting one into your bag. Thankfully, there are always great deals on MacBook Airs out there, with loads of retailers reducing prices on Apple's slimmest laptops. We've gone through all these deals to find the best for you and put them in this list so that you can compare them against one another.
So let's get going - these are the best MacBook Air deals and sales around the web, and where you can find them.
Today's best MacBook Air Prices
There's only really a deal at the moment on the M1 MacBook Air, where you can get a nice $200 off at Amazon. The MacBook Air M2 however, is back at full price.
Best MacBook Air deals
MacBook Air accessories deals
Which is the MacBook Air for me?
There may only be two main options when you're looking at the MacBook Air lineup, but there's still plenty to think about when you're thinking of buying. It does, in part, come down to use case and what kind of computer you need for your workflow or requirements. In the case of the MacBook Air, it also comes down to price.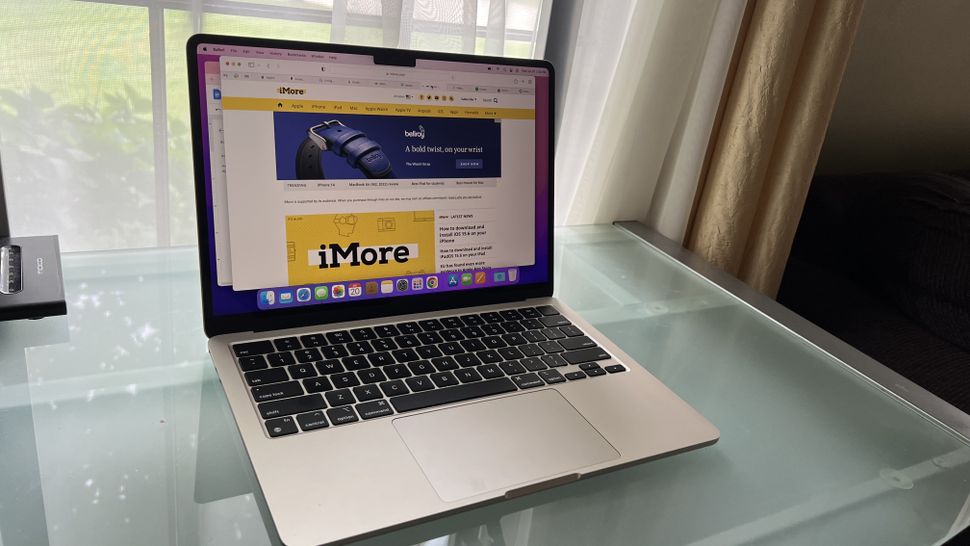 The MacBook Air M1 is one of the best Macs for anyone looking to join the Mac ecosystem, with its lower price. It's still powerful enough for almost everyone and slim enough to fit in any bag. If you're looking for a more powerful computer, you could go up to the Air M2, or have a look at the best MacBook Pro deals for something a little more powerful.
The M2 MacBook Air is for those who need something brand new and colorful or you're willing to pay a little more for the newest machine. Its M2 chip is powerful enough for some light photo and even video editing, and its color options far outweigh almost any other MacBook that Apple has ever offered. It's a truly stunning machine that would do well for anyone - if you can afford it.
The best place to find MacBook Air deals
Amazon (opens in new tab) will often have the biggest price reductions, although you'll also find there is frequently less choice as to what you want in your computer. You will never find price reductions on the Apple website (opens in new tab), but you can choose how much RAM and storage space you need from your new computer. It's also possible to find the same options on B&H photo (opens in new tab), which are known to reduce prices occasionally. No matter where you go, MacBook Air deals and sales are rare, so when you see them, get in there as quickly as you can.
Don't forget to look at the best AirPods sales to get a pair of the best wireless earbuds, and should you wish, keep an eye on our best iPads sales should you need a tablet.