Nest's former head of technology joins Apple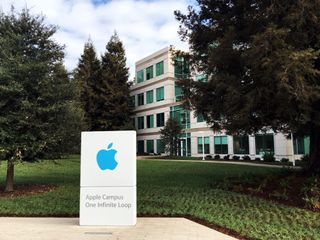 Apple has snapped up another big hire in Nest's former head of technology, Yoky Matsuoka. Matsuoka, who left Nest in 2015, is joining Apple's ranks to work on the company's health-based efforts, including HealthKit, CareKit and ResearchKit.
Matsuoka also helped to co-found Google's secretive X lab in 2009 before going on to join Nest as its Vice President of Technology. As noted by Fortune, Matsuoka also previously served as a professor of robotics at both Carnegie Mellon University and the University of Washington in Seattle.
Get the best of iMore in in your inbox, every day!
Thank you for signing up to iMore. You will receive a verification email shortly.
There was a problem. Please refresh the page and try again.