iOS 16 launch live: major new software for your iPhone and how to get it
Your iPhone is getting a massive makeover with iOS 16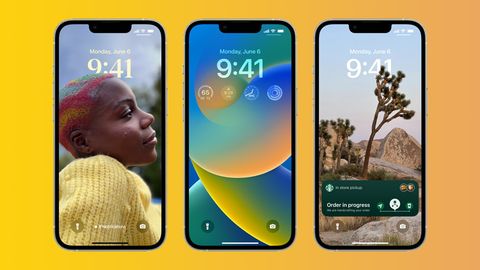 (Image: © Future)
iPHONE 15: What you need to know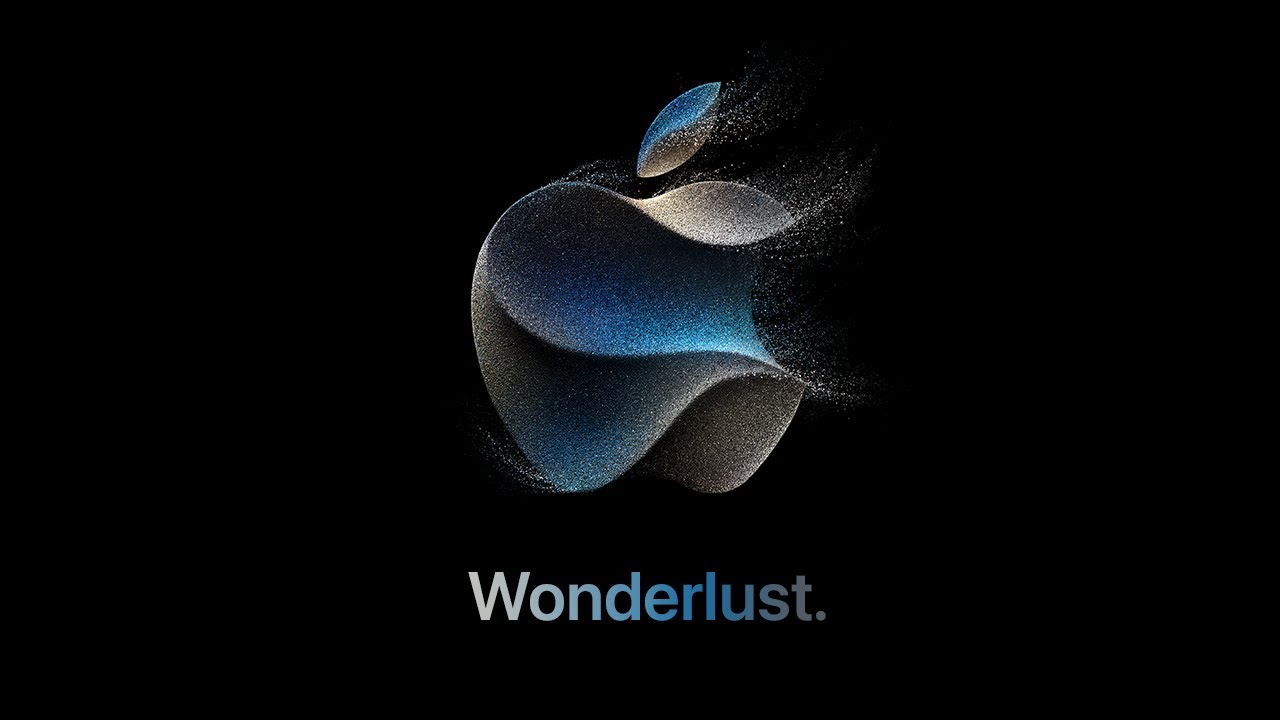 - Apple Event - LIVE updates
- iPhone 15
- iPhone 15 Pro /iPhone 15 Pro Max
- Apple Watch Series 9 / Ultra 2
- iOS 17
- watchOS 10

Update Sept. 13, 2022: our iOS 16 review is live, and details "a beefy update that shows us the true potential of customization on the Lock Screen and more."
If it's the iPhone hardware that catches our eye, it's the iOS software running under the hood that makes Apple's smartphones so captivating to use. And, after a big reveal back in the summer at WWDC 2022, we've now officially received a major revision of the Apple software powering your smartphone.
iOS 16 is a significant evolution of the software platform for iPhones. This year's annual upgrade focuses most closely on customization – from tweakable lock screens to improved Focus modes, it's all about making your iPhone feel more like, well, your iPhone.
And after months of beta releases, previews, and bug squashing, Apple is finally setting it loose for all compatible iPhones, ahead of the iPhone 14 and iPhone 14 Pro releases.
So what's it do? How can you get it? And is iOS 16 proving to be a stable release now it's gone gold? Read on for all our live coverage of the iOS 16 release as it whirls its way through the airwaves and to your handset.
Refresh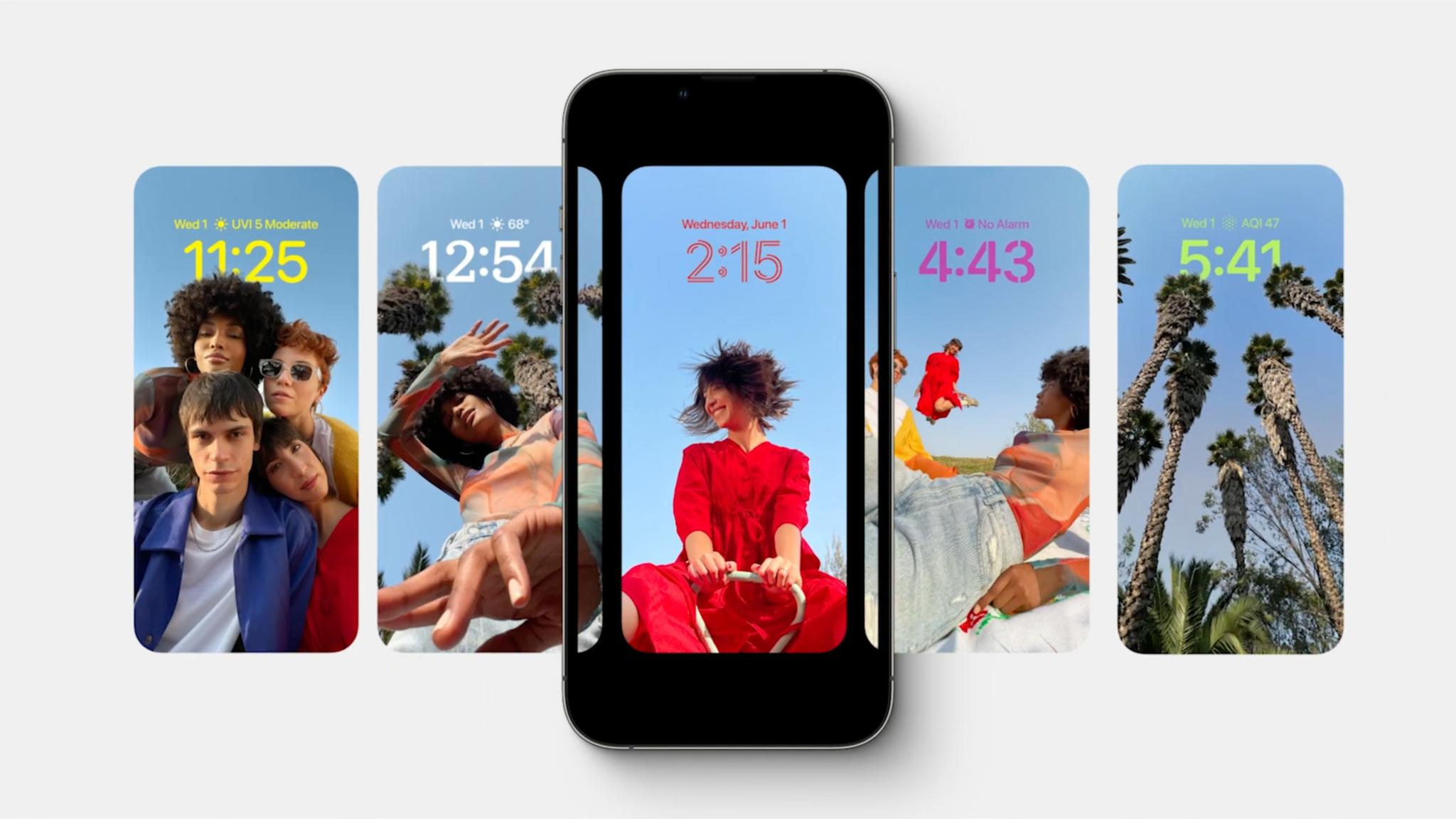 First up, a quick recap of our iOS 16 coverage so far. We've been following this important release closely since it was first announced at WWDC 2022, and already have reams of important information for you to take a look at:
When will iOS 16 be released?
iOS 16 is coming today, on Monday, September 12. However, we don't know exactly when it will drop. If Apple follows tradition, the new software should be made available to download at around 1 pm ET, 10 am PT, or 6 pm UK time. However, this timing isn't guaranteed. At this point, you'll also need to dig manually into your settings to find it, as it can take days or even weeks for Apple to prompt you to upgrade.
Can I run iOS 16?
iOS 16 will be available on all of Apple's most recent devices from the iPhone 8, 8 Plus, and beyond.
One of the biggest changes coming to iOS 16 is the immense new Lock Screen, with new fonts, styles, incredible images, and Lock Screen widgets. Some of the early iterations of this have been stunning, you can find a thread of the best ones here.
Early iOS 16 adopters... show us your Lock Screens! (We'll retweet the best ones) #WWDC22 pic.twitter.com/r5n3vOkHTWJune 7, 2022
Are you excited for iOS 16? Our very own Tammy Rogers is!
'I am pretty psyched for all those Lock Screen customisation options - I've always been a 'pick a picture and leave it' kinda gal, but all these extra options have me chomping at the bit for the public release. I, personally, am going to have the cookie monster jumping from screen, whilst he tells me my upcoming events - and no one can stop me.'
Contributor Karen Freeman is also psyched:
I really like the iOS 16 Lock Screen with handy widgets. I'm also pretty excited about the ability to edit and delete messages, since I always seem to catch typos after hitting the "send" button.
Battery Percentage makes a comeback in iOS 16

You may remember before Apple launched the iPhone X, in the top right corner of your screen, you used to be able to see the battery percentage as well as the battery icon.

Well, after five years, iOS 16 finally resurrects the battery percentage. It's not the same as it was before, and it isn't available on every iPhone. The new feature is available only on certain iPhones, most notably the iPhone 13, iPhone 13 Pro, and iPhone 13 Pro Max. All of these, of course, have a 20% smaller notch than the previous iPhone models had, meaning there is a little more space in the upper righthand corner for Apple to work with. Plus, other iPhone Pro Max models — like the iPhone 11 Pro Max and iPhone 12 Pro Max — also have the feature.
Control your Personal Hotspot in iOS 16 with these great shortcuts

iMore's own Shortcuts guru, Matthew Cassinelli, has been diving into the many new and exciting shortcuts and automation you can build in iOS 16. One of Apple's recent actions to the Shortcuts app this year is the ability to control the Personal Hotspot feature of the iPhone.
If you use Personal Hotspot at all, you may find using the Shortcuts app to build some automation may help your workflow throughout your day.

Automate your Personal Hotspot: 16 ways to use Personal Hotspot with Shortcuts in iOS 16
How will iOS 16 look on the new iPhone 14 Pro?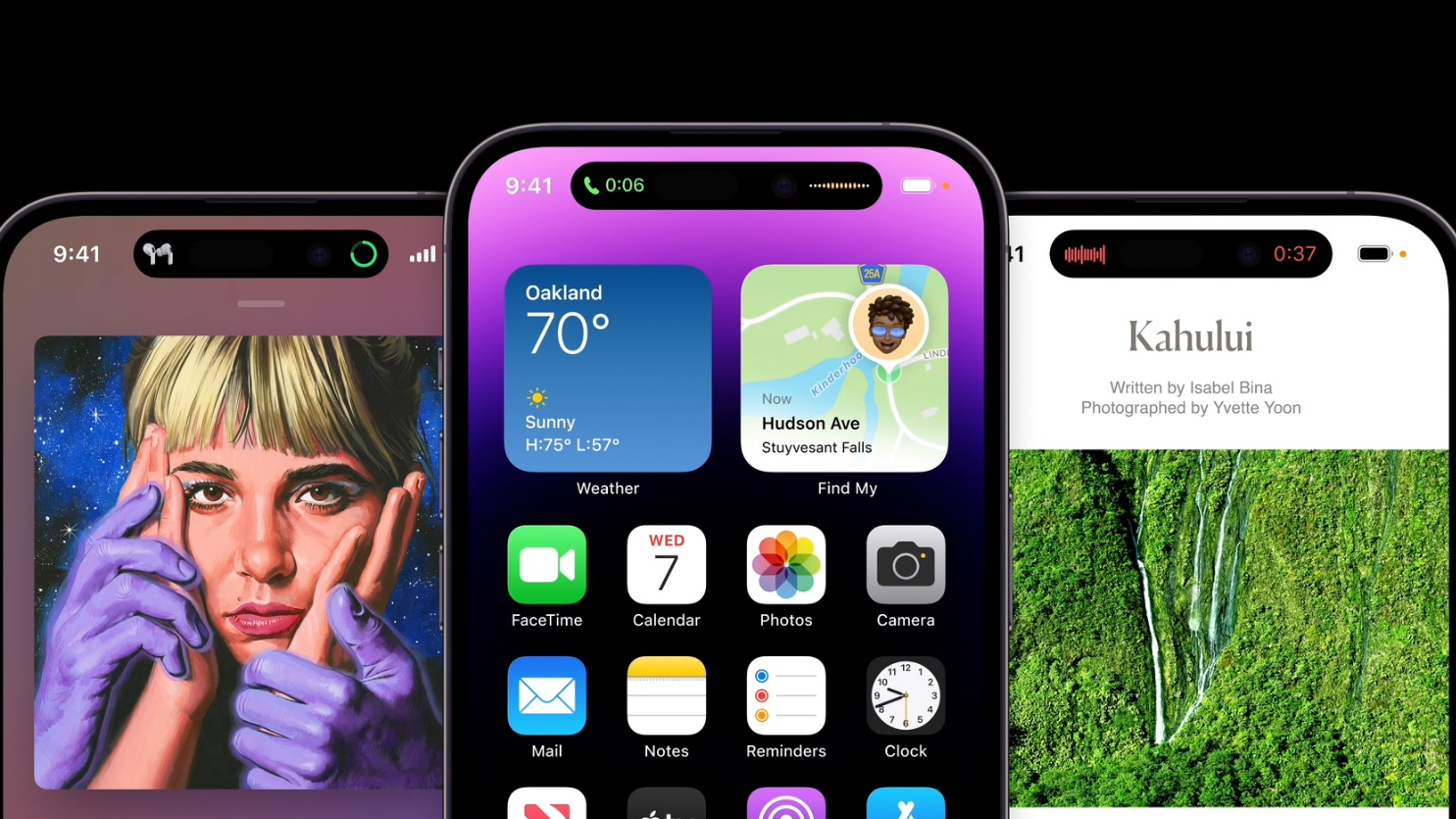 Apple's new iPhone 14 Pro comes with an all-new Dynamic Island in place of the notch. This feature blends software and hardware to show background activities like Maps, Music, timers, and other third-party apps such as sports scores or ride-sharing.
iPhone 14 Pro also features a new always-on display that will show you a dimmed version of your wallpaper and other information through its new super-efficient 1Hz refresh rate LTPO screen.
Just one hour away
Here's hoping we're just one hour away from iOS 16, which usually drops at around 10 am PT, 1 pm ET, 6 pm UK time.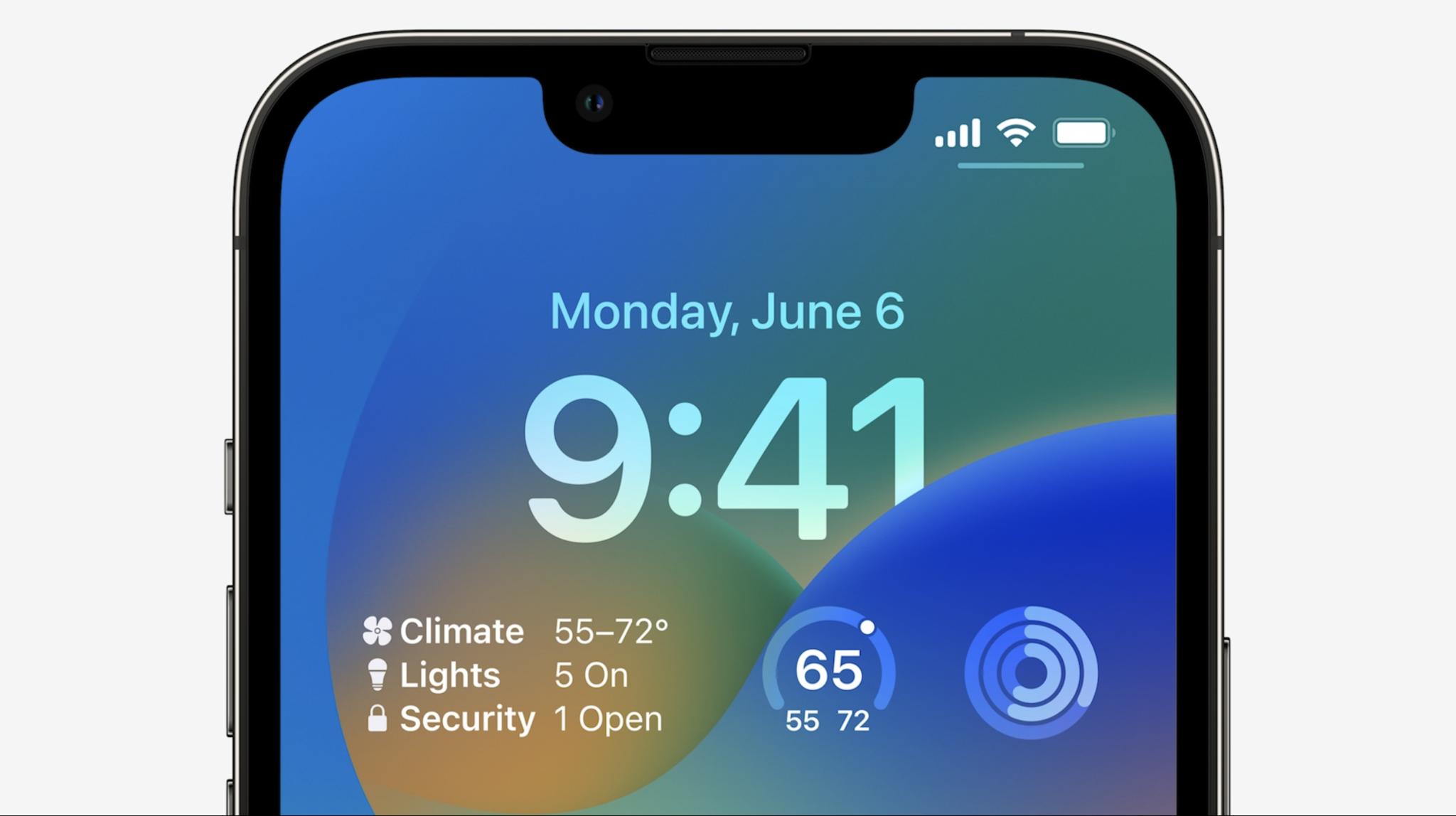 It's finally here — Apple officially releases iOS 16 and watchOS 9

After being announced in June and then available in both developer and public betas, iOS 16 and watchOS 9 are finally here for everyone to download.

• Get iOS 16: How to download and install iOS 16
• Get watchOS 9: How to download and install watchOS 9

iOS 16 represents a huge upgrade to the iPhone, most notably a ton of changes to the Lock Screen. Adding widgets, having the Lock Screen customized with Focus modes, and ever the cool new depth effect on wallpapers makes it look and feel super fresh.

watchOS 9 is the biggest Apple Watch fitness tracking update we've ever seen. With the ability to create customized workouts, see your target heart rate zones right on your watch, and more, it's impossible not to get excited about watchOS 9 if you're a fitness enthusiast.

Note: The new software is rolling out today, but that doesn't mean you'll see it right away, sometimes it can take a little while to show up on your devices. Keep checking every so often, and it will show up.
You don't have to update to iOS 16 just yet if you don't want to

Don't be surprised if you have more than one option when downloading iOS 16.
You have a choice now of iOS 16 or iOS 15.7. Not sure for how long, but it's nice to see the option. pic.twitter.com/jVPWnLXlqeSeptember 12, 2022
It seems Apple is giving people a choice right now to download iOS 16 or update iOS 15.7.

If you're nervous about downloading the new software right away, it's nice to have an option just to get the important security updates while not completely changing your phone right away.

No idea how long Apple will offer this to users, so jump on it now if you feel like you're not ready to make the jump to iOS 16.
Users have issues accepting terms of services for app updates on iOS 16

A bug appears to be affecting some users who have upgraded to iOS 16 today, rendering them unable to accept the terms of service when trying to update certain apps.
On #iOS16 when installing app updates you may have errors when trying to accept the terms of service. Seems a lot of people are having this issue right now. pic.twitter.com/fcpOAn6gscSeptember 12, 2022
Big like these can happen on launch day, and while they are annoying, they typically don't last long. So, if you are experiencing this bug just hang tight, I'm sure it will be sorted sooner rather than later.
How to activate Low Power Mode in watchOS 9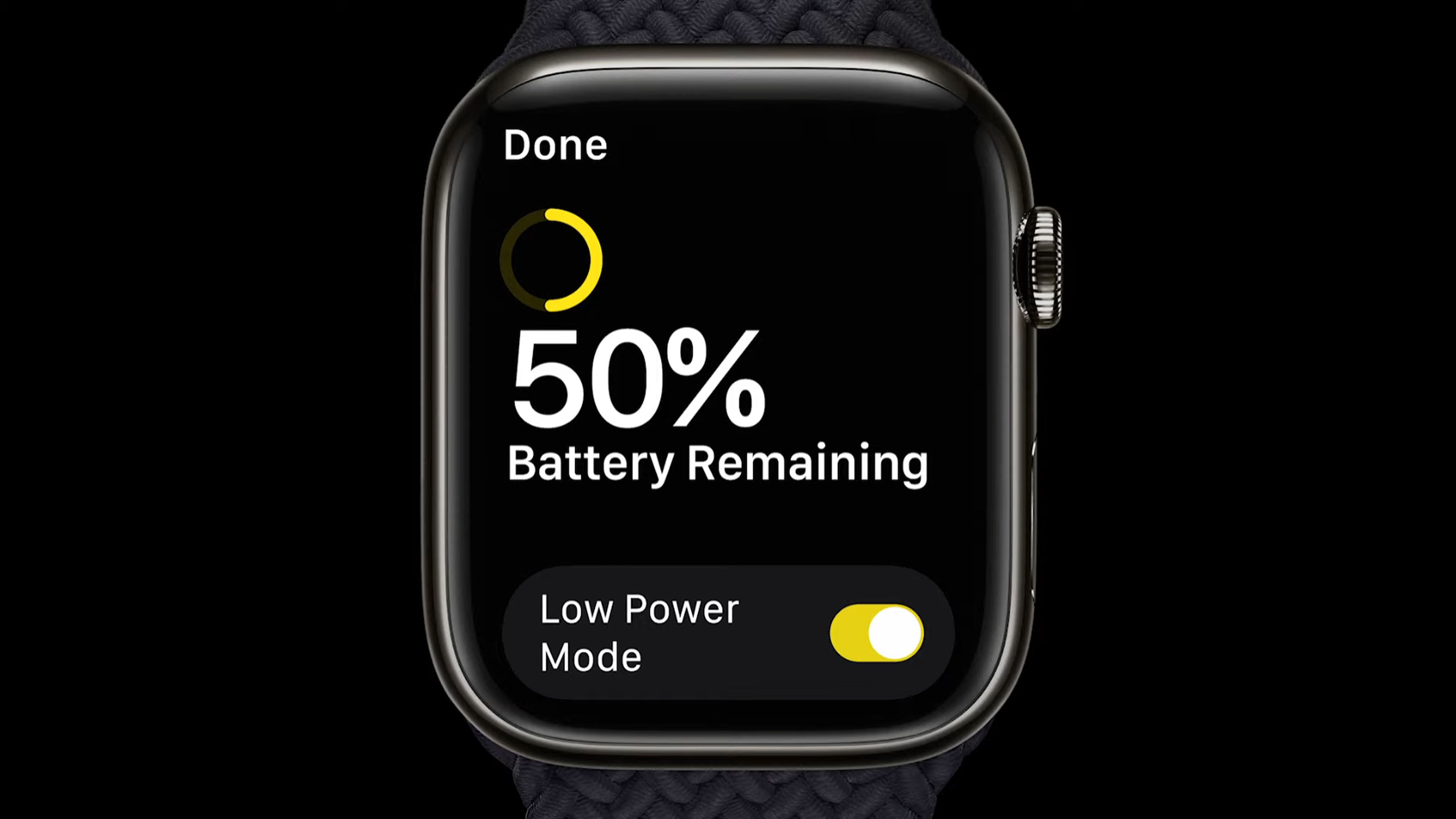 Now that watchOS 9 is here, you can finally check out Low Power Mode.
During the Far Out event, Apple said that the Apple Watch Series 8 with Low Power Mode could last up to 36 hours, which is double the battery life during normal use. While they mentioned that all Apple Watch models compatible with watchOS 9, they didn't specifically mention if the battery life expectancy was the same as the Series 8.

iMore's own Apple Watch fan, Luke Filipowicz, just strapped his old Apple Watch SE on at 100% and is going to report back exactly how much power-on time he gets!
I strapped my Apple Watch SE with 100% battery (the old one, not the new one) with Low Power Mode at exactly 3PM CDT. Let's see how long it goes before it shuts off. #WatchOS9September 12, 2022
In the meantime, why don't you try it out for yourself. Go Settings > Battery on your Apple Watch and turn on Low Power Mode. Or, you can access it through Control Center by tapping on the battery percentage and then enabling the feature.
Master your iPhone in minutes
iMore offers spot-on advice and guidance from our team of experts, with decades of Apple device experience to lean on. Learn more with iMore!
Thank you for signing up to iMore. You will receive a verification email shortly.
There was a problem. Please refresh the page and try again.