Do you know someone who just can't stop taking pictures? They need their own external hard drive just to store it all? The worst part about modern smartphones to a person like that is when the default version just doesn't come with enough storage. Well, you can change that right now. Grab the iPhone 8 with 256GB of storage for just $20 a month at Verizon.
Verizon makes this deal really simple, too. Just add the iPhone 8 to your cart. Start it on a new line of service and commit to the original full price of $450. Over the course of the next 24 months you'll get a promotional credit of $209.99 applied to your monthly bill, essentially bringing the cost down to the above deal price of $20 a month.
Fill 'er up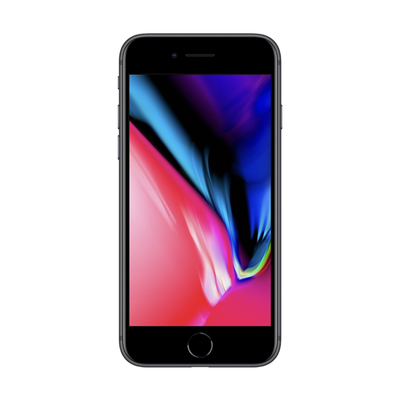 Deal requires a new line of service at Verizon with a device purchase of $450. The savings comes from the $209.99 promo credit applied over the course of 24 months. This is the largest capacity iPhone 8 so you have tons of space to use as you want.
$20 a month
The iPhone 8 is several generations old, but it's still a very powerful phone. And obviously cost plays an important role here. Not to mention, the 256GB of space. This doesn't even have to be your primary phone if you've already moved on to a newer generation. With 256GB of storage, it can become an advanced point-and-click camera.
Wondering if the iPhone 8 is worth it at this point? We think so. Rene Ritchie reviewed it specifically for its viability in 2019 and came to the conclusion "If you love everything about your existing iPhone 4 or 5, 6 or 7, or if you just want to get off your last, old, free phone and get onto iOS, with a quality built, fairly feature complete iPhone that's see you through the next few years, you can get in on the iPhone or iPhone 8, and starting at $250 less than the current iPhone 11 — $449."
You can also read his original review back in 2018 that gave it 4.5 stars out of 5.