Best Apple Black Friday deals 2021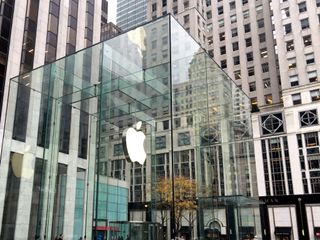 (Image credit: iMore)
The Apple Black Friday sale has begun, giving you the chance to net savings from Apple through its gift cards and at big discounts across other retailers including Amazon.
Various retailers are now discounting Apple tech like the iPhone, iPad, Apple Watch, AirPods, and more. This year, it may be wiser than ever to shop the deals early with all kinds of delays and fulfillment problems already creeping in.
We have all the information you need for those looking to score some Apple deals this Black Friday 2021 right here, and we will continue to update this page as we find more.
Where to find the best Black Friday Apple deals
You probably already know this, but Apple isn't too fond of running sales. Instead, Apple is running the usual gift card promotion that it does every year, where you can net up to $200 with select purchases of many of Apple's older devices.
Worry not, though, as Apple products are available at pretty much every major retailer, and that's where you'll find the best Apple Black Friday deals. Retailers like Amazon, Best Buy, and Walmart are competing for shoppers' attention and dollars during this peak trading time, so they are incentivized to offer some doorbuster deals to get punters in.
We'll be rounding up the best offers on this page, but the below retailers are a good place to start if you want to see the deals each has to offer right now.
Black Friday iPhone deals
The iPhone is the one product category that sees the least movement in price. That may be because Apple sells millions of units each month without really trying or because many people get their phones on a carrier contract, though that doesn't mean you can't find a Black Friday iPhone deal if you know where to look (hint: it's right here).
(opens in new tab)
iPhone 13 | $0 with trade-in
You can take home an iPhone 13 for $0 at AT&T when you trade in an eligible device and take out an Unlimited plan. The discount is applied as bill credits over 30 months.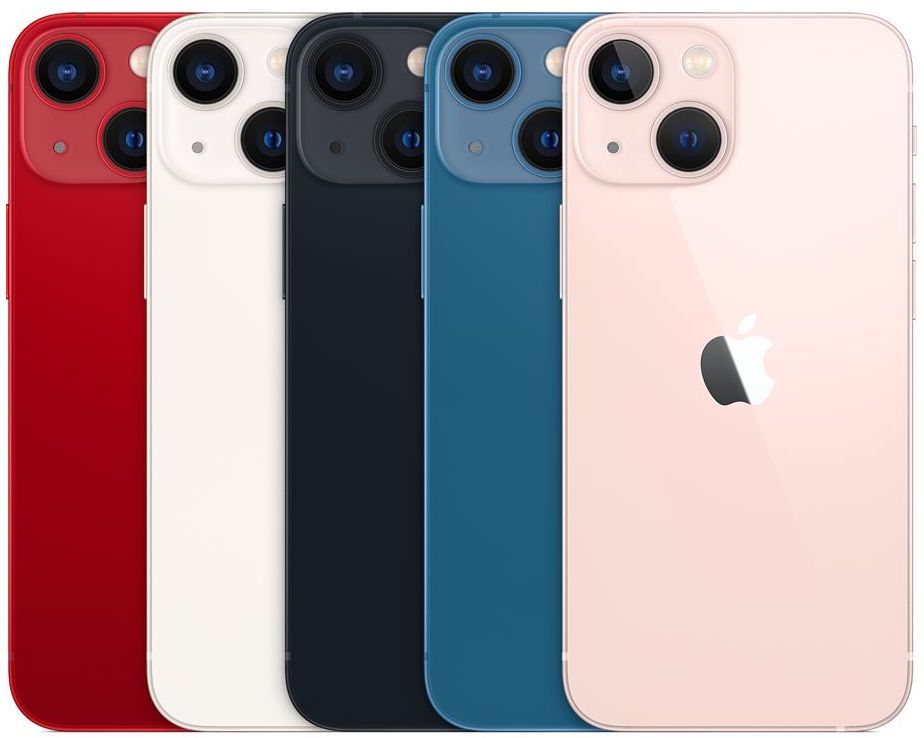 (opens in new tab)
iPhone 13 | $100 back + free AirPods Pro
Visible will give you $100 back in the form of a pre-paid Mastercard as well as a free set of AirPods Pro with an iPhone 13 or iPhone 13 mini this Black Friday. Porting in of your existing number is required and you'll get your freebies after three service payments.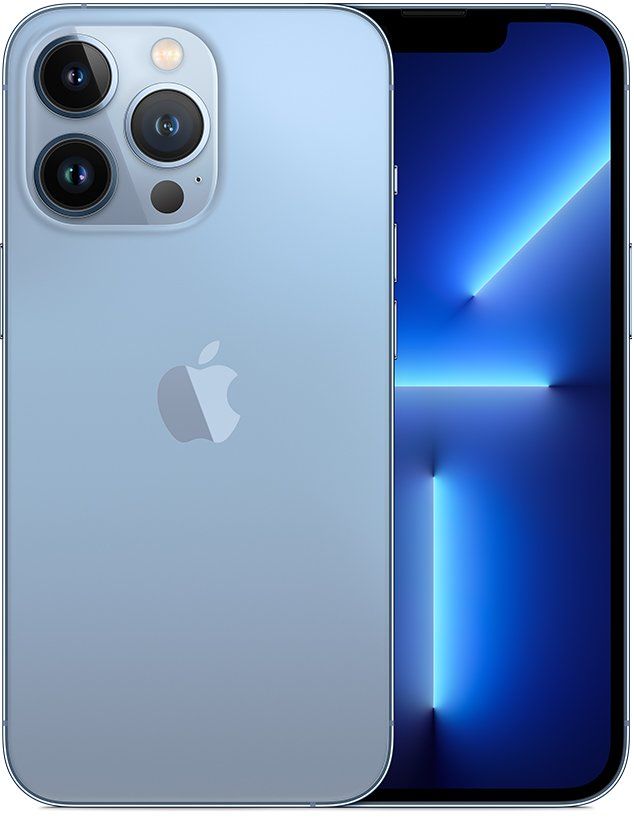 (opens in new tab)
iPhone 13 Pro | $1,000 off with trade-in
You can get up to $1,000 off your iPhone 13 Pro purchase when you trade I nan eligible device. The best part is the device you hand over doesn't;t even have to be in good condition. You can also get an $800 prepaid Mastercard when you switch.
iPhone SE | Twelve months free service
Buy an iPhone SE with 12 months of service at Mint Mobile and the carrier with throw in a further 12 months of service for free. Prices start at just $25 per month for the 4GB plan.
Black Friday iPad deals
Apple has a wide array of iPad models these days, so there's bound to be one that suits your needs and budget. Whether you want the entry-level 10.2-inch model for browsing, checking email, or watching video, or need the ultra-powerful 12.9-inch iPad Pro with Apple Pencil, you can get an Apple tablet and be happy with it. We've gathered up all of the best Black Friday iPad deals below for those wanting to save on their next iPad purchase.
(opens in new tab)
iPad Air (64GB, Wi-Fi + Cellular) | $30 off
iPad Air is probably the best iPad for most people with its mid-size display, modern edge-to-edge design, and solid specs. Select models are discounted at Amazon including this $30 price cut on the cellular model.
(opens in new tab)
iPad Pro (12.9-inch, 2021) | Save up to $200
If you want Apple top-end iPad Pro, you can save as much as $150 right now with deals across pretty much every 12.9-inch configuration. Select 11-inch models are up to $120 off
(opens in new tab)
Apple Pencil (1st Generation) | $19 off
The first-generation Apple Pencil is available right now for just $79.99, down from $100 for a saving of 20%. It works with previous models of the iPad Pro and has detection for position, angle, pressure, and more. The perfect starter model for anyone who wants to take their iPad experience to the next level.
(opens in new tab)
Apple Pencil (2nd Generation) | $29 off
The second-generation Apple Pencil works with Apple's latest and greatest tablets including the M1 iPad Pro (2021), iPad Air, iPad mini 6, and more. It also features niftier pairing than the first model.
Black Friday Apple Watch deals
There are regular sales on Apple's line of smartwatches, so those looking for a great Apple Watch deal can often find one — especially around Black Friday. It can be hard to know exactly where to shop for the best price, though, so we're taking the guesswork out of it for you by gathering the best Apple Watch deals below.
(opens in new tab)
Apple Watch Series 7 (41mm, GPS) | $19 off
Apple's latest Apple Watch model hasn't seen much in the way of discounts, though you can save $19 at Amazon right now. Various colors and configurations are discounted.
(opens in new tab)
Apple Watch Series 6 (40mm, GPS) | $50 off
Though it's no longer the latest model, the Apple Watch Series 6 still gets you a lot of smartwatch for your money. You can save $50 on one at Amazon right now.
(opens in new tab)
Apple Watch Series 5 (40mm, GPS + Cellular) | $290 off
Save close to $300 on the fancy stainless steel Apple Watch Series 5 with Milanese Loop band at Amazon. With the Series 5 now discontinued, this may be your last chance to save on one.
(opens in new tab)
Apple Watch SE (40mm, GPS) | $59 off
If you've been holding out for a Black Friday Apple Watch SE deal then look no further than this $60 price cut. It's never gone lower than this, and we don't expect it to fall further later this week.