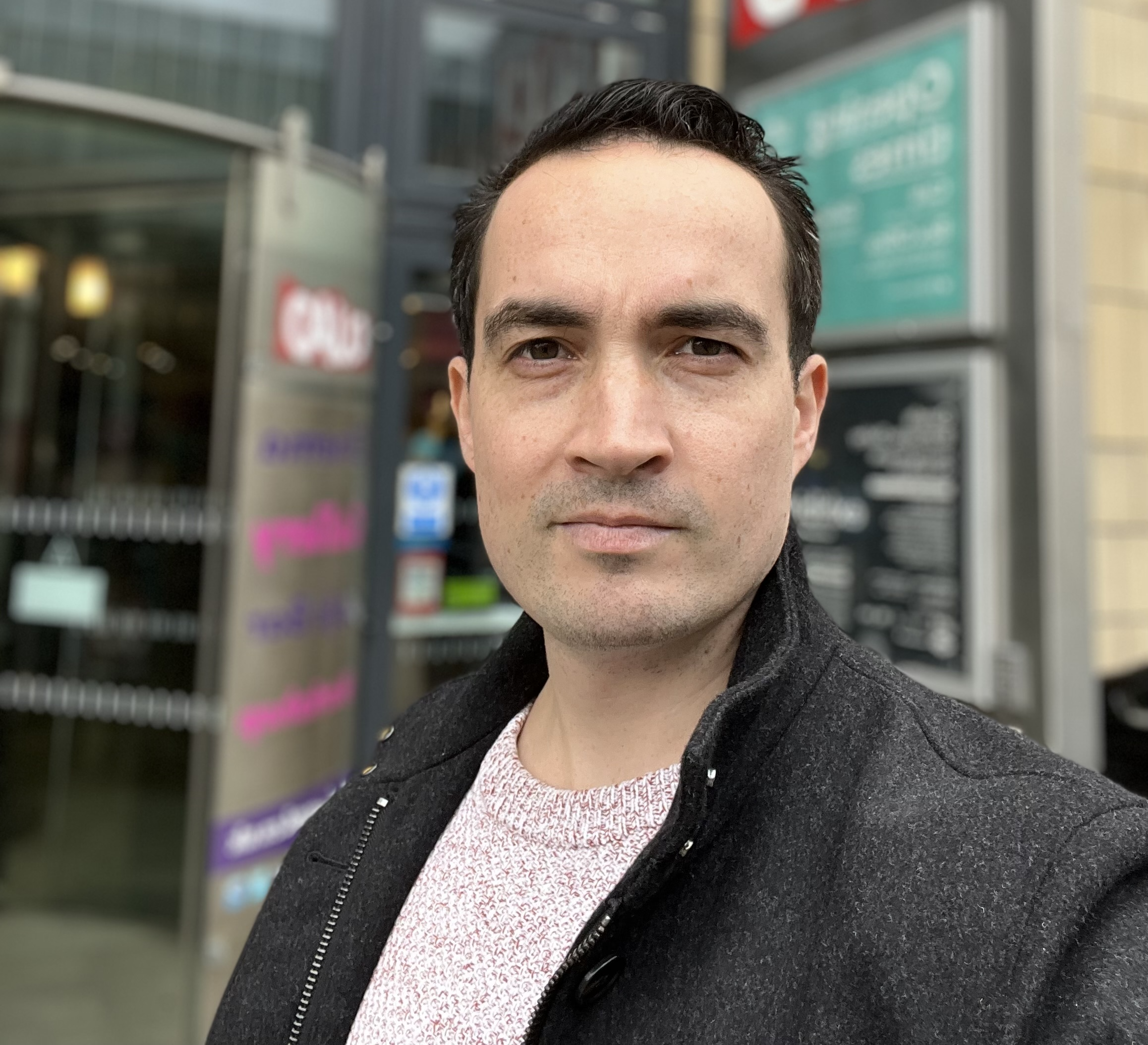 Daryl Baxter
Features Editor
Daryl Baxter is iMore's Features Editor, overseeing long-form and in-depth articles and op-eds. Daryl loves using his experience as both a journalist and Apple fan to tell stories about Apple's products and its community, from the apps we use every day to the products that have been long forgotten in the Cupertino archives.
Daryl studied Computer Systems (Networks) at Nottingham Trent University, where he first flexed his editorial muscles with an interview with original Tomb Raider composer Nathan McCree, published in the university's magazine, helping Daryl to discover the career he wanted to follow.
Since then, Daryl's professional life has included working as tech support, freelance editorial, and eventually settling into full-time editorial positions, building out a new tech site at Gfinity in 2018. Daryl was eventually tasked with leading the Software & Downloads section at TechRadar.
Daryl also published a now best-selling book available in shops and online, called 'The Making of Tomb Raider', which tells the story of the beginnings of Lara Croft and the series' early development. A second book has been written, which is due for release in early 2024.
Now at iMore as its Features Editor, he wants to dig deep into the depths of Apple products, features, and the company's rich history, looking at everything from the latest Apple silicon to honoring what came before with the iPod Photo and the Macintosh.
In his spare time, Daryl's usually found in a coffee shop, playing many retro games, and Tears of the Kingdom on the Switch. Alongside this, he's also constantly replaying Metal Gear Solid 3, and quoting The Simpsons to whoever may be nearby.