The perfect gaming monitor? New 32-inch 4K OLED from Dough has 240Hz refresh rate
Dough's 32-inch OLED panel has an impressive 240Hz refresh rate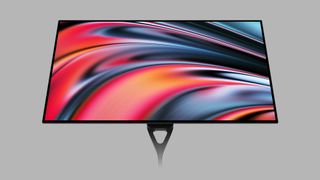 (Image credit: Dough)
Dough has announced the Spectrum Black 4K, its new flagship monitor with an impressive list of specs. This 32-inch OLED display has a 240Hz refresh rate, 0.03ms response time and array of ports to keep gamers happy — and a great 4K monitor for Mac, too.
The display is made from ultra durable Gorilla Glass, with options for either a matte or glass finish. Dough says that, compared to the glossy coating used in its older Spectrum monitors, we can expect the ambient contrast ratio to increase by 40 percent, and reflections to be reduced by 70 percent.
The iMore team are already big fans of Dough's range of monitors. We awarded the Dough Spectrum 4K 144Hz glossy monitor 4.5 out of 5 stars when we tested it in 2022, calling it "marvellous". We praised it for its rich, colorful display, excellent selection of ports and refined design, saying it's a particularly good option for gamers.
From what we can tell so far, we'd say the same about the Spectrum Black 4K. The 32-inch size, excellent 240Hz refresh rate and 0.03ms response time makes it a solid choice for anyone looking for a new gaming monitor.
Another notable feature of the Dough Spectrum Black 4K compared to rivals is it incorporates Black Frame Insertion (BFI). This is a way of displaying games that enhances clarity for any fast-moving objects, as well as boosting performance when you're playing fast-paced games. It works by turning the pixels in the panel to black after every full refresh, and the result is smoother perceived motion. Dough says it's the first company to add this tech into an OLED gaming monitor.
You've also got a selection of ports here , including DisplayPort, HDMI, and USB C 100W for the upstream connection, and USB C, USB A, and a 3.5mm headphone jack for the USB hub.
Hand over your dough early for the best price
Although we rate Dough's monitors, it's worth mentioning that the company has, at times, struggled with keeping up with customer support and demand. Although its pre-order model may solve some of these issues.
As with previous launches, Dough will start sales for the Spectrum Black 4K 32-inch monitor using pre-orders. What this means is that the lowest price is offered to the first backers. It then slowly increases as the final release date approaches – a good incentive to buy one of the monitors as early as possible.
The matte model will start at $699, whereas the glass model will cost $799. Both prices will then increase until they reach their final retail price of $1099 and £1299.
It's a good idea to subscribe to Dough's mailing list. That way you'll receive an exclusive invitation as soon as orders open.
Master your iPhone in minutes
iMore offers spot-on advice and guidance from our team of experts, with decades of Apple device experience to lean on. Learn more with iMore!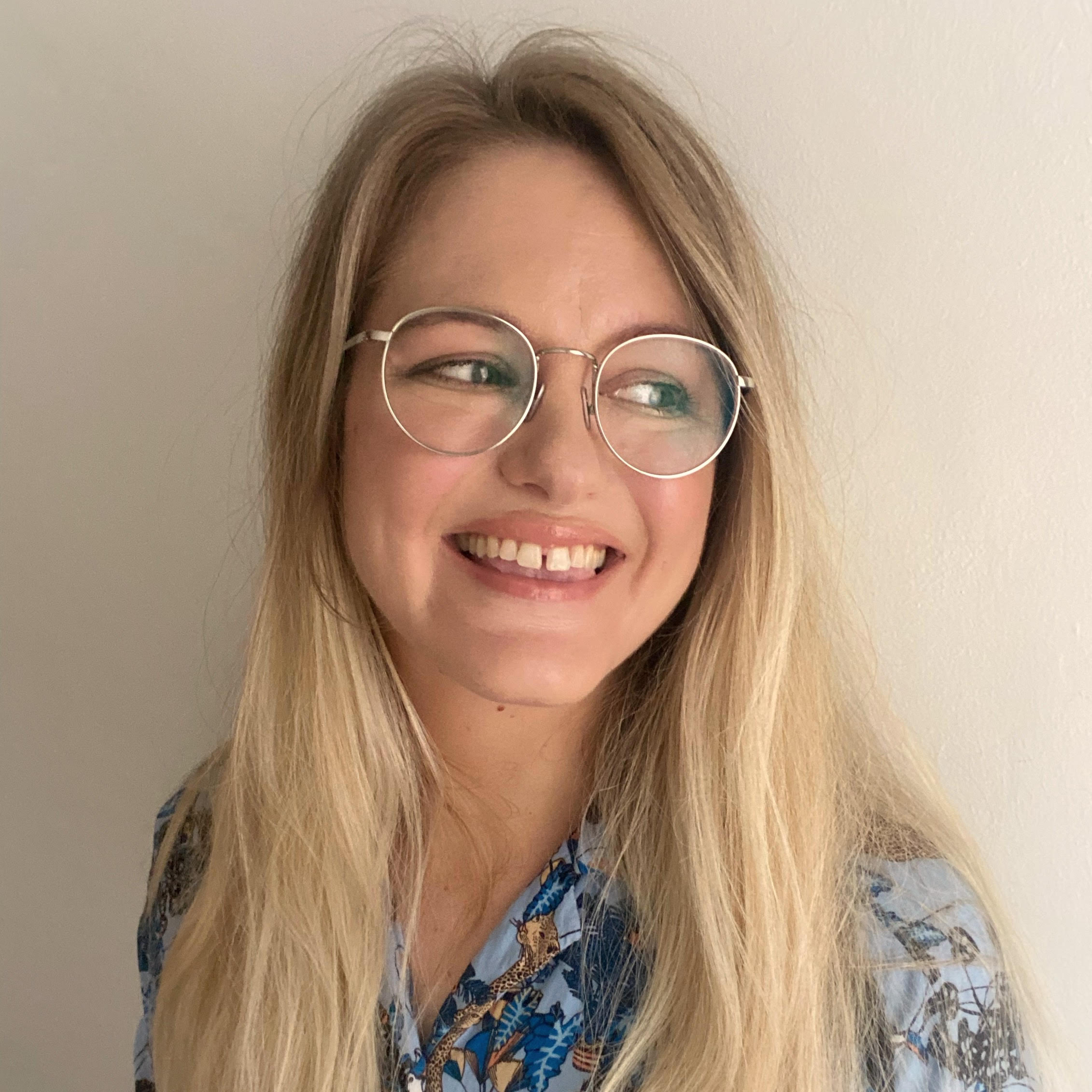 Becca Caddy is a contributor to iMore, as well as a freelance journalist and author. She's been writing about consumer tech and popular science for more than a decade, covering all kinds of topics, including why robots have eyes and whether we'll experience the overview effect one day. She's particularly interested in VR/AR, wearables, digital health, space tech and chatting to experts and academics about the future. She's contributed to TechRadar, T3, Wired, New Scientist, The Guardian, Inverse and many more. Her first book, Screen Time, came out in January 2021 with Bonnier Books. She loves science-fiction, brutalist architecture, and spending too much time floating through space in virtual reality. Last time she checked, she still holds a Guinness World Record alongside iMore Editor in Chief Gerald Lynch for playing the largest game of Tetris ever made, too.