iOS gaming recap: More Diablo drama, Destiny mobile rumors, and The Division Resurgence revealed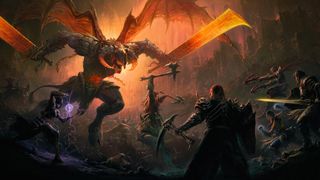 (Image credit: Blizzard Entertainment)
This week there was more drama around Diablo Immortal, rumors of a possible Destiny mobile game, and The Division was confirmed as coming to iOS.
Plus! We've got new games to play: a surprise new Gwent game, a dicey indie darling and a terrific new Apple Arcade game. Let's get into it, shall we?
Diablo drama drags on
Oof! Just when we thought it might have calmed down for Blizzard and Diablo Immortal, we get another round of reports to whip up the Angry Gamers once again.
First, we learned that the game had earned Blizzard an estimated $49 million in its first month of release, racking up around 10 million downloads along the way.
It's likely the biggest new mobile game of the year to date, which gave folks already angry about how the game monetizes another reason to get grumpy.
Then, Blizzard boss Mike Ybarra defended the game's monetization model in an LA Times interview, stating that players "can literally do 99.5% of everything in the game" for free.
"The monetization comes in at the end game," Ybarra explained. "The philosophy was always to lead with great gameplay and make sure that hundreds of millions of people can go through the whole campaign without any costs. From that standpoint, I feel really good about it as an introduction to Diablo."
The thing is, he's right. Diablo Immortal, like most free-to-play games, is perfectly playable for free, and the vast majority of players will never pay a penny. Generally speaking, the big spending tends to come from a very small number of players who want to fully level up every character or keep right at the top of the leaderboards.
We suggest just trying the game for yourself rather than listening to angry screaming dudes on the internet.
Is Destiny coming to mobile? Hmmm
Pretty much every gaming site you can think of reported a rumor suggesting Bungie is working on a Destiny game for mobile this week.
The story was first published on The Game Post, which says it spotted a reference to a Bungie mobile game on the LinkedIn profile of someone who works at Chinese game-maker NetEase. The Game Post then cites a source who confirms NetEase has been developing a Destiny mobile game with Bungie for the last two years.
The tenuous nature of the reports means all of this should be taken with a pinch of salt, but the logic here is actually pretty sound. NetEase invested $100 million in Bungie in 2019, so they already have a business relationship. And job ads for roles at Bungie that require experience making mobile games have been spotted before.
NetEase is also a go-to studio for big western developers bringing their games to mobile — it helped make Diablo Immortal and Dead By Daylight Mobile, for example. You've also got PlayStation in the picture, which is acquiring Bungie, and has been repeatedly talking up their ambitions in mobile games. All of that considered, Bungie co-developing a Destiny mobile game with NetEase feels legit. It would almost be more surprising if something wasn't in the works.
The Division does mobile
Ubisoft has finally confirmed that The Division is coming to iOS in the form of Resurgence.
The mobile edition is an open world shooter-RPG, just like the previous PC and console games, and is set in the same universe but will offer an alternative take on the events of those two titles.
The slightly weird bit of the announcement was the lack of detail – the announcement trailer only shows one slight glimpse of gameplay, and there's no proposed release window either.
Those keen to play it early can sign up to a closed alpha test, however, so it's definitely in a playable state. With Rainbow Six Mobile also incoming, The Division Resurgence makes up half of the four big-name mobile games Ubisoft says are in development. The other two will likely be Assassin's Creed and Far Cry spin-offs, we reckon.
What to play this week
Surprise! There's a new Gwent game out, the spin-off series set in CD Projekt Red's world of The Witcher. It was announced and released all at once this week, and it's called Rogue Mage.
Much like fellow Gwent-based spin-off Thronebreaker, it takes the card game you might have played in The Witcher 3: Wild Hunt and builds a single-player game around it. It's as handsome and slick as you'd expect from a CD Projekt Red game, and is super replayable due to its roguelike elements, which mean no two playthroughs are the same.
Elsewhere, there's strategy battler Dicey Dungeons, a delightfully offbeat game made by some proper artisan indie game talent. Designed by Super Hexagon maker Terry Cavanagh, with Marlowe Dobbe's art and Chipzel's tunes on top this is a dungeon-crawling adventure with great wit and surreal charm.
And if you want something more easygoing, may we humbly suggest new Apple Arcade game Samorost 3. It's a beautiful puzzle adventure about a space gnome that takes place in a series of serene, bizarre settings. Wonderful.
Until next week!
-Neil Long
Master your iPhone in minutes
iMore offers spot-on advice and guidance from our team of experts, with decades of Apple device experience to lean on. Learn more with iMore!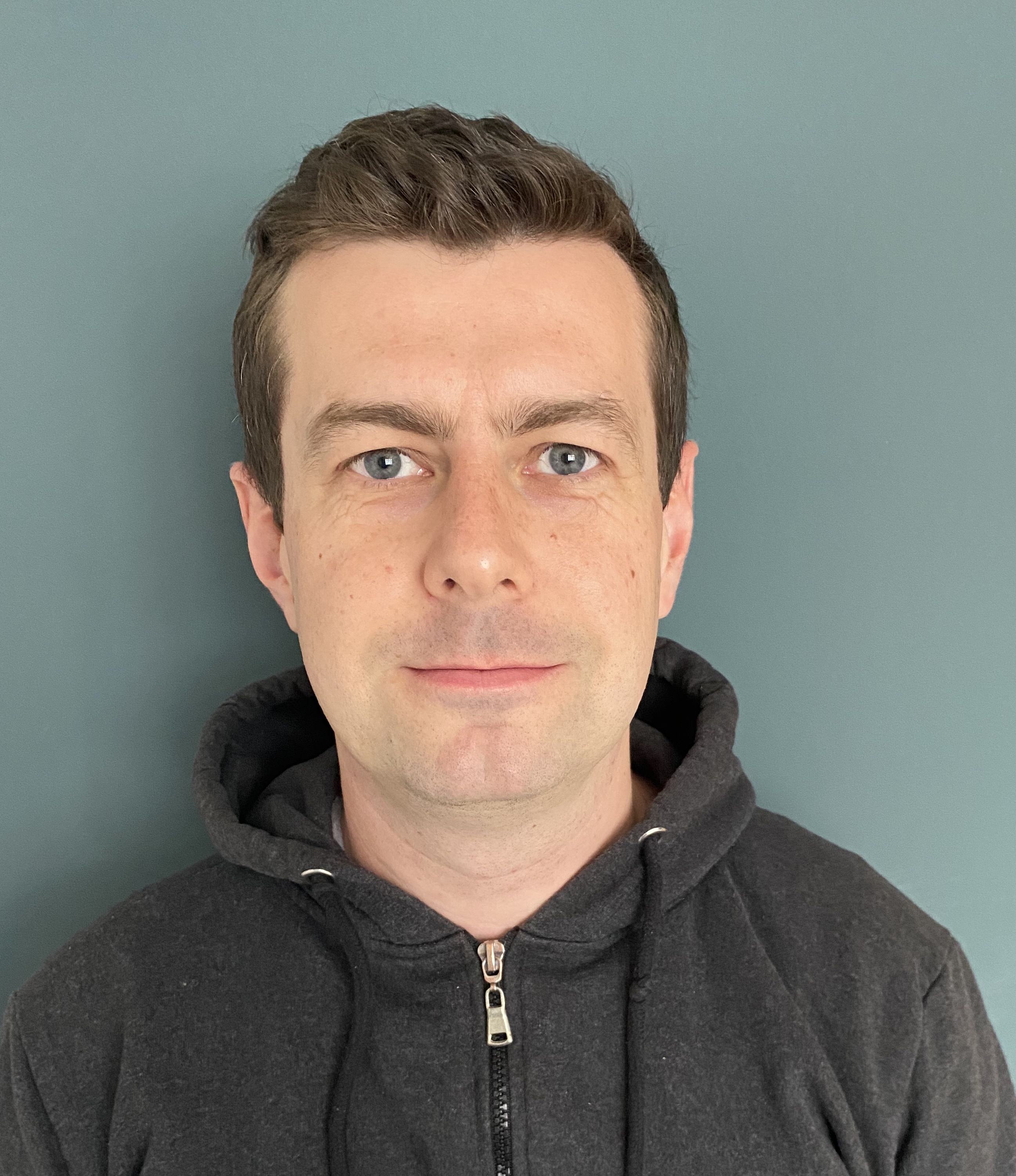 Neil Alexander Long is a gaming contributor for iMore, as well as the founder and editor of mobilegamer.biz, a mobile games industry website that specialises in exclusive news, interviews and insights.
He started his games media career almost 20 years ago on UK games industry magazine MCV, before editing Official Nintendo Magazine, interactive iPad magazine iGamer (RIP) and edge-online.com (also RIP), Edge magazine's online presence.
In 2014 he moved to Apple to serve as App Store games editor. There he helped launch new App Stores on Apple Watch and Apple TV, the App Store's UK Today tab, Apple Arcade and countless games, including Clash Royale, Monument Valley 2, Brawl Stars, Candy Crush Friends Saga and Beatstar.