iOS gaming recap: No Man's Sky, Exploding Kittens, Marvel Snap plus what to play this week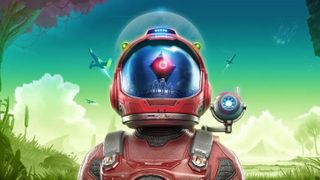 (Image credit: Hello Games)
A busy week of Apple announcements at WWDC brings us news of No Man's Sky coming to high-end iPads, a cult card game landing on Netflix and a new Hearthstone-meets Marvel game getting closer to global launch. Plus! We've got game recommendations if you're looking for something new to play. Let's get started, shall we?
No Man's Sky coming to Apple silicon iPads
You can't have failed to notice that it was WWDC this week. And tucked in alongside the new Macs and iOS 16 bits and bobs was Hello Games' spectacular No Man's Sky, which got an airing as part of the chat around MetalFX Upscaling on Mac.
The eagle-eyed among you – including our reporters, of course – will have also noticed that the following press release slyly mentioned that the space exploration epic is coming to iPad, too. But only the more recent ones, powered by Apple silicon.
It's pretty wild that a game of this scale will be playable on a tablet by the end of the year. No Man's Sky is famous for its near-infinite number of planets, and game universe in which no two destinations are the same. It'll be a treat diving into it on iPad later this year.
Exploding Kittens slip silently onto Netflix
In another weirdly low-key bit of iOS games news, it turns out Exploding Kittens has arrived on Netflix, though no one seems to have noticed.
It was announced with a bit more fanfare back in April by the streaming giant, alongside the news that the card game turned video game would soon assume its final form as an animated series.
So if you have a Netflix sub – and who doesn't – you can grab the game for free through the Netflix app on your iPhone and iPad, instead of paying the $2 it costs through the regular App Store. Be warned, though – if you're squeamish about things like cat diarrhea, it might not be a good fit for you.
Marvel Snap edges closer to global launch
What's Marvel Snap, you ask? It's Hearthstone set in the Marvel universe played at twice the speed, and it's being made by the former director of Blizzard's beloved card game, Ben Brode. So it's likely to be pretty special when it arrives.
The team at developer Second Dinner has been working on it for four years and has been given the license to use every Marvel hero and villain you can possibly think of in the game, from Captain America to Hellcow.
This week the game went live in the Philippines for soft launch testing, indicating that players who want a taste of Marvel-themed cardbattling won't have too much longer to wait for a global launch. Soft launches on games of this scale and complexity can run into years sometimes, but let's hope it's only a few months before the team feels confident enough to drop Marvel Snap worldwide.
What to play this week
If you're finished with last week's big game Diablo Immortal already, then a nice palate cleanser might be Ice Cream Disaster, a silly physics balancing game where you've got to keep your increasingly tall tower of ice cream scoops from toppling over. Or try Overcrowded: Tycoon, a theme park sim that's super quick and easy to get into.
Apple Arcade subscribers in the mood for something low-key and gentle might want to have a look at the bluntly-titled new release Jigsaw Puzzle, a set of - you guessed it - jigsaw puzzles, some of which have Disney and Hasbro characters on them.
And as it's WWDC week, why not check out the games that picked up Apple Design Awards: murder mystery Overboard!, lavish RPG Marvel Future Revolution, and terrific rhythm game A Musical Story.
Apple Arcade games Wylde Flowers, Gibbon: Beyond the Trees, and LEGO Star Wars: Castaways were also among the winners, and are worth a look too.
Until next week!
- Neil Alexander Long
Master your iPhone in minutes
iMore offers spot-on advice and guidance from our team of experts, with decades of Apple device experience to lean on. Learn more with iMore!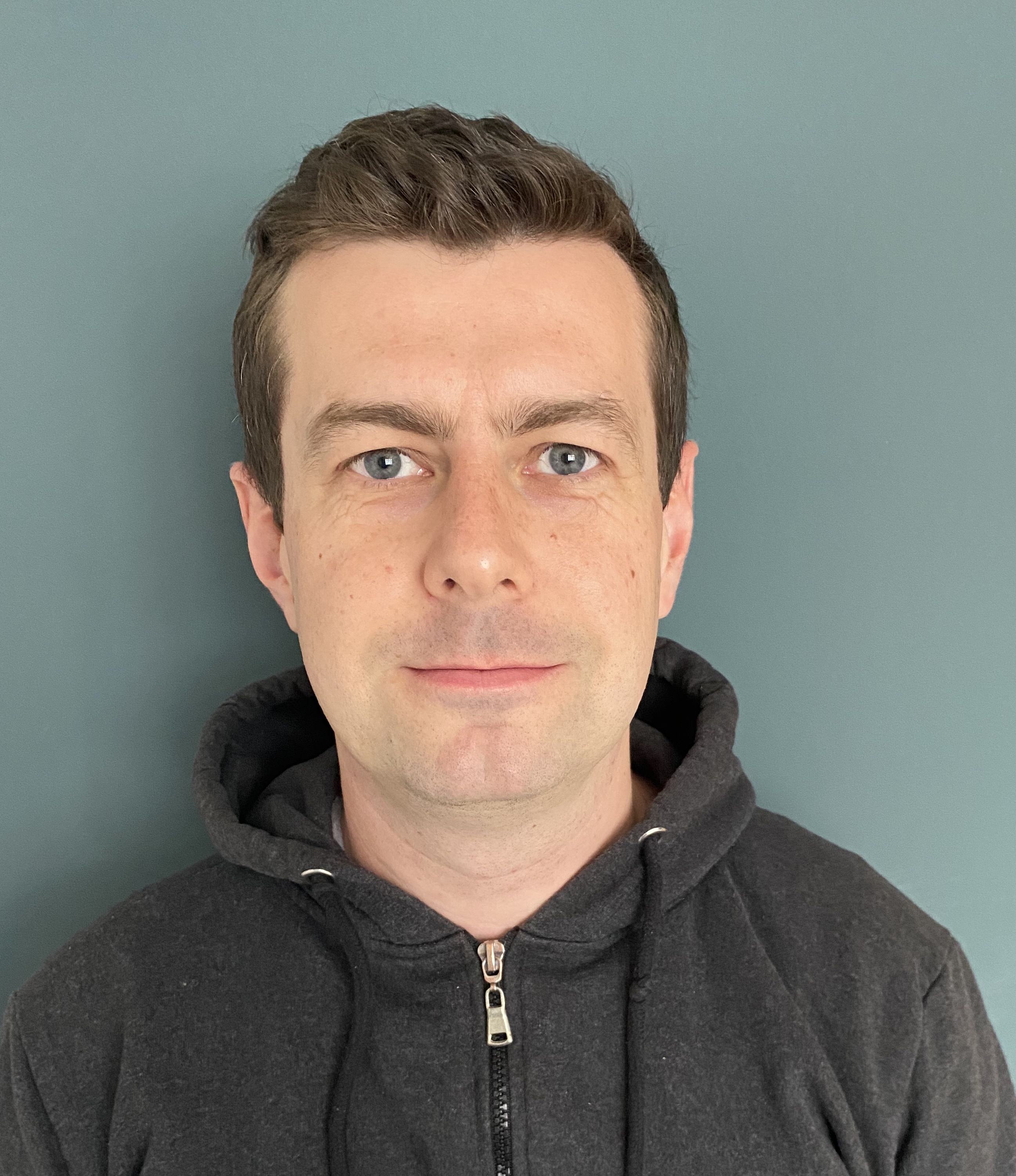 Neil Alexander Long is a gaming contributor for iMore, as well as the founder and editor of mobilegamer.biz, a mobile games industry website that specialises in exclusive news, interviews and insights.
He started his games media career almost 20 years ago on UK games industry magazine MCV, before editing Official Nintendo Magazine, interactive iPad magazine iGamer (RIP) and edge-online.com (also RIP), Edge magazine's online presence.
In 2014 he moved to Apple to serve as App Store games editor. There he helped launch new App Stores on Apple Watch and Apple TV, the App Store's UK Today tab, Apple Arcade and countless games, including Clash Royale, Monument Valley 2, Brawl Stars, Candy Crush Friends Saga and Beatstar.