How Netflix turned the iPad into my favorite games console
Netflix Games is a neat perk for subscribers, and I'm increasingly smitten.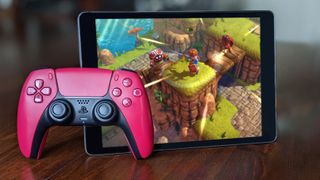 (Image credit: Rebecca Spear / iMore)
Games are increasingly a core focus for Netflix, it seems – whether that's its growing roster of game-to-TV adaptations such as Arcane, Castlevania, and BioShock, or the selection of free games that subscribers can access on iOS 16 and Android devices, including plans for an AAA title led by the co-creator of Destiny and Halo. So it's interesting that Netflix Games still has little fanfare surrounding it – but with plans to double this games library in the coming year, is it finally time for everyone to pay attention?
I found Netflix's gaming selection (55 titles so far) easy to overlook for the most part – marketed little by the streamer, and contained within a single banner in the Netflix app, easily scrolled past. But having finally got around to downloading some of these free games on iPad, I found my gaming routine immediately transformed.
Opening up new gaming devices
Most games on this service have been available on other platforms for several years, while even its Stranger Things tie-in games aren't exclusive to the service; it would make little sense to subscribe to Netflix Games as a standalone purchase. But where Netflix succeeds is in its thoughtful curation of games that thrive in the touchscreen format, and I was shocked by how accessible the 10.2-inch screen of my iPad was, even compared to my souped-up Nintendo Switch OLED.
I was fully able to shop around for the excellent turn-based strategy game Into The Breach, which came out in 2018 and is available on PC, mobile, and Switch. But having it as a free game thrown in with my Netflix subscription pushed me to finally try out the title that had been on my Nintendo Wishlist for years, not having to wait for a perfect sale price to justify plunging in.
I downloaded Into The Breach, Sam Barlow's Immortality, golfing simulator Wonderputt Forever, and the eco-city builder Terra Nil – a wide variety of genres that all felt delightful on the iPad's expansive screen. I've yet to get to other critically-acclaimed titles such as Spiritfarer, and have already played Night School's Oxenfree from start to finish, but was immediately struck by the quality of games on offer.
As a long-time console gamer, I'd paid little attention to the more casual gaming landscape on tablet and mobile – but found that the vivid display, lightweight hardware, and simple touchscreen controls made it easy to pop in and out of gaming sessions on the fly, jumping from my inbox or Netflix streaming app into a few rounds of golf or tactical strategy, rather than having to wake up a separate device (such as my Switch, which demands an update pretty much any time I turn it on).
Subscription gaming is here to stay
Whether tapping on terrain tiles in Into The Breach, flinging golf balls in Wonderputt Forever, or zooming and rewinding video clips in Immortality, I found a whole new way of interacting with some of the best indie games available today – tapping, prodding and dragging for a variety of different gameplay mechanics. In some games, I could barely imagine how I would make do on a smaller screen, with Wonderputt's directional golf swings disappearing when my finger scrolled too far to one side of the iPad's display. (I've little doubt that Netflix Games play best on a larger tablet rather than a compact iPhone.)
But the biggest reason I was playing this way? That I didn't have to buy any of them individually. In launching a gaming service included in its base subscription cost, Netflix managed to turn my best iPad into a key part of my gaming setup overnight, at no additional cost to myself, and that's a big perk for me.
In today's fractured streaming landscape, where any entertainment nut needs to juggle 3-5 subscriptions to stay on top of the biggest shows around, offering a wider variety of content in a single service is always going to be a good draw. Whereas Amazon Prime bundles fast shipping and music streaming alongside TV shows and films, Netflix is finding its own alternative niche.
Even as Netflix subscriber growth stalls, and I hear of more people in my life learning to forgo the once-dominant TV streaming service, this game lineup is only making my Netflix subscription feel more necessary – and making me wonder how many more of the best iPad games could be included in the Netflix library in the years to come.
Master your iPhone in minutes
iMore offers spot-on advice and guidance from our team of experts, with decades of Apple device experience to lean on. Learn more with iMore!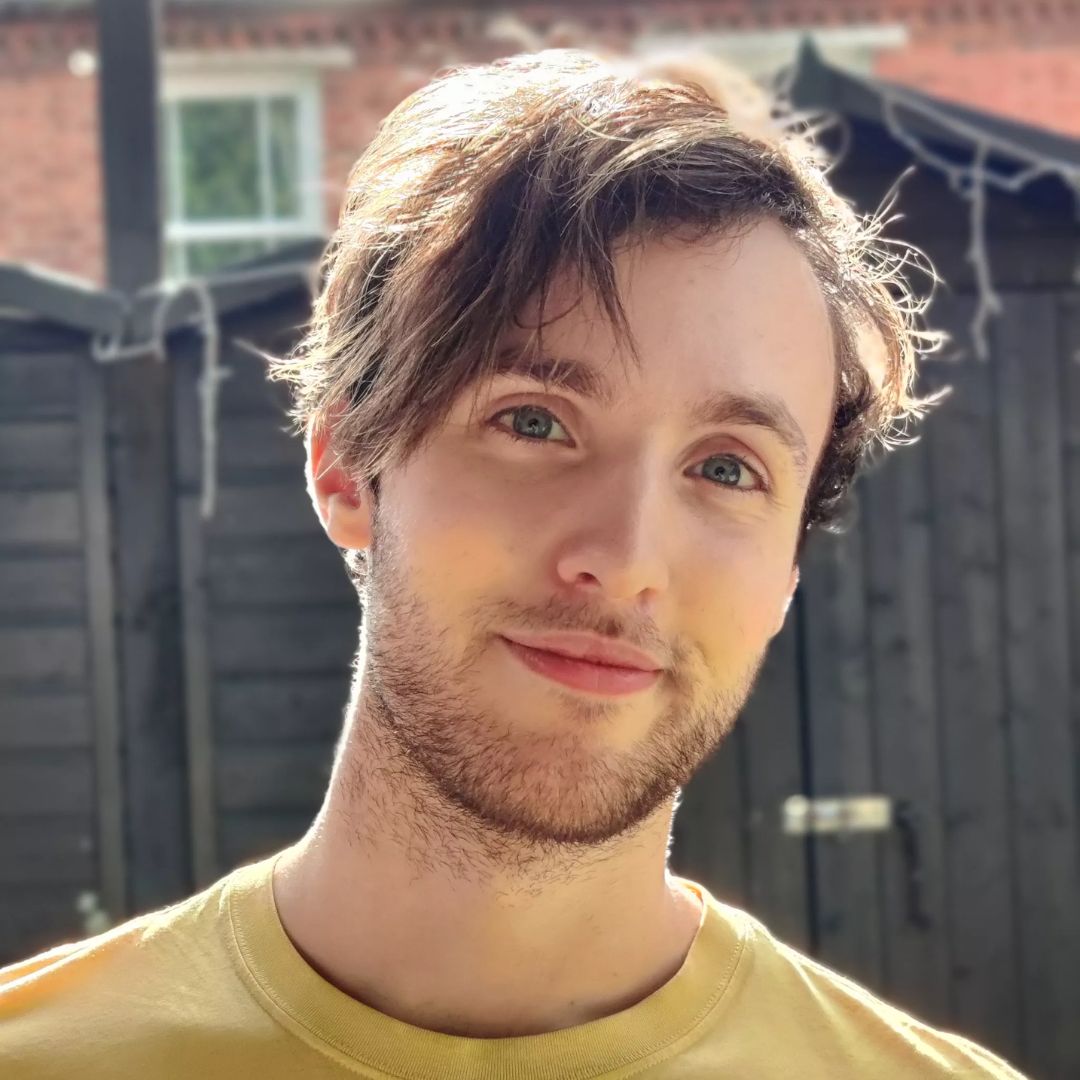 Henry is a freelance technology journalist. Before going freelance, he spent more than three years at TechRadar reporting on TVs, projectors and smart speakers as the website's Home Cinema Editor – and has been interviewed live on both BBC World News and Channel News Asia, discussing the future of transport and 4K resolution televisions respectively. As a graduate of English Literature and persistent theatre enthusiast, he'll usually be found forcing Shakespeare puns into his technology articles, which he thinks is what the Bard would have wanted. Bylines also include Edge, T3, and Little White Lies.
Welcome to the addiction!

An iPad paired with Netflix and/ or Apple Arcade and a good controller really is an amazing gaming system.

Be sure to try Immortality and Krispee Street - both are best on a large screen with touch controls, imho. There's also a nice growing community at the r/NetflixGamers subreddit. 😁

Reply