The best Verizon iPhone deals - for the holidays and beyond
The best iPhone deals you'll find at Verizon around for the Holidays this year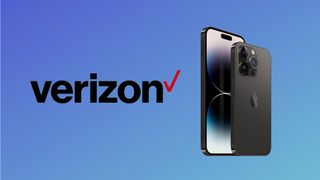 (Image credit: Future/ iMore)
There are plenty of ways to get a cheap iPhone, but one of the best ways is to grab one of Verizon's iPhone deals. There are deals all year round, but over the holiday season, you'll start to see the big guns come out. There were some smashing deals over Black Friday and Cyber Monday, and there are sure to be some big ones in the run-up to Christmas. Look out for great offers on Apple Watches and other stocking stuffings as well, so there is a deal for everyone.
Important to note that these deals are for new customers only (sorry Verizon faithful!). You're going to need to open a new line to get the best prices here, and there are bonus deals if you're transferring your old details across from your current provider. There are deals here on everything from the newest iPhone 14 Pro and Pro Max all the way to massive savings on the iPhone 13 and 12 models. Whatever happens, make sure you're getting a great deal over the holidays.
Verizon deals at a glance
iPhone contracts and plans
Directly below, you'll find the best deals on the latest iPhones, from the iPhone 14 Pro to the iPhone 14, that you can buy from Verizon. All of these plans are available for all the different handsets, but we've matched them up with their best fits.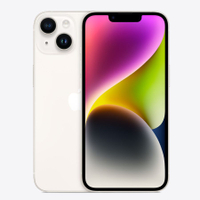 (opens in new tab)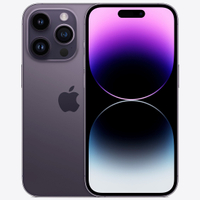 (opens in new tab)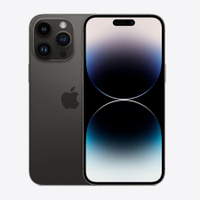 (opens in new tab)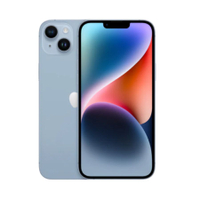 (opens in new tab)
iPhone deals and offers at Verizon
You can save a lot of money when you trade in an old phone at Verizon - in some cases, it might even get you your phone for free. Buy two phones and get one of them with money off as well - great if you're looking to stock a family with new phones.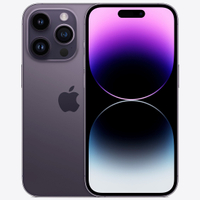 (opens in new tab)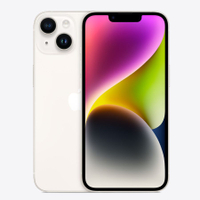 (opens in new tab)
iPhone 14 and iPhone 14 Plus | save up to $800 with a trade-in at Verizon (opens in new tab)
The saving might not be quite as big as with the Pro model here, but you'll still save a lot of money when you trade in an old phone - if your old device is in good enough condition, you could get the phone for free. This trade-in offer is only for the iPhone 14 and the iPhone 14 Plus.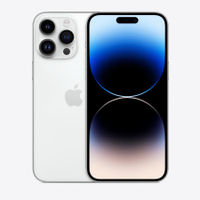 (opens in new tab)
Buy any iPhone and get up to $800 off a second at Verizon (opens in new tab)
So you won't get that second iPhone for free, but you'll still save a bundle. You'll even get an extra $200 of Verizon store credit to spend on whatever you'd like - you could even make your iPhone even cheaper.
Add-on deals
You can also get extras when you buy a phone from Verizon, with savings on iPads and smart watches. Note that you can't have multiple of these offers on one line - you'll have to choose one.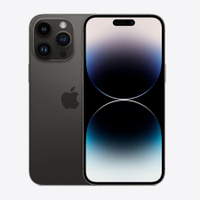 (opens in new tab)
iPhone 14 Pro Max | iPad from $8 per month with iPhone 5G purchase (opens in new tab)
If you grab yourself an iPhone from Verizon, you can get an iPad for as low as $8 per month. To get the deal, you have to go through the online store, and you won't be able to get any other deals at the same time. This offer is available on all iPhone models.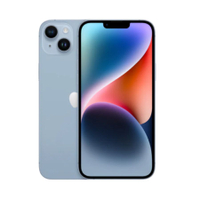 (opens in new tab)
Verizon tablet deals
You can always buy an iPad up front, but this way you'll pay for it with a monthly contract so that you can pay for it at the same time as your data plan. An iPad paid like this will cost more in the long run, but save you money up front.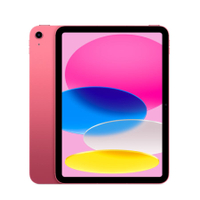 (opens in new tab)
Verizon home deals
Verizon doesn't just offer mobile contracts and iPhones - you can also get your home internet through it too. You'll save money here by having both a phone contract as well as home contract, so for the cheapest prices we'd recommend getting both. It will depend on the coverage, but you can pop on over to the Verizon Home website (opens in new tab) to find out more.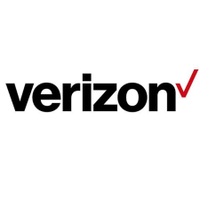 (opens in new tab)
Verizon Home | from $25 per month (opens in new tab)
You'll need to check availability in your area, but you'll find some great prices along with no data caps or equipment charges. There's also currently a 10-year price guarantee, so your price won't change for quite some time. Verizon will even toss a $50 GrubHub or DoorDash gift card too, which is always nice.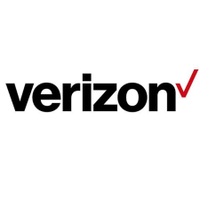 (opens in new tab)
Verizon 5G Home Plus | from $35 per month (opens in new tab)
Go for the more comprehensive option and get some extra perks. There's a $200 GrubHub or DoorDash gift card, as well as $300 off a Stream TV Soundbar or Soundbar Pro. There's also a 10 year price guarantee at the moment, so you'll not be surprised by any massive price hikes for some time.
What is a contract iPhone?
For a contract iPhone you're going to have to pay monthly for your device - it's almost like a loan that means you pay less up front. The alternative is a SIM free iPhone, which will see you pay the full device payment up front, but save on monthly payments. If you can afford it all upfront, it will end up being cheaper over all too.