iPhone 15 Pro Max (or is that Ultra?) Action button allegedly revealed by case leak
Goodbye mute switch, hello 'Action' button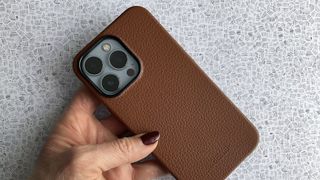 (Image credit: Karen S. Freeman / iMore)
Apple may replace the mute switch found on the left-hand side of our iPhones with an 'Action' button on the rumored iPhone 15 Pro Max / Ultra, according to leaked photographs.
Rumors have been circulating for some time now that the mute switch will soon be on its way out, and a new, multi-function 'Action' button will take its place instead – much like the one you can find on the Apple Watch Ultra.
These latest leaked photographs come from "Majin Bu" on X, formerly known as Twitter, who identified them as being designed for the iPhone 15 Pro Max. This is a yet-to-be-accounced handset that is likely to be bigger and better than the Apple iPhone 15 and Apple iPhone 15 Pro expected in September – but we may have to wait until 2024 for it to arrive.
The alleged iPhone 15 Pro Max cases have spaces for three buttons down the left-hand side. Two buttons appear to be lower and larger, and a recessed third button above them is smaller. It's this third button at the top that could be the new 'Action' button.
Other details show what you'd expect from an Apple case, such as a ring for MagSafe, a lip around the camera, and a recessed Apple logo on the back.
However, it's worth remembering that just because these look like official Apple cases, it doesn't mean they are. In a follow-up tweet, the leaker writes: "It's a replica, it is not an official product." But multiple sources have pointed out that this leaker does have a good track record of sharing Apple-related information.
The end of the silent era?
Apparently the cases of the iPhone 15 Ultra models show a third button that should replace the old mute switcher pic.twitter.com/6XIKgBMJVNAugust 6, 2023
It comes as no surprise that the mute switch might soon be on its way out as there have been rumors that a new 'Action' button will replace it for some time.
CAD images from earlier in the year suggested the mute button might even be replaced on the upcoming iPhone 15 Pro. What's more, code references found in iOS 17 mention a button that could be customized to perform functions with a light press or a full press.
But do we really want to do away with the mute switch? Apple iPhones have always had a mute switch and it's an incredibly quick and easy way to stop your iPhone from making noise.
We like the hardware visualization that shows you whether the phone is muted or not in a second. It's a really easy way to check that yes, you remembered to mute your phone in a situation like a meeting without messing with the screen.
Of course, if Apple repurposes the mute button as an 'Action' button that's fully customizable then we might make peace with losing the switch.
Master your iPhone in minutes
iMore offers spot-on advice and guidance from our team of experts, with decades of Apple device experience to lean on. Learn more with iMore!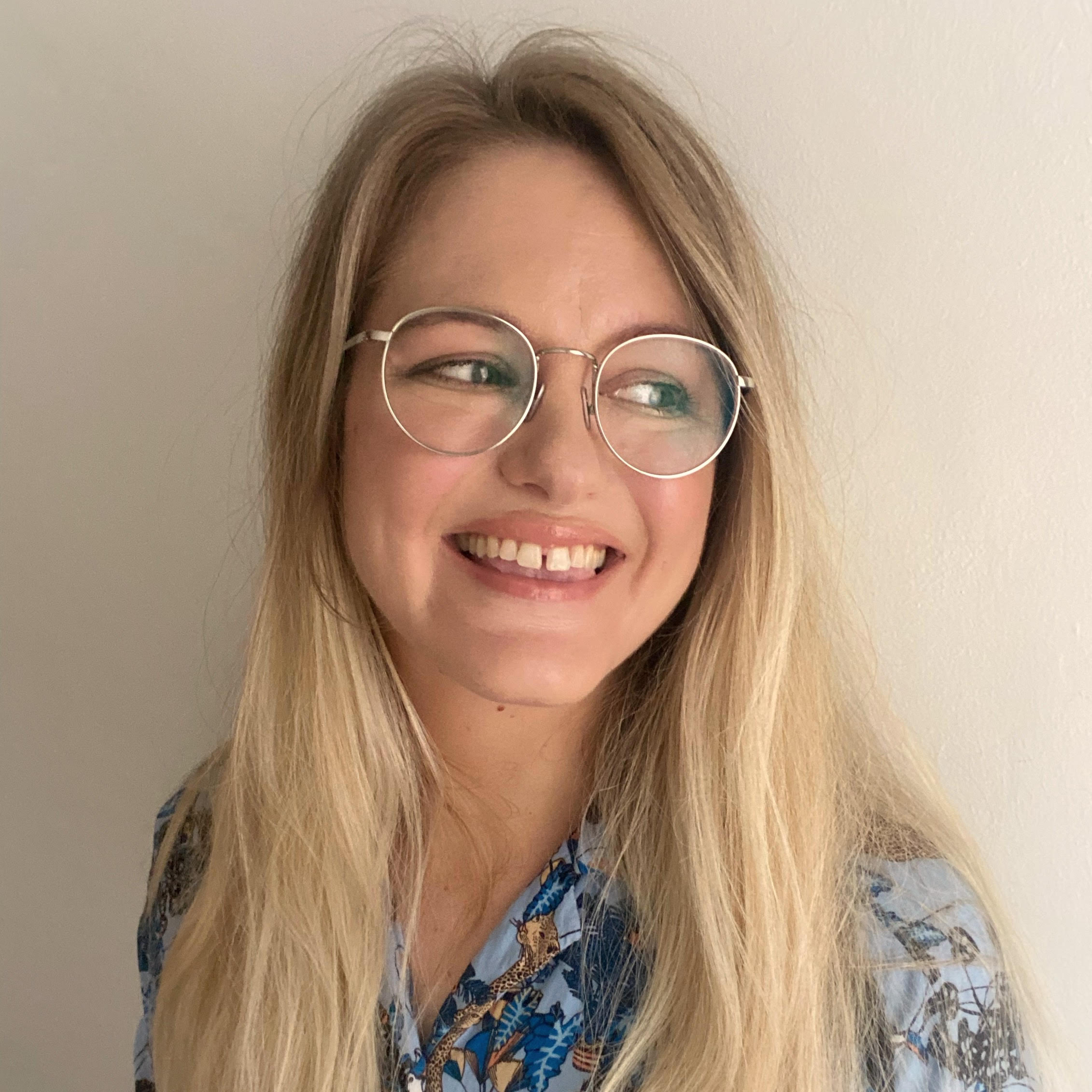 Becca Caddy is a contributor to iMore, as well as a freelance journalist and author. She's been writing about consumer tech and popular science for more than a decade, covering all kinds of topics, including why robots have eyes and whether we'll experience the overview effect one day. She's particularly interested in VR/AR, wearables, digital health, space tech and chatting to experts and academics about the future. She's contributed to TechRadar, T3, Wired, New Scientist, The Guardian, Inverse and many more. Her first book, Screen Time, came out in January 2021 with Bonnier Books. She loves science-fiction, brutalist architecture, and spending too much time floating through space in virtual reality. Last time she checked, she still holds a Guinness World Record alongside iMore Editor in Chief Gerald Lynch for playing the largest game of Tetris ever made, too.