CDs aren't dead, so neither is the Apple Superdrive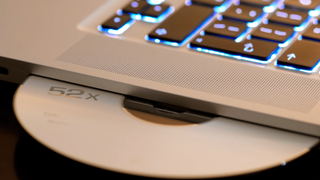 (Image credit: Chris Yates/Unsplash)
CDs are back, baby, and they're more trendy than ever. Whether you own Apple's Superdrive, one of the best CD/DVD drives for Mac, or haven't touched a compact disc since the late noughties, there are many reasons that people still buy CDs today.
Everyone knows the CD, it's that trusty silver disc that always ended up scratched and left out of its box when you were a child. But just like the vinyl resurgence, CDs are back in fashion, with sales of the format rising for the first time in nearly twenty years in 2021, according to data from the Recording Industry Association of America. But why are people buying CDs again when streaming services like Apple Music have incredible quality, and your entire collection is accessible from the iPhone in your pocket?
Choice paralysis is the bane of my existence
I mentioned the vinyl resurgence earlier, and I love my record player and buying vinyl, but, my god, is it an expensive hobby. Now let me be honest from the get-go, I'm no audiophile. I love music, but I don't have the ear to tell the difference between my Sonos system and a better traditional hi-fi setup. That doesn't mean I can't reign it back and opt to purchase physical media as a way of refuting modern choice paralysis.
We've all been there, streaming services like Apple TV Plus, gaming services like Xbox Game Pass, or music services like Spotify, constantly regretting choices by wondering about the other options we could be watching, playing, or listening to instead. Sometimes it ends up with me doing nothing at all as my mind goes mad at the thought of making a decision.
Vinyl and CDs remove that paralysis. I have to make a conscious decision to buy an album, and after purchasing, I can listen to it on repeat until my ears bleed dry at the sound of Matt Berninger's falsetto because I refuse to not get my money's worth.
CDs allow me to do that without forking out as much as I spend on vinyl, and considering I want to listen via AirPods anyway, I like listening through my Mac. The audiophiles are going to cry at the thought of someone purchasing CDs to listen to via an Apple Superdrive through an M2 Mac mini, but let's be honest, sometimes convenience is king. While I'm choosing the inconvenient path of purchasing physical media, I still want some modern technology in my life. I can't tell the difference between listening to Spotify or a CD through my Superdrive, but I definitely prefer the mindful selection process of making a purchase to add to my CD collection.
Brick-and-mortar shopping rules
Streaming takes away discovery for me. I like getting recommendations from curated playlists, but nothing comes close to buying CDs or vinyl from a thrift store or a curated record store where the owner has put their life and dedication into making sure the selection is exactly what they would buy themselves.
A few weeks ago, I walked into a record store and heard a song I instantly loved. I bought the album there and then without listening to the rest of the songs on the CD. Since then, I've been repeatedly listening to "It Is?" by Ben Howard, and I've fallen back in love with an artist I had forgotten about due to my ever-growing streaming library. Of course, you could hear that same song and add the album to your Apple Music library from your iPhone, but that physical purchase almost creates a bond that forces you to keep on listening. Now, my weekends have turned into treasure hunts, searching for that next gem I want to add to my collection; streaming of any sort just doesn't allow for that same quest.
Support your favorite artists
The last reason I've got really into the idea of buying physical music again is the idea that I'm supporting my favorite artists directly rather than through streaming services where their pay is greatly reduced. Not only do artists get a bigger piece of the pie when you buy a new CD or vinyl, but many artists sell directly on their online merch stores and release special editions of old albums. Most of the time, I'm a big fan of the people behind the songs I love, so feeling like I'm giving back more than a few pennies for listening to one of their songs feels like a step in the right direction.
The past is the future
I'm constantly looking for ways to declutter my digital life, which sounds completely ridiculous, considering I write about the latest and greatest technology daily as a tech journalist. I still buy physical video games, purchase 4K UHD movies, and now buy vinyl and CDs again.
Consuming physical media is one of the many ways I'm trying to take back control of my life from the attention-grabbing instant gratification of the world we live in. It's not the perfect solution, but it's a start, and while Apple's Superdrive is definitely not the best CD player out there, it's the gateway to that happier place.
Master your iPhone in minutes
iMore offers spot-on advice and guidance from our team of experts, with decades of Apple device experience to lean on. Learn more with iMore!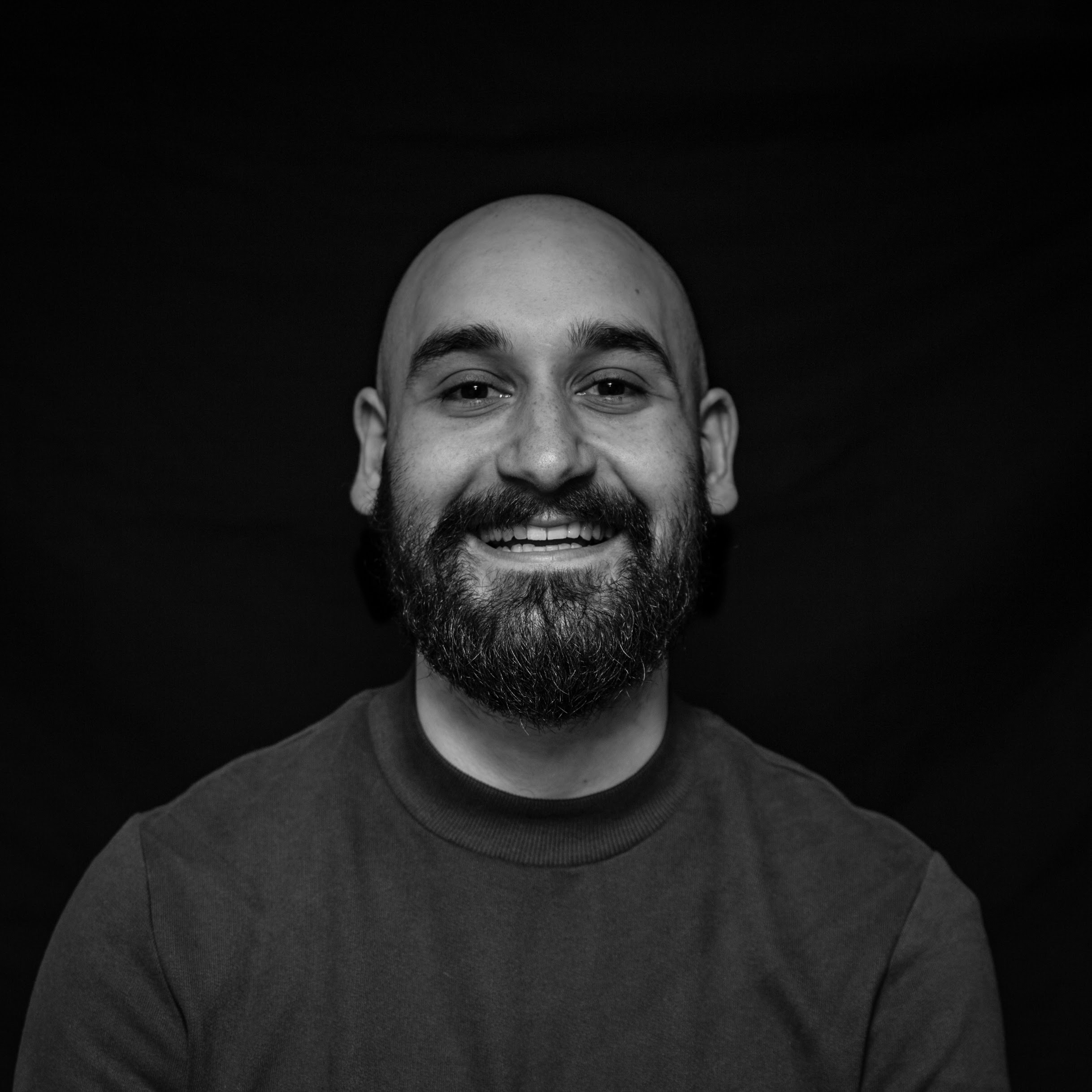 John-Anthony Disotto is the How To Editor of iMore, ensuring you can get the most from your Apple products and helping fix things when your technology isn't behaving itself.

Living in Scotland, where he worked for Apple as a technician focused on iOS and iPhone repairs at the Genius Bar, John-Anthony has used the Apple ecosystem for over a decade and prides himself in his ability to complete his Apple Watch activity rings.

John-Anthony has previously worked in editorial for collectable TCG websites and graduated from The University of Strathclyde where he won the Scottish Student Journalism Award for Website of the Year as Editor-in-Chief of his university paper. He is also an avid film geek, having previously written film reviews and received the Edinburgh International Film Festival Student Critics award in 2019.

John-Anthony also loves to tinker with other non-Apple technology and enjoys playing around with game emulation and Linux on his Steam Deck.
In his spare time, John-Anthony can be found watching any sport under the sun from football to darts, taking the term "Lego house" far too literally as he runs out of space to display any more plastic bricks, or chilling on the couch with his French Bulldog, Kermit.