Why bright screens and better cameras at Apple's iPhone 15 event caught my eye
Added brightness might sound small, but could make a big difference to day to day use.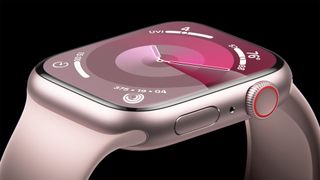 (Image credit: Apple)
Now that the dust has settled on Apple's highly-anticipated 'Wonderlust' event, we know all about the products that are heading our way, such as the iPhone 15 Pro and Apple Watch Series 9. From their key specs and new features, it's time to sit back and ask: what's really worth getting excited about?
You'd be forgiven for thinking that Apple events – especially iPhone launches – aren't as ground-breaking as they once used to be.
And yet, I think there are several new features and improvements on offer from these latest announcements that caught my eye. And these could very well tempt me once they've launched – but there are also a few announcements that I'm wary about.
The future's bright
The upgrades to the new Apple Watch Series 9 might seem small at first, but I think that's only because the design has remained largely unchanged. Well, unless you're interested in the new pink shade, which is actually subtle and very wearable.
Despite the fact my Apple Watch Series 8 already serves up an impressive 1000 nits of brightness, I still struggle to see it properly sometimes – especially on bright days – and so the fact we're now getting double that amount with the Series 9 is a welcome change.
Interestingly, the Apple Watch Series 9 won't just fare better in bright situations with the add nits, but in low light environments, too, getting down to just a single nit if you're in a dark space, like a movie theater.
And if you thought that was impressive, the high-end Apple Watch Ultra 2 is going to be capable of a whopping 3000 nits. I'm all about better and brighter screens, but I can't imagine in what kind of scenario you'd need a screen that bright unless you were journeying to the surface of the sun.
But it's not just Apple's wearables that got a brightness boost. The new iPhone 15 offers 2000 nits of brightness, which is double that of the iPhone 14. The more our devices can adapt, whether you're using them in an incredibly bright space or a dark one, the better.
All the better to see you with
The iPhone 15 has had a bunch of significant improvements, like USB-C (!), some design changes, and several new shades added to the line-up.
But what I'm most excited about is that the camera sensor on the iPhone 15 is getting a major boost. From 12 megapixels in the iPhone 14 to a whopping 48 megapixels here in the latest flagship handset. This feels like a significant leap, and one of the biggest in camera tech I believe we've experienced in a new iPhone handset for some time.
You'll also find a 12-megapixel ultrawide lens that brings telephoto, as well as a bunch of improvements to portrait mode. It looks like you won't have to manually select portrait mode either, which is another small change but an incredibly handy one if you're often flicking between the regular camera mode and the portrait one.
All under control
Under the hood of both the Apple Watch Series 9 and Apple Watch Ultra 2, there's Apple's new S9 chip, which promises to improve the performance of the latest Apple Watches over previous versions. We're talking longer battery life, and a four-core neural engine that not only makes Siri smarter but processes data from the sensors in the wearable and your hand better than ever before.
This is what enables what Apple is calling a Double Tap gesture. This works by tapping the thumb and forefinger of the hand you're wearing the watch on together twice to perform a number of tasks – no need to touch the screen.
This sounds exciting, though I'd need to try it IRL to know for sure whether it's going to be a brand new way to interact with our wearables or not work half the time so you forget to do it.
If it's done well, it could be the next step in normalizing in-air gestures that don't require us to interact physically with a screen. It's these kinds of gestures that we might be using in the not-so-distant future to control more advanced wearables, as well as virtual and augmented reality technologies. But let's not get ahead of ourselves.
Dynamic I'll need convincing
The one change I'm most wary about? The Dynamic Island. This is the small, pill-shaped black bar at the top of the screen that debuted on the iPhone 14 Pro and Pro Max. The thinking is this bar helps you to better manage apps and notifications, which is why it's now going to feature on all of the iPhone 15 models.
My problem with it? I'm simply a dynamic island hater. After upgrading to the iPhone 14 Pro, I don't understand why it's there and have never once gotten any use out of it.
Apparently, in the jump from iPhone 14 Pro to iPhone 15, it will be more useful and be able to show you more information. I'll happily take a look at how that works, but to me, it's just taking up valuable screen real estate.
A subtle but significant night
The main headline of the iPhone 15 launch event was the addition of the USB-C port – a long time coming and a welcome change. Other than that, the event felt like a largely expected and still exciting affair.
For me, it was the smaller upgrades I've listed above that have made me the most hopeful for Apple's newest tech. Ones that I realize are all related to making the experience we have with our devices better rather than adding shiny and exciting new features for the sake of it.
A better camera, a brighter screen, and new and streamlined ways to control our tech, are all welcome additions. And I really hope they deliver when we get to try them out for ourselves.
Master your iPhone in minutes
iMore offers spot-on advice and guidance from our team of experts, with decades of Apple device experience to lean on. Learn more with iMore!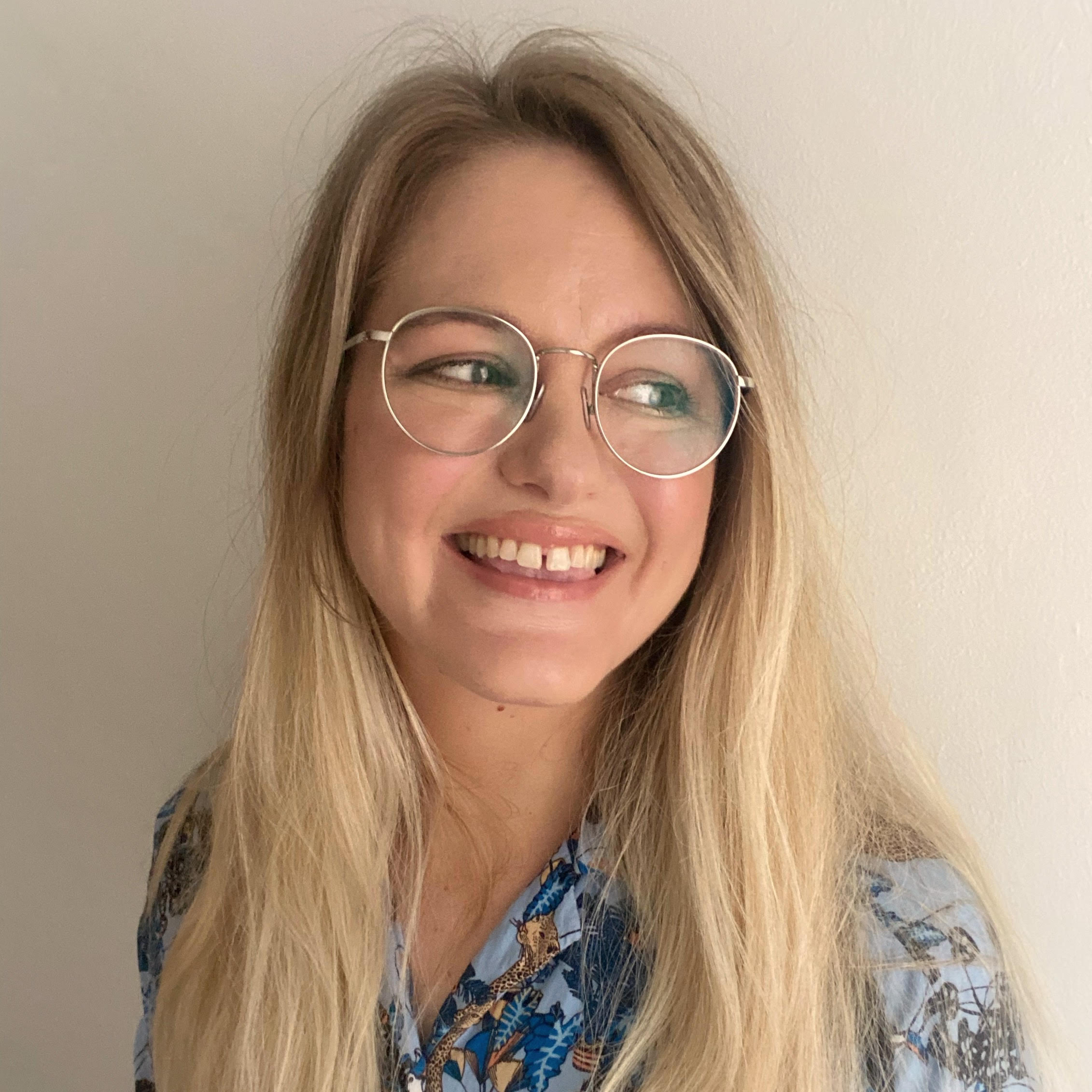 Becca Caddy is a contributor to iMore, as well as a freelance journalist and author. She's been writing about consumer tech and popular science for more than a decade, covering all kinds of topics, including why robots have eyes and whether we'll experience the overview effect one day. She's particularly interested in VR/AR, wearables, digital health, space tech and chatting to experts and academics about the future. She's contributed to TechRadar, T3, Wired, New Scientist, The Guardian, Inverse and many more. Her first book, Screen Time, came out in January 2021 with Bonnier Books. She loves science-fiction, brutalist architecture, and spending too much time floating through space in virtual reality. Last time she checked, she still holds a Guinness World Record alongside iMore Editor in Chief Gerald Lynch for playing the largest game of Tetris ever made, too.