Misfit is getting started early this year, and its Black Friday sale is already live! With prices starting as low as $29.99, you can pick up display watches at $100 off, hybrids at $70 off, and fitness trackers at $50 off. Even the all-new Misfit Vapor X, Misfit's best smartwatch to date, is getting in on this year's sale at a new low price. Free standard shipping is included on all purchases.
It's Time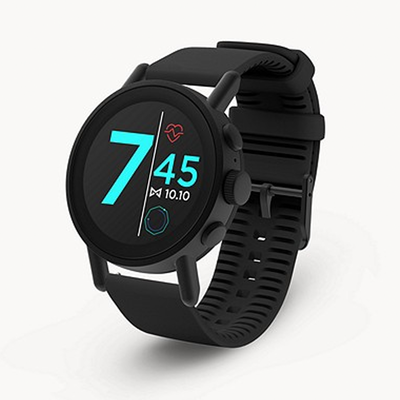 Misfit Smartwatches Early Black Friday Sale
Misfit is launching its Black Friday sale a bit early this year with discounts of $100 off display watches, $70 off hybrids, and $50 off trackers while supplies last. Prices start at just $29.99, and shipping is free!
Starting at $30
The new Misfit Vapor X smartwatch was made available just this past August for a regular price of $279.99, though this week's sale brings it down to just $179.99 in various styles. Misfit also sells different styles of watch bands so you can buy a few along with your new watch or switch it up later when you're ready for a change. Meanwhile, the original Misfit Vapor is down to just $99.99 today.
Misfit's smartwatches are powered with Wear OS by Google and are compatible with both Android and iOS devices, allowing you to receive notifications directly from your phone on the digital watch face. Most of them are waterproof, include a battery that can last all day long, and even work as a music player without needing your phone for help. Other models include features like built-in GPS, heart rate monitoring, and more, so be sure to keep your lifestyle in mind when ordering.
The Misfit Ray tracker is the most affordable pick in the sale at just $29.99. It's a swimproof activity tracker that can also track your sleep and even vibrates when your phone receives notifications, from texts to phone calls and more.
Black Friday may not begin until next Friday, but plenty of deals are live now just like at Misfit's website. You can find the best live deals here and beat the rush.
We may earn a commission for purchases using our links. Learn more.