Awesome iPhone 6s timelapse captures Toronto turning on its Christmas lights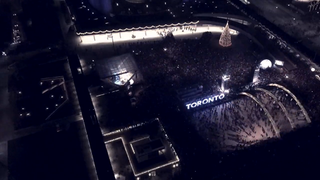 Toronto saw the city's Christmas lights switched on with quite the show, featuring not only fireworks and an impressive tree setup, but also ice skating and even a live performance by Sloan. You can experience it for yourself with this timelapse recorded on the iPhone 6s and iPhone 6s Plus.
The Cavalcade of Lights in Toronto was captured by local photographer Matt Barnes on Saturday.
Source: Vimeo (opens in new tab)
Thank you for signing up to iMore. You will receive a verification email shortly.
There was a problem. Please refresh the page and try again.