4 More Apps Bite the Dust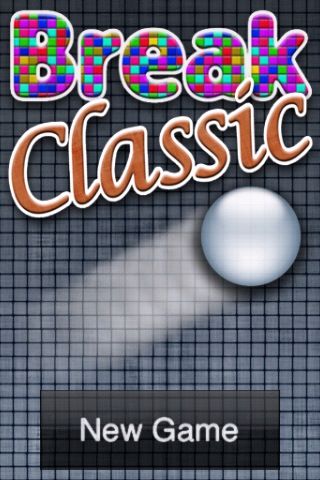 Atari's legal team is getting quite a workout lately, just yesterday they demanded that 4 more App Store games be removed with more likely to come. It was not long ago that TiPb reported that two other notables were forcefully removed, Tris and PhoneSaber.
The 4 apps kicking the bucket this time around due to "infringements against the pong and breakout copyrights" are as follows (iTunes links): BreakClassic (opens in new tab), BreakTouch 3D (opens in new tab), Super Pong 2 (opens in new tab), and 3D Vector Pong (opens in new tab).
As of today, all 4 of these apps are still available via the App Store. So get them while you can!
(Via TouchArcade.com)
It looks like the two above apps with "Pong" in their name just changed the app name to not include the term. Hopefully that will be enough to appease Atari...

Commander Buzzkill here. Is anyone else tired of seeing so much of the iPhone app ecosystem looking like 1982? I'm glad Atari is protecting their IP; now we just need Intellivision, Coleco, and Sinclair to do the same.

Guess I'd better hang on to my Break Classic. As I've also got Phone Saber maybe my iPhone will be worth a lot of money at some point! There are quite a few "breakout" type games available at the moment, does this mean most of them will be pulled as well?

I have phonesaber and it is now marked as needing an update. When checked via iTunes, it comes up as Lightsaber Unleashed but there is nowhere to click "get update". When I click "get all free updates" it then tells me that the item I requested is not available in the US store yet. It must still be in a galaxy far far away.
Get the best of iMore in in your inbox, every day!
Thank you for signing up to iMore. You will receive a verification email shortly.
There was a problem. Please refresh the page and try again.