5 Best Metroid games of all time and how to play them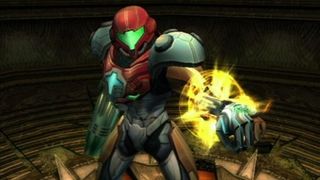 (Image credit: Nintendo)
Given the announcement of the October release date of Metroid Dread on the Nintendo Switch, fans are so excited to hear Metroid is finally making its way back to Nintendo. While there are plenty of Switch games available to play, if you're looking for a Metroid title, you may need to look on older systems for now. There are so many great Metroid titles made through the years that are worth mentioning. Here's our list of the best.
How we ranked
Metroid titles began as game-changers and never stopped. So while it would be easy to list my favorites, I looked into these three categories to determine how to make my list:
Legacy: These games added something new and transformational to the future of Metroid games, shooters, and/or side-scrolling platformers. Cultural impact: Many Metroid fans still hold these titles in high regard and mention them today. Current replay value: No matter how much has changed for video games, these are titles you'll enjoy playing even today.
5. Metroid Prime
Players began their adventures as Samus in the first Metroid game with a 2D platformer, side-scrolling experience. Metroid Prime was the first in the series to be developed by an outside publisher, Retro Studios, and the first 3D first-person adventure style of Metroid games. While most of the game is played in the first-person perspective, they also stayed true to Samus' Morph Ball ability and gave that a third-person perspective for ease. It is a great example of adjusting well to the times as this change in the series was very well perceived and executed.
It was initially released for the GameCube in North America in November of 2002. Then, in August of 2009, it was re-released for the Wii as part of Metroid Prime Trilogy and was again released on the Wii U eShop in January 2015. So if you have any of these old systems, you can still enjoy this great game.
4. Metroid Prime 3: Corruption
In the latest title in the Metroid Prime series, Metroid Prime 3: Corruption, they introduced motion controls, playing off what was a unique feature to the Nintendo Wii controllers at the time. In addition to the continuation of the 3D first-person perspective, being able to control Samus's actions and weapons by moving the remote itself added a new way to feel like you're really part of the game.
This was released for the Wii in August 2007 and, like Metroid Prime, was obviously included in the Wii U's rerelease of the Metroid Prime Trilogy. Currently, these two systems are the only official way to enjoy Metroid Prime 3: Corruption.
3. Metroid Fusion
This prequel for the upcoming Metroid Dread stuck with the original Metroid game's traditional side-scrolling platformer style. The Navigation Room that tells players what direction they should plan to go in next was first shown in Metroid Fusion. Compared to the titles that came before it, Metroid Fusion is very story-driven. It also had the ability to connect to Metroid Prime on the GameCube via the link cable.
In August of 2002, this was released on the Game Boy Advance. It also became available on the Wii U Virtual Console in 2014.
2. Super Metroid
You can't talk about Metroid without bringing up the creation of the "Metroidvania" game genre. This game is the inspiration for the genre and revolutionized the future of these games. The auto-mapping feature made getting around the game much easier and was one of the greatest additions to the series.
This came to the SNES in 1994 and is now available on Switch for players with a Nintendo Online membership.
1. Metroid: Zero Mission
If you're new to the series, this is definitely the way to start. Metroid: Zero Mission is a redone version of the original Metroid game with a few essential updates. The Zero Suit Samus made her debut in this title. A new feature added to the original with Zero Mission was a game section where you play as Samus without the Power Suit. It also added new items, difficulties, areas, bosses, and the history of Samus. Overall it took what was already a great game and powered it up with more beautiful content.
Released for the Game Boy Advance in 2004 and Wii U virtual console in 2016, you'll need an old console to play this beauty. Or you can play the original Metroid on the Switch with the Nintendo Switch Online Membership.
A franchise we aren't dreading
Metroid is a Nintendo classic that has brought many revolutionary features into its games. We're excited to see the series pick up and look forward to seeing what more the new games have to add to the player experience. While there aren't many options on the Switch yet as we wait for the release of the new game, these titles are worth the revisit for those with older consoles.
Master your iPhone in minutes
iMore offers spot-on advice and guidance from our team of experts, with decades of Apple device experience to lean on. Learn more with iMore!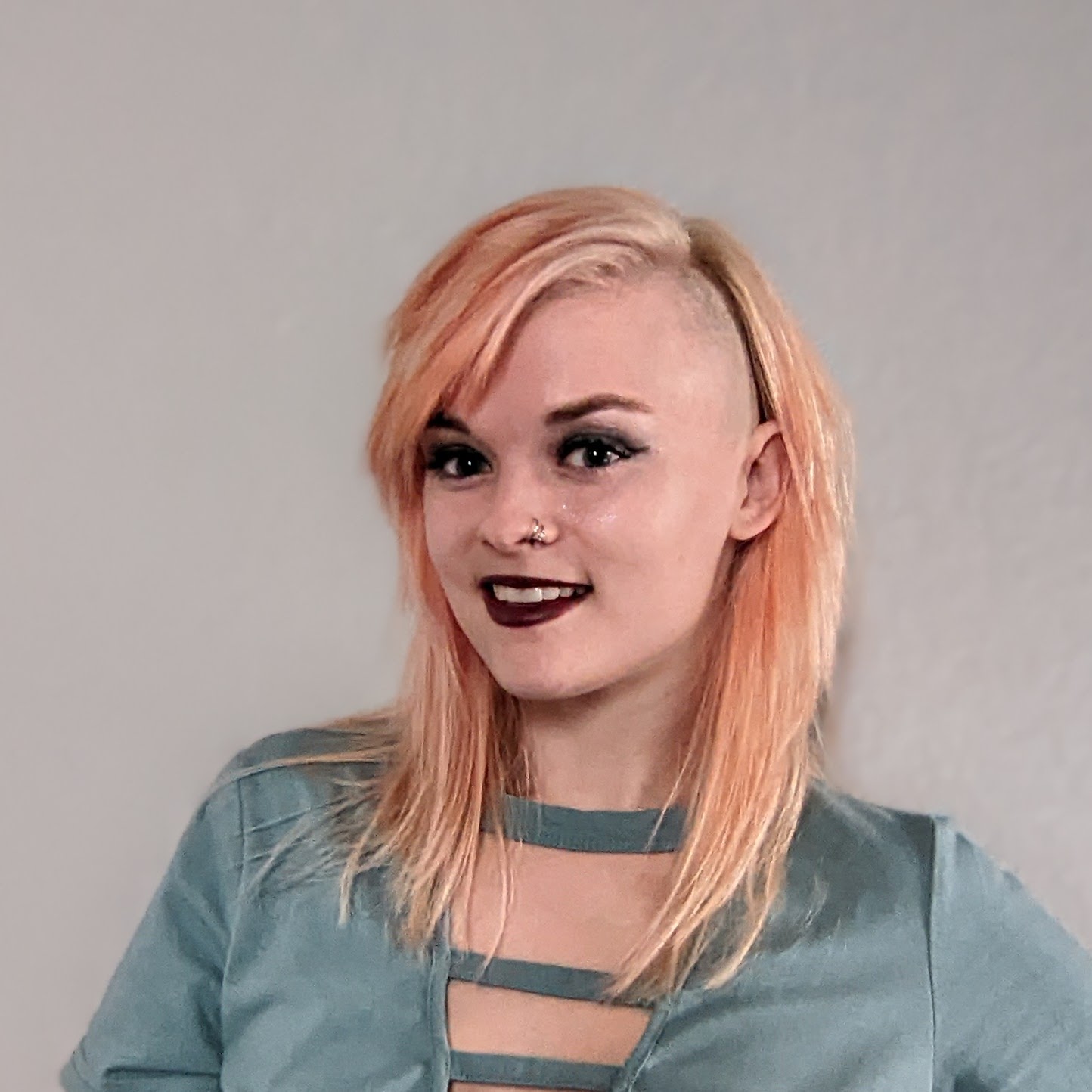 Alex has been working with iMore as a Freelance Gaming Writer for three years. You can also find a few articles of hers on Android Central and Windows Central. She regularly covers Nintendo Switch games and accessories as well as iOS game apps. In addition to the Nintendo Switch, you may also find her playing on the PlayStation and PC. When she doesn't have a controller in hand she likes to spend her time with her husband, son, and dogs, exploring new places, or hiding away with a book (or comic book). A few of her favorite games include the Zelda franchise, Little Nightmares, and Animal Crossing.