Apple teams up with Vice for documentary series on local music scenes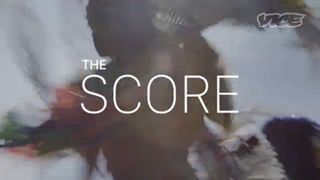 Apple is partnering up with Vice to launch a new documentary series based on local music scenes around the world. Titled The Score, the series will comprise of six episodes and will look at various cultures around the sound of music, including hip-hop out of Minnesota.
As reported by TechCrunch, each episode of The Score will see a dedicated playlist published on Apple Music that will provide in-depth insights into the musical vibe of a particular local scene. The first episode, available right now for streaming, takes place on the Red Lake Reservation in Minnesota.
Check out The Score on Apple Music (opens in new tab). Trailer for episode one is available here for your viewing.
Don't break my heart guys. It's 'comprise' or 'composed of'. As in 'the series will comprise six episodes'.
Thank you for signing up to iMore. You will receive a verification email shortly.
There was a problem. Please refresh the page and try again.