Apple was reportedly in talks with Uber for same-day delivery before Postmates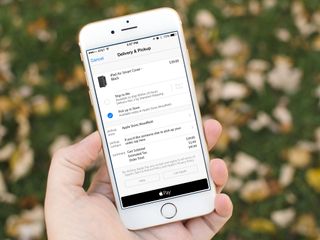 According to sources cited by The New York Times:
Apple was interested in partnering up with Uber's on-demand delivery service, referred to internally as UberEverything. The service itself has failed to take off thus far, only bagging Uber a handful of deals. While no specific locations were mentioned, the two companies discussed "some cities."
After talks reportedly broke down between Uber and Apple, the latter tech giant partnered with Postmates, launching the same-day delivery option last month.
Source: WSJ
Thank you for signing up to iMore. You will receive a verification email shortly.
There was a problem. Please refresh the page and try again.