Google's panicked AI announcements could be a great opportunity for Apple
A new search engine to rule them all?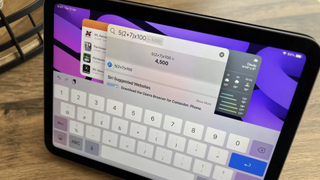 (Image credit: iMore)
Google held its yearly I/O conference this week, where it usually announces a new version of its Android operating system, some new Pixel phones, and some surprises. It did all of these things once again, but this time it made sure to include AI in the mix.
As often as Apple mentioned 5G at its iPhone 12 event back in 2020, Google's CEO Sundar Pichai seemingly wanted to make sure that Google was aware of AI, and that it was going in hard with it.
From creating emails with its 'Bard' service to having AI edit certain photos in its Google Photos service, you would have been hard-pressed back in 2022 at Google I/O that this is what the main topic would be about this year.
However, it feels like the time is now for Apple's rumored search platform to debut - and there could be no better time than at WWDC 2023.
Siri was bought for search - not AI
Let's go back to when Steve Jobs was asked about buying Siri, which was created by Nuance, back in 2010. It wasn't for AI, Jobs directly answered that it was for search. Apple's assistant has always been about asking it questions, but commands were arguably put into focus thanks to Siri Shortcuts in 2018.
Since then, we've seen the rise of ChatGPT, and how you can easily access it across Apple's devices - from Petey on Apple Watch, to having it be a shortcut on other devices.
ChatGPT is only becoming more powerful, with version 4 having recently debuted with faster and more detailed results. You can ask it to create an app or tips on how to calm an anxious dog.
Using AI in this way gives users great power in creating and managing content that these smart platforms spew out. But when it comes to a simple web search, it feels overpowered.

It only adds to the credence that the time is now for Apple to bring in its own search platform that can be accessed on not only its own devices, but the web as well.
AI and Search is a PR and user disaster
With our new generative AI experience in Search, you'll get even more from a single search. You'll be able to quickly make sense of information with an AI-powered snapshot, pointers to explore more and natural ways to ask. #GoogleIO pic.twitter.com/jgzz97DzEvMay 10, 2023
This tweet caused some discourse last night (May 10), and understandably so. Google explains how AI could be used in a query to pull in content from other sites, and display it on their own results page.
Not only does this bring a risk that viewership to some websites would drop, but it could also convince some users to use Google and Google alone.
Granted, it's said that this is in testing, but this could be an opportunity where Apple's Search platform can instead work with these sites. It could display a finite amount of information through Siri on all of its devices, and direct them to the site showcasing the content in question.
While there may be some ads in this, similar to how some are shown in the App Store, they wouldn't be in the way - it's not in Apple's DNA to have ads be front and center, or be a distraction to the user.
It could be clean, colorful, and full of accessibility options so that it could appeal to as many users as possible.
But as to when it could debut - WWDC 2023 feels like the perfect time. With rumors that a VR headset is going to be announced on June 5, having a search engine designed by Apple would be a great tool to have on this platform.
You could search for content and queries, and Siri could bring up these results on a new window that's got 'Apple Search' branding all over it.
The possibilities here are endless for Apple and Search, and with Google clearly panicking over the quick rise of AI and ChatGPT, it feels like this could be a great opportunity for Apple to start taking Google's search market share from them in the best way - by showcasing a search platform with next to no ads, demoed on products you can buy right now, and explaining it in a way that appeals to everyone, not just the power users.
Master your iPhone in minutes
iMore offers spot-on advice and guidance from our team of experts, with decades of Apple device experience to lean on. Learn more with iMore!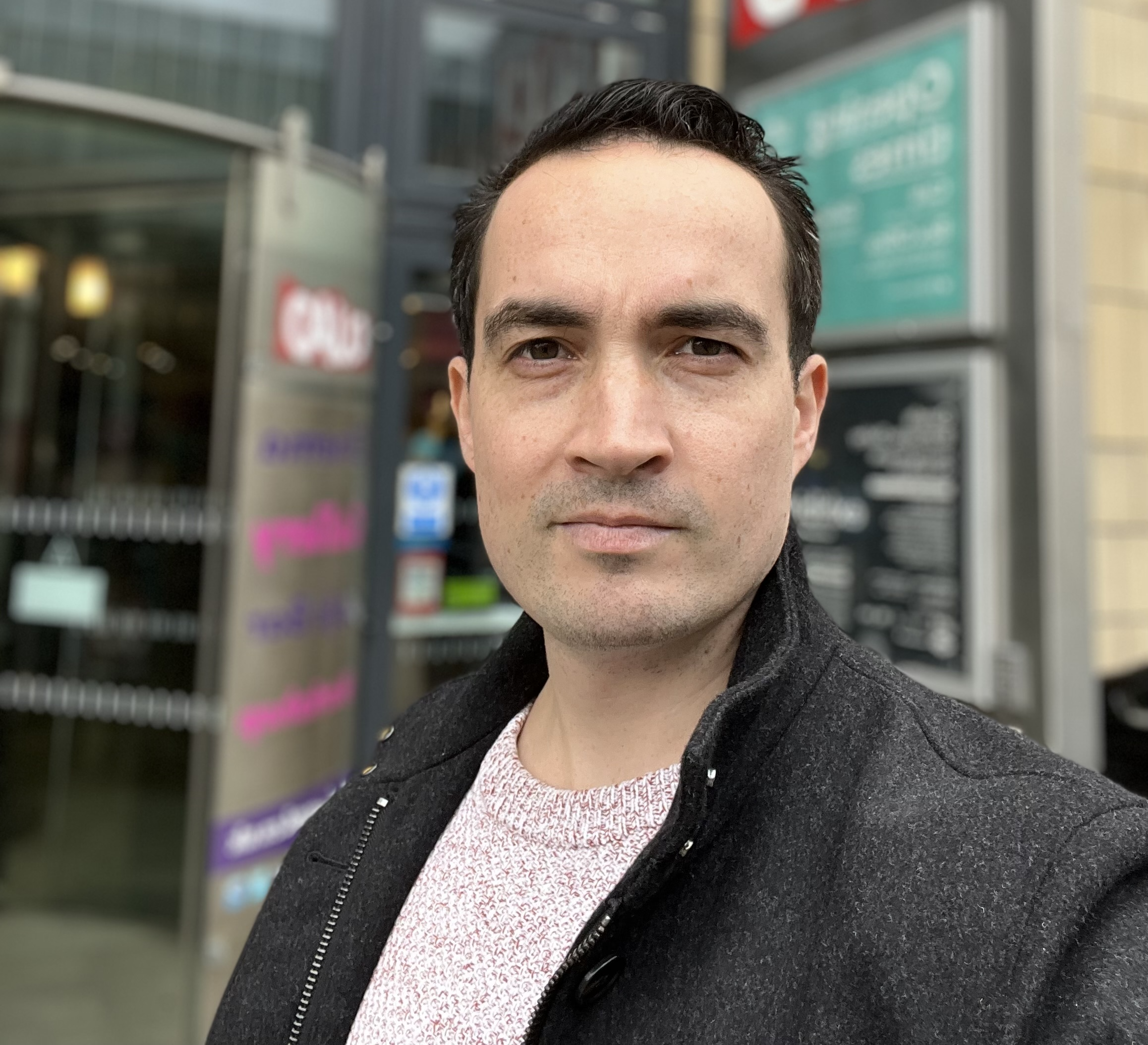 Daryl is iMore's Features Editor, overseeing long-form and in-depth articles and op-eds. Daryl loves using his experience as both a journalist and Apple fan to tell stories about Apple's products and its community, from the apps we use everyday to the products that have been long forgotten in the Cupertino archives.
Previously Software & Downloads Writer at TechRadar, and Deputy Editor at StealthOptional, he's also written a book, 'The Making of Tomb Raider', which tells the story of the beginnings of Lara Croft and the series' early development. He's also written for many other publications including WIRED, MacFormat, Bloody Disgusting, VGC, GamesRadar, Nintendo Life, VRV Blog, The Loop Magazine, SUPER JUMP, Gizmodo, Film Stories, TopTenReviews, Miketendo64 and Daily Star.