It's 2023 and the Apple Store goes down yet again before WWDC starts - why?
Is it for hype or just because Apple's Store runs on string?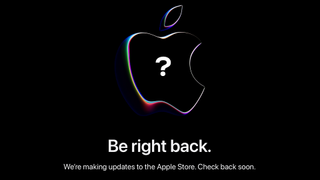 (Image credit: iMore)
In what almost seems like clockwork before an Apple event, the company's Online Store has gone down and customers looking to buy something are now out of luck until later today or tomorrow - but why?
As WWDC 2023 gets underway, the Apple Store going down usually means that new products are on the horizon, and some will likely be available to pre-order once the Store is back up.
The same happened at WWDC 2022 when the M2 MacBook Air was announced and was available to pre-order soon after. The same applied to the 10.5-inch iPad Pro back at WWDC 2017. So while it's rare to see the store go down at WWDC, you can expect some new products to appear when it goes back up.
On one hand, you can understand why from the company. It builds hype for those who have no idea that an event is about to occur, and it also keeps customers from buying a soon-to-be-obsolete product.
But when it comes down to it, the practice feels out of date and out of touch in regards to how Apple cares about usability and accessibility. Is there a better way where everyone wins?
Apple's Online Store has been going down for years
The Online Store first appeared toward the end of 1997, soon when Steve Jobs returned to the company as its 'interim' CEO after Apple had bought his NeXT company.
I've been following Apple since 2003, and even back then, I remember the Online Store going down before they would announce a new iPod. You would be unable to access any of it, even if you had another part of the Store bookmarked. Every time, you'd be hit with the 'We'll be right back' screen.
However, you're most likely someone who is a fan of Apple and has been expecting that screen to appear today due to the rumors of what WWDC 2023 is going to bring - such as a rumored 15-inch MacBook Air. You may be feeling that it's just understandable and this is just the way things are, and that's that.
But, to someone who is a relatively new user to the Apple ecosystem or to someone who wants to buy something from there, especially as perhaps a Retail Store is too far away from them to buy said product, it could be a very frustrating experience.
It's time for an online change
There have been rare occasions at Apple's Retail Stores where they've had to close early in order to offer these newly-announced products, but if you only have access to Apple's Online Store when this occurs, you're out of luck.
Instead, let's see a system where you can access the Apple Online Store with a waitlist or even Siri, where it could advise you where to buy something in the meantime. If you're wanting to buy a MacBook Air and it turns out it's going to be replaced - perhaps list it as simply being unavailable.
Apple's accessories would also benefit from being available to buy anyway. There's less chance of a Cleaning Cloth 2 being announced at an event, so let some customers be able to buy another Watch strap or an iPhone case while others wait for the other parts of the Store to go back up.
Seeing the whole Store go down now feels out of date. You can assume that the main reason for this is to build up hype as to what may be different once the Store opens. It builds anticipation as to what's going to appear. But on the other hand, it could simply frustrate others who simply don't care about what's coming.
They just want a new laptop and aren't bothered about the latest and greatest - they just want what they can buy and have delivered to them by the next day.
Master your iPhone in minutes
iMore offers spot-on advice and guidance from our team of experts, with decades of Apple device experience to lean on. Learn more with iMore!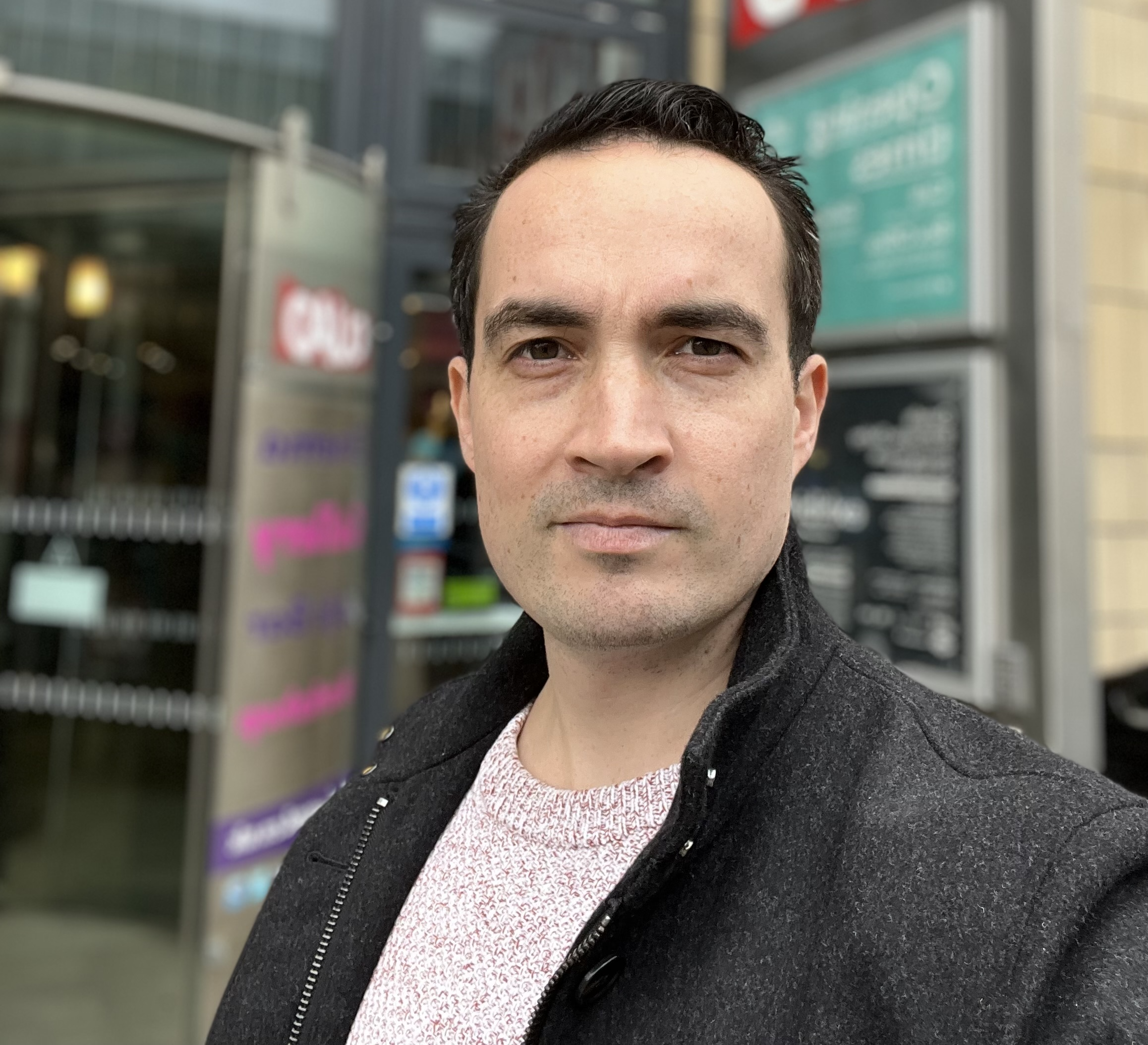 Daryl is iMore's Features Editor, overseeing long-form and in-depth articles and op-eds. Daryl loves using his experience as both a journalist and Apple fan to tell stories about Apple's products and its community, from the apps we use everyday to the products that have been long forgotten in the Cupertino archives.
Previously Software & Downloads Writer at TechRadar, and Deputy Editor at StealthOptional, he's also written a book, 'The Making of Tomb Raider', which tells the story of the beginnings of Lara Croft and the series' early development. He's also written for many other publications including WIRED, MacFormat, Bloody Disgusting, VGC, GamesRadar, Nintendo Life, VRV Blog, The Loop Magazine, SUPER JUMP, Gizmodo, Film Stories, TopTenReviews, Miketendo64 and Daily Star.