I'm ditching my 12.9-inch iPad Pro for an iPad mini, and not just because of this $100 Cyber Monday discount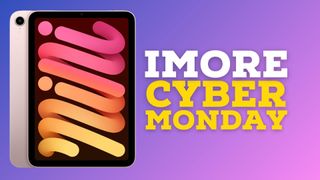 (Image credit: Future / Apple)
I've owned a 12.9-inch M1 iPad Pro for a couple of years, and although it's one of the best iPads I've owned, I've reached a point where I don't see the need for it. The tablet's 120Hz ProMotion screen and four-way speakers have been great while watching videos, but I've recently been using it far less, ever since iPadOS 17 arrived in September.
Apple has consistently angled the iPad Pro to be the best in its tablet lineup, but I see the iPad mini as being more worthy of that title. You see, I've always seen an iPad as more of a consumption device rather than one for productivity. Indeed, you can write a novel with a writing app like Ulysses, or edit a video with Final Cut Pro but iPadOS still feels like the crux to the iPad's success.
The iPad hardware is fantastic, but there comes a time when the software can't meet my needs, so I go back to the Mac to finish off the work. I've come across this wall several times when writing something or using Stage Manager, iPad's latest answer to multitasking — it crashes, it lags, and some apps have a lack of features compared to the same ones you can use on macOS.
I was hoping to see an iPad mini 7 by this point in the year, but rumors scuppered that hope. To now see a 64GB purple iPad mini 6 for £527, down from £569 as Cyber Monday wraps up for another year, has me tempted to make the switch from an iPad Pro to the smaller model. Apart from its size and price, the smaller design offers other benefits that make me think it will fit better into my life than the larger iPad Pro.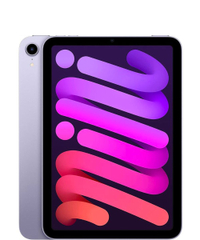 iPad mini | $499 $399 at Amazon
The iPad mini is a solid little tablet, and while it's getting a little older now you'll still find it perfect for watching movies on. At $100 off, it's at a great price already. So if you've been waiting to buy one, now's the time.
U.S Price check: $499 at Best Buy | $499 at Target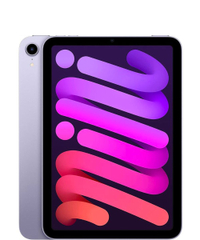 iPad mini | £569 £527 at Amazon
The iPad mini is a solid little tablet, and while it's getting a little older now you'll still find it an excellent portable companion. At £42 off, it's at a great price already. So if you've been waiting to buy one, now's the time.
U.S Price check: $499 at Best Buy | $499 at Target
I have an early New Year's resolution to read far more than I have this year. I have a Kindle, but I find it cumbersome due to its design and how laggy everything feels when browsing my library. I've also been wanting to resubscribe to Marvel's Unlimited service, where I can download a bunch of graphic novels featuring Spider-Man, X-Men, and more. With an 8.3-inch display, the iPad mini is a perfect size for reading all kinds of stories from different genres. The 120Hz ProMotion display is also absent in the smaller tablet, but I don't see the need for it when I'm reading static pages.
Watching videos on the iPad Pro has always been a great experience, but since owning an iPhone 15 Pro Max, I've found myself watching more videos on that 6.7-inch display instead. Combine it with an Anker MagSafe Battery Bank that props the iPhone up at an angle, you've got my preferred way to consume content.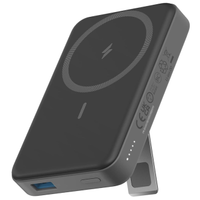 Anker 633 Magnetic Battery Bank| £69 £46 at Amazon
A fantastic battery pack that can prop up any MagSafe-compatible iPhone model to watch movies on, or have FaceTime calls with.
Lastly, there's also the size factor. I usually have a bag with me that houses my MacBook Pro, a bunch of USB-C wires, Sony XM5 headphones, and my Steam Deck for gaming. When you add an iPad Pro it's overkill. Software-wise, the Mac does everything I want that you can do in an iPad Pro anyway, and at times, better — much in part to what you can do in macOS compared to iPadOS. From installing applications that aren't available in the Mac App Store, to a desktop experience that's been refined ever since the arrival of Mac OS X in 2000. It's simply nicer and more enjoyable to use for me.
The size of the 12.9-inch iPad Pro, especially when it's combined with the Magic Keyboard, adds a heft of weight to the bag as well. It all feels unnecessary when I have other devices that are smaller in size, but more useful in the software they offer.
When factoring in all of these points, I can imagine an iPad mini fitting in well with all of these devices in the bag. It'll be a dedicated reading device, first and foremost — but if my iPhone runs out of battery, I can switch to the tablet to carry on watching something on YouTube as a backup plan.
A £42 discount may seem small, but much like the iPad mini, it can make a big difference in how it can benefit me and how I use my daily devices. Regardless of what Apple may be cooking up for iPadOS 18 next year, I'm happy to go in blind, and simply enjoy what the iPad mini, the best option in the lineup for me, can offer.
Master your iPhone in minutes
iMore offers spot-on advice and guidance from our team of experts, with decades of Apple device experience to lean on. Learn more with iMore!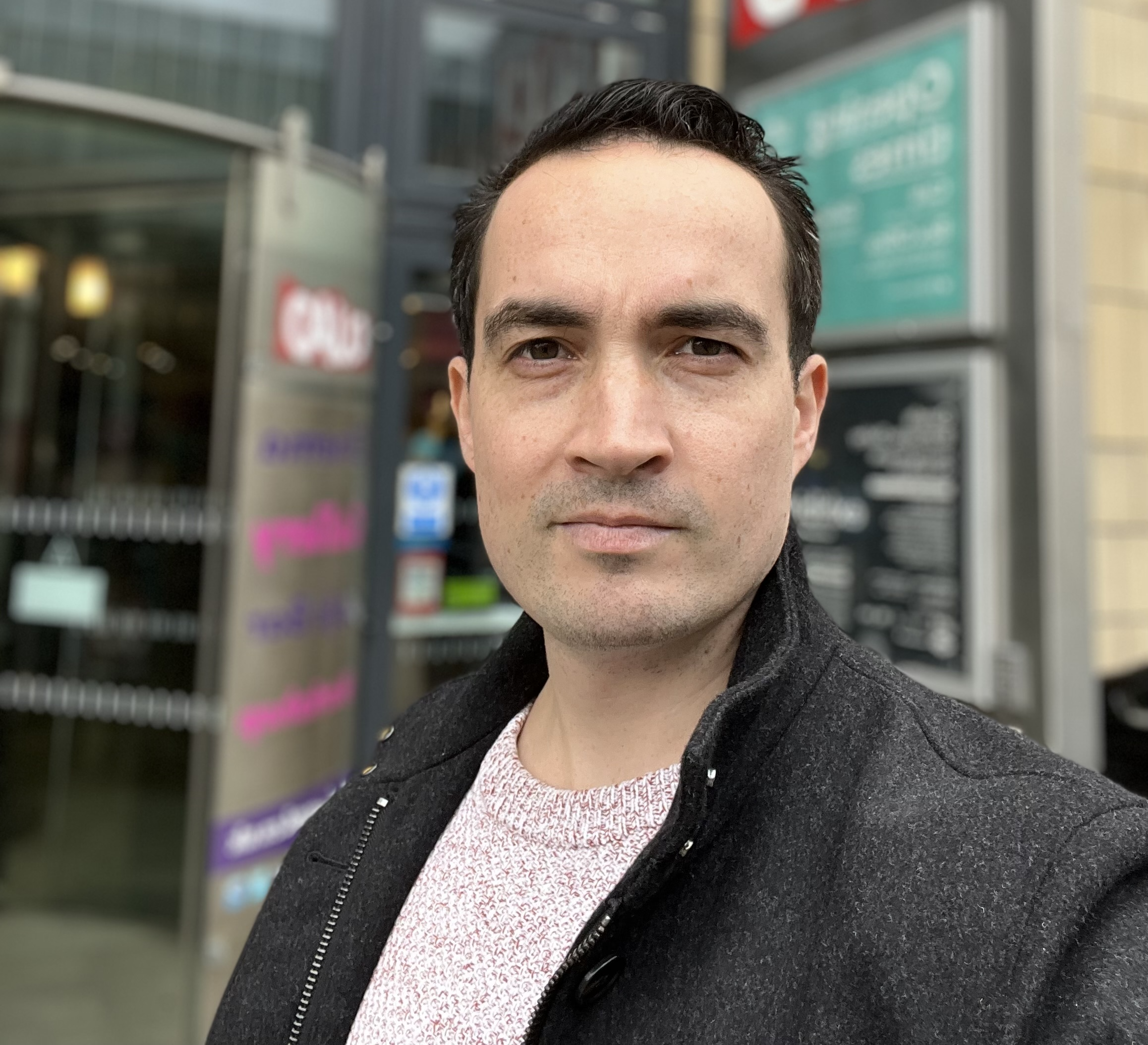 Daryl is iMore's Features Editor, overseeing long-form and in-depth articles and op-eds. Daryl loves using his experience as both a journalist and Apple fan to tell stories about Apple's products and its community, from the apps we use everyday to the products that have been long forgotten in the Cupertino archives.
Previously Software & Downloads Writer at TechRadar, and Deputy Editor at StealthOptional, he's also written a book, 'The Making of Tomb Raider', which tells the story of the beginnings of Lara Croft and the series' early development. He's also written for many other publications including WIRED, MacFormat, Bloody Disgusting, VGC, GamesRadar, Nintendo Life, VRV Blog, The Loop Magazine, SUPER JUMP, Gizmodo, Film Stories, TopTenReviews, Miketendo64 and Daily Star.