Uber publishes simplified privacy statements, explains app permissions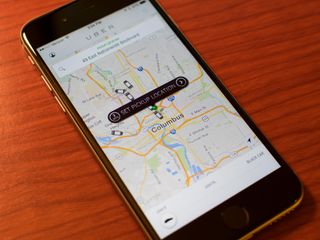 If you're a fan of Uber, but you're concerned with what it is doing with your information, the company has just published new, simpler privacy statements that cut out a majority of the legal jargon while clearly spelling out why it needs certain permissions on your device (opens in new tab). Uber also the opportunity to lay out some changes to its policies that account for new services and how it may use the information in the future:
Overall, the new privacy statements make it much easier to understand what not only riders, but also drivers are agreeing to when they sign up to use the service. If you'd like to check them out in full you can do so here. If you're interested in just what Uber does with those permissions that it requests, you can check that out as well (opens in new tab).
Source: Uber (opens in new tab)
Get the best of iMore in in your inbox, every day!
Thank you for signing up to iMore. You will receive a verification email shortly.
There was a problem. Please refresh the page and try again.