Apple one step closer to opening retail stores in India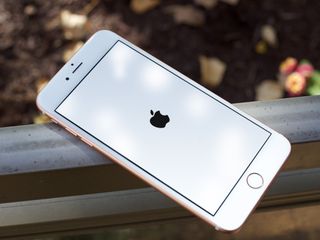 (Image credit: iMore/Rene Ritchie)
Apple is getting closer to its bid to open retail stores in India. According to India's foreign direct investment norms, foreign brands undertaking single-brand license — which allows them to set up retail stores and sell products directly to customers — must source 30% of the materials locally. As Apple does not have a manufacturing facility in India, the company has sought to be exempted from the norms, and a government committee has signed off on the proposal:
Apple saw sales increase by 56% in India in Q1 2016, and by setting up its own retail stores, the company will be able to significantly expand its presence in the country.
The clumsiest man in tech.
I wish they would open more stores in Alabama. There's only 2 in the state. The closest to me is 80 miles away.
Thank you for signing up to iMore. You will receive a verification email shortly.
There was a problem. Please refresh the page and try again.