Apple posts 'New Look of Yosemite' video excerpt from WWDC keynote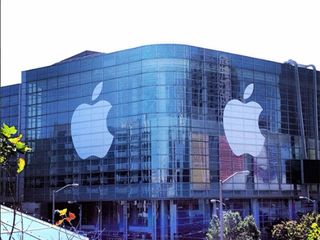 If you happened to watch (or rewatch) the keynote from WWDC last week, you may have noticed a nice little video introduction showing off the new design of OS X 10.10 Yosemite. Apple has just posted the one-minute clip to its YouTube page separate from the entire keynote, letting you gawk at all of the straight lines and transparency without looking through the entire keynote show.
Developers are the only ones who should really be considering using Yosemite at this point, so maybe the video will help curb your curiosity until it becomes more stable as well.
Keeping you up to date with mobile news and analysis since 1989.
I like this video. It's cute. It reminds me of that iPhone 5C/iOS 7 Designed Together video last year. I see that they've changed the System Preferences icon part. In the WWDC keynote, the gears didn't rotate like how it did iOS 6/7 style. Instead, the gears seemed stationary but it all rotated in a clockwise manner.
Get the best of iMore in in your inbox, every day!
Thank you for signing up to iMore. You will receive a verification email shortly.
There was a problem. Please refresh the page and try again.