Apple releases WWDC 2019 session video transcripts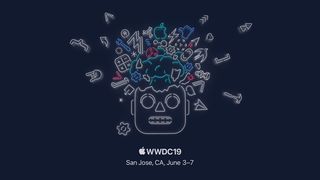 What you need to know
Apple has released video trasncripts of all the sessions that took place at WWDC 2019.
The sessions are available in alphbetical order and include coutless videos.
Every video session is now available through Apple's developer site.
Apple today released (opens in new tab) video transcripts of all the developer sessions that took place during WWDC 2019 back in June. The searchable transcripts include topics like "Accessibility Inspector" to "Mastering Xcode Previews" and everything in between.
Here's what Apple has to say of the announcement:
All of the videos are available now (opens in new tab). You can search from them in alphabetical order or use keywords to find the session you want to watch.
Thank you for signing up to iMore. You will receive a verification email shortly.
There was a problem. Please refresh the page and try again.