Apple set to hire 1,000 more employees in Ireland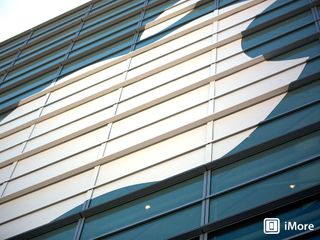 (Image credit: iMore)
Apple is set to hire 1,000 new members of staff at the Cork office in Ireland, according to national government. It's reported the company plans to boost presence in the country, which plays host to where Apple declares the majority of overseas profit. Numerous major companies base their affairs in Ireland to
The EU is currently investigating Ireland and has accused government from negating international tax rules by enabling Apple to set aside profits in order for the company to maintain its presence and secure local jobs. A decision as to whether or not Apple has indeed been enjoying an unfair state aid deal will be made shortly after Christmas.
Apple is expected to add the new jobs to its office located in Cork by 2017, taking total figures up to 6,000.
Source: Reuters
Gotta keep that money overseas somehow Sent from the iMore App

Awesome. What other insights do you have into their hiring overseas?

They're employing 6000 people and opening a new data centre. They're not in Ireland only to save on tax Sent from the iMore App

Bullshit. It's all about the money. Ireland has an extremely low corporate tax rate for out of country companies. There's plenty of land right here in America to build it on. If Apple built it here, it would cost them more. It's ALL about money. Sent from the iMore App

But still no Apple Store in Republic of Ireland Sent from the iMore App
Thank you for signing up to iMore. You will receive a verification email shortly.
There was a problem. Please refresh the page and try again.