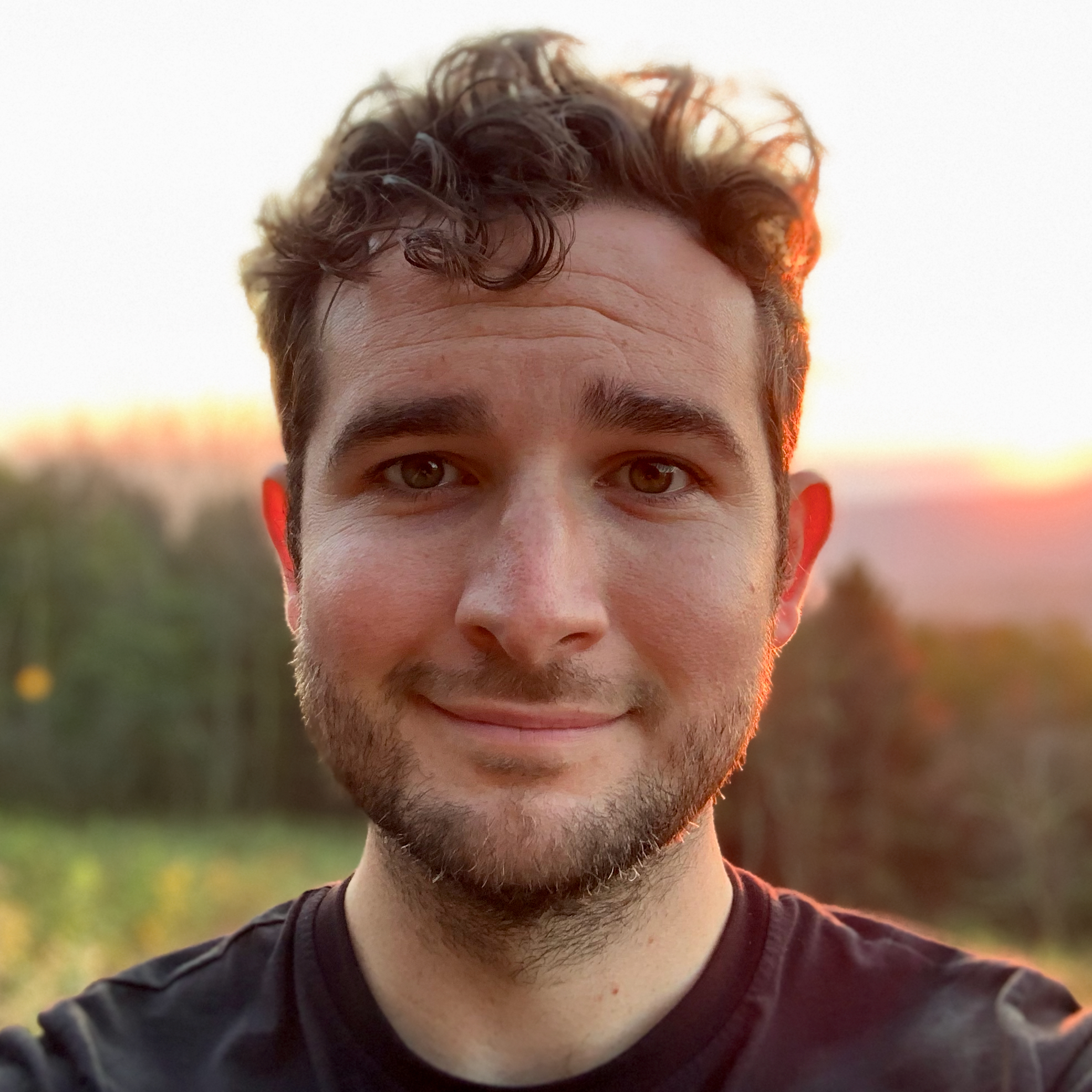 Joe Wituschek is a Contributor at iMore. With over ten years in the technology industry, he has held positions at both Best Buy and Apple. Now, Joe now covers the technology company for the website. In addition to covering breaking news on a daily basis, he also writes opinion pieces and reviews that cover a the full gamut of products in the Apple ecosystem. From Apple TV to charging accessories, Joe's interests range far and wide for anything that will have a meaningful impact for consumers that use Apple products.
He fell in love with Apple products when he got an iPod nano for Christmas almost twenty years ago. In college he bought his first MacBook (it came with a free iPod touch for education at the time) and eventually the iPhone. Despite being considered a "heavy" user, he has always preferred the consumer-focused products like the MacBook Air, iPad mini, and iPhone 13 mini. He will fight to the death to keep a mini iPhone in the lineup.
In his free time, Joe enjoys playing video games with friends on Xbox, going to the movies, photography, working out, and running. Over the pandemic, he has gotten heavily into the outdoors including hiking, camping, and backpacking.