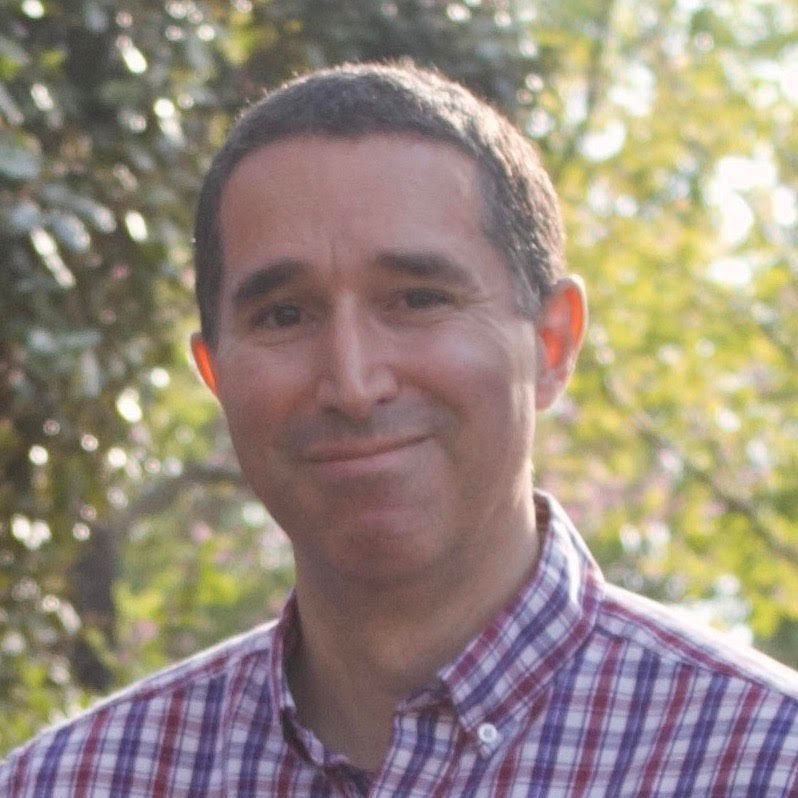 Nathan Alderman
Contributor
Nathan Alderman is an iMore contributor. He's been using Apple computers since his first Apple IIe in 1985, and writing professionally about Apple products and their software since 2005.

A graduate of Northwestern University's Medill School of Journalism, he's worked full-time as an editor, writing coach, fact-checker, and writer for more than two decades. During his 12 years as a freelance contributor for Macworld, he covered Mac email clients, web browsers, web design tools, writing apps, and games.

Since coming to iMore in 2017, he's written about many of those topics and more, including his efforts to digitize his movie library, escape the clutches of his cable company, set up a home media server, wage a never-ending battle against internet ads, and plumb the depths of Apple Arcade in search of hidden gems.

He spends his rapidly dwindling spare time writing fiction for fun, learning Spanish on his phone, volunteering for democracy as a canvasser, researcher, and writer, and talking about movies, Marvel, Muppets, and more on assorted podcasts on The Incomparable Network. Whether or not he's doing any of those things at the moment, Nathan adores his wife and wrangles his alarmingly large children from the home they share in bucolic central Virginia.