Daredevil season 2 is ready for streaming on Netflix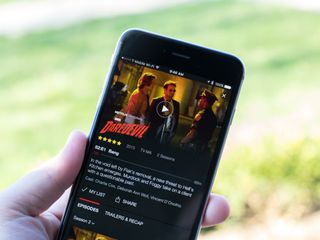 You'll need to cancel your weekend plans. Daredevil season two is now available for streaming on Netflix. The Marvel creation picks up where season one left off with the likes of Charlie Cox and Deborah Ann Woll making a return with the rest of the gang.
Does the season trailer have you on the edge of your seat? If so, you'll definitely want to stock up on popcorn and soda for the binge viewing ahead.
Yey! I'll be checking out tomorrow night when I'm available.

My weekend plans were to watch Daredevil.
Thank you for signing up to iMore. You will receive a verification email shortly.
There was a problem. Please refresh the page and try again.