Dev Team Warning to Future Unlockers: Don't Rush to Update to 2.2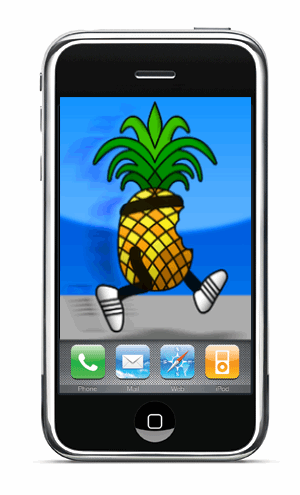 Well if this is not a bit of foreshadowing I don't know what is. The Dev Team just posted a update on their website with a "warning" to would be unlockers.
<
blockquote>Update warning! Now for something a bit more serious, we've explained about the pros and cons of applying Apple's updates in the past and we've warned against the immediate installation of these updates without knowing what they do to your device. This is indeed true of the iPhone 3G's upcoming 2.2 release. Installing '2.2' straight away on the iPhone 3G using the iTunes auto-updater could affect your chances of any software unlock in the near future (should one be found and released), so when you see an update in iTunes await our instructions first! Please don't blindly install the update and then complain about it later ;-)
Did any of you happen to notice the "software unlock in the near future" part? Yeah, so did we here at TiPb. Looks like if you have been waiting for a unlock for the iPhone 3G your patience may be paying off.
Stay tuned in the upcoming few weeks... I think Christmas may be earlier for some of you!
[Via Blog-iPhone-dev.org]
Yes, please, software unlock, so i can use bloody iphone abroad when i needed with a foreign sim

is the new browser going to fix the crashes???

Hi guys,
Just downloaded the update before reading your "warning" :( Is there a way to reverse that ? I'm hoping that's possible !
Thanks for your reply
Himangoes

can i downloud the new software for my iphone 1st generation and still unlock it

i mean is allreadhy unlock but i want keep the way

could anyone please tell me how to restore the software 2.2 back to 2.1?

Very good piece, this is very similar to a site that I have. Please check it out sometime and feel free to leave me a comenet on it and tell me what you think. Im always looking for feedback.
Get the best of iMore in in your inbox, every day!
Thank you for signing up to iMore. You will receive a verification email shortly.
There was a problem. Please refresh the page and try again.