Fortune releases "All About Steve" Kindle eBook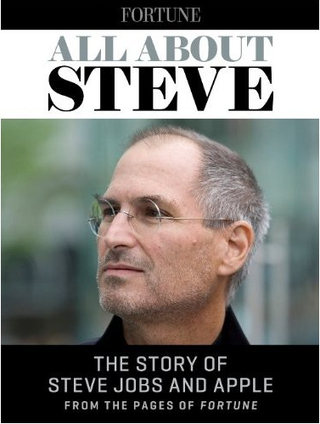 Fortune has released a Kindle eBook entitled "All About Steve, The Story of Steve Jobs and Apple from the Pages of Fortune. This is not to be confused with the authorized biography; that is not due until November. This book is written by the writers of Fortune and is based on past interviews and articles which appeared in the pages of Fortune.
The Kindle book is available from Amazon.com at a cost of around $10. It does not appear to be available internationally at the moment.
Source: Amazon (opens in new tab)
UK editor at iMore, mobile technology lover and air conditioning design engineer.
Thank you for signing up to iMore. You will receive a verification email shortly.
There was a problem. Please refresh the page and try again.