GT Advanced restructures settlement agreement with Apple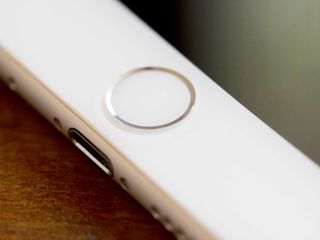 It's been a couple of weeks since we last heard news in the GT Advanced saga, but it looks like a court hearing on Monday has provided some new tidbits surrounding the tumultuous case. GT Advanced has reportedly restructured its settlement agreement with Apple in order to appease its creditors.
The details of the new settlement came from Luc Despins, one of GT Advanced's lawyers. According to a report by Reuters:
Previously, creditors for the embattled sapphire manufacturer had called for an extension in the settlement hearing in order to ascertain whether Apple was carrying its fair share of the burden in its settlement with GT Advanced. The new settlement terms appear to be in response to those concerns.
Source: Reuters
Get the best of iMore in in your inbox, every day!
Thank you for signing up to iMore. You will receive a verification email shortly.
There was a problem. Please refresh the page and try again.