Apple's 2023 Oscars candidates are lackluster, but maybe it doesn't care
Apple TV Plus, left behind at the 2023 Oscars.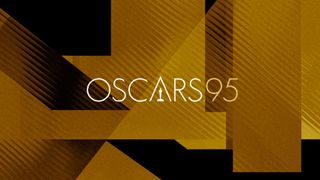 (Image credit: 2022 Academy of Motion Picture Arts and Sciences)
Back in 2022, Apple made history when Apple TV Plus became the first streaming service to win the biggest film award of them all, as CODA took home "Best Picture" at the Academy Awards.
Now, 12 months later, its wildly successful awards campaign is a mere distant memory with the company receiving only two Oscar 2023 nominations.
On the surface, it seems like a wasted opportunity to go from the "Best Picture" award in 2022 to barely making an entrance at the 2023 award ceremony. But does Apple really care? And does the company stand a chance of winning "Best Supporting Actor" for Bryan Tyree Henry in Causeway?
Apple's 2023 Oscars hope
Netflix's All Quiet on the Western Front has dominated the build-up to the 95th Academy Awards, winning "Best Film" at this year's BAFTA awards in February this year. The film's "Best Picture" nomination is one of 16 for Netflix, a stark difference from Apple TV Plus's two and Amazon Prime's single nomination.
For Apple, it earned a "Best Animated Short Film" nomination for Charlie Mackesy's The Boy, the Mole, the Fox, and the Horse, alongside a "Best Supporting Actor" nod for Bryan Tyree Henry in Causeway. A year on from bringing home the most coveted film award of them all, Apple has no part to play in the so-called Big Five (Best Picture, Best Director, Best Actor, Best Actress, and Best Screenplay).
After watching Causeway, directed by Lila Neugebauer, it's fair to see why Bryan Tyree Henry's nomination was viewed as a surprise to those in the film awards circle. The film, depicting a US Military soldier sent home from Afghanistan with severe PTSD following the explosion of two roadside bombs, lacks any true conviction that leaves the viewer feeling a little empty as the credits roll.
The story itself feels rushed, Lynsey's (Jennifer Lawrence) recovery is shown as a mere montage that prevents the viewer from feeling any sense of connection to her character's struggle.
The performances from Lawrence and Henry are as good as you'd expect from the source material. However, they can't suspend an average film on their shoulders.
The film world would be hugely surprised if Bryan Tyree Henry leaves the 2023 Academy Awards as "Best Supporting Actor", especially when you consider the opposition which includes the fantastic performances from Barry Keoghan and Brendan Gleeson in The Banshees of Inisherin alongside the favorite, Ke Huy Quan in Everything Everywhere All at Once.
No major Oscars for Apple, but does it matter?
A week after CODA's historic win in 2022, Apple TV Plus saw a 25% rise in new viewers of the streaming platform – the film's viewership was also up 300%. So if an Oscar win is great for business, why wouldn't Apple put more effort into retaining its crown?
Maybe it wasn't up to Apple. The last 12 months have seen the film industry recover from the impact of COVID-19 which has helped the return of traditional cinema. Streaming services across the board have suffered due to this with 2023's 19 combined nominations down almost half of 2022's 36.
All Quiet on the Western Front's "Best Picture" and "Best Adapted Screenplay" are the outliers as the sole Big Five nominations compared to six across the board in 2022 between CODA and Jane Campion's The Power of the Dog. Does this mean that 2022 was a one-off? Maybe.
Apple had invested heavily in Emancipation, purchasing the rights for $130 million back in 2020. With a massive budget, the film was a huge selling point for Apple TV Plus this year and would have more than likely received multiple Oscar nominations – although Will Smith and The Slap Heard Around the World had other ideas.
Perhaps Apple did want to build on its historic Oscar performance in 2022, but unfortunately for the company, the world had other ideas. Instead, Apple TV Plus has once again returned to the shadows of the streaming world when it comes to film, and nominations could again be a rarity. Netflix may be reporting huge losses and subscriber drops, but one thing that can be certain, is that the company is clear about its investment in high-quality cinema. And as a film lover, I wish Apple would be as well.
Apple, do better
On Netflix's quarterly earnings call in January, the company's Co-CEO Ted Sarandos made sure to emphasize All Quiet on the Western Front's success as "the most nominated non-English film in the history of BAFTAs." highlighting Netflix's strategy to bring foreign cinema further into the spotlight.
The German film is the next non-English language film to make its mark on the wider Academy Awards with nine nominations this year following on from Parasite's success as the first foreign film to win "Best Picture".
While frontrunners Banshees of Inisherin and Everything Everywhere All at Once are likely to prevent All Quiet from recreating Parasite's victory, Netflix's effort to fund projects outside the U.S. is clear.
Apple could learn a thing or two from its competition, with a real opportunity to invest in foreign cinema. As it stands, Apple has a couple of non-English language TV shows such as Tehran, with more in production. On the cinema side however, Apple TV Plus has yet to release a foreign language film – this is a hugely untapped market and feels like a representation of the lack of continued interest in cinema from the company as a whole.
Apple TV Plus puts the majority of its eggs in the television basket, and that's fine. But after coming off of CODA's success, it almost feels like Apple had a fluke victory at the Oscars, when making a dent in the cinema landscape wasn't in the plan at all. We'll see what the future holds for Apple TV Plus' feature films, but as an outsider looking in, I can't help but feel disappointed.
Master your iPhone in minutes
iMore offers spot-on advice and guidance from our team of experts, with decades of Apple device experience to lean on. Learn more with iMore!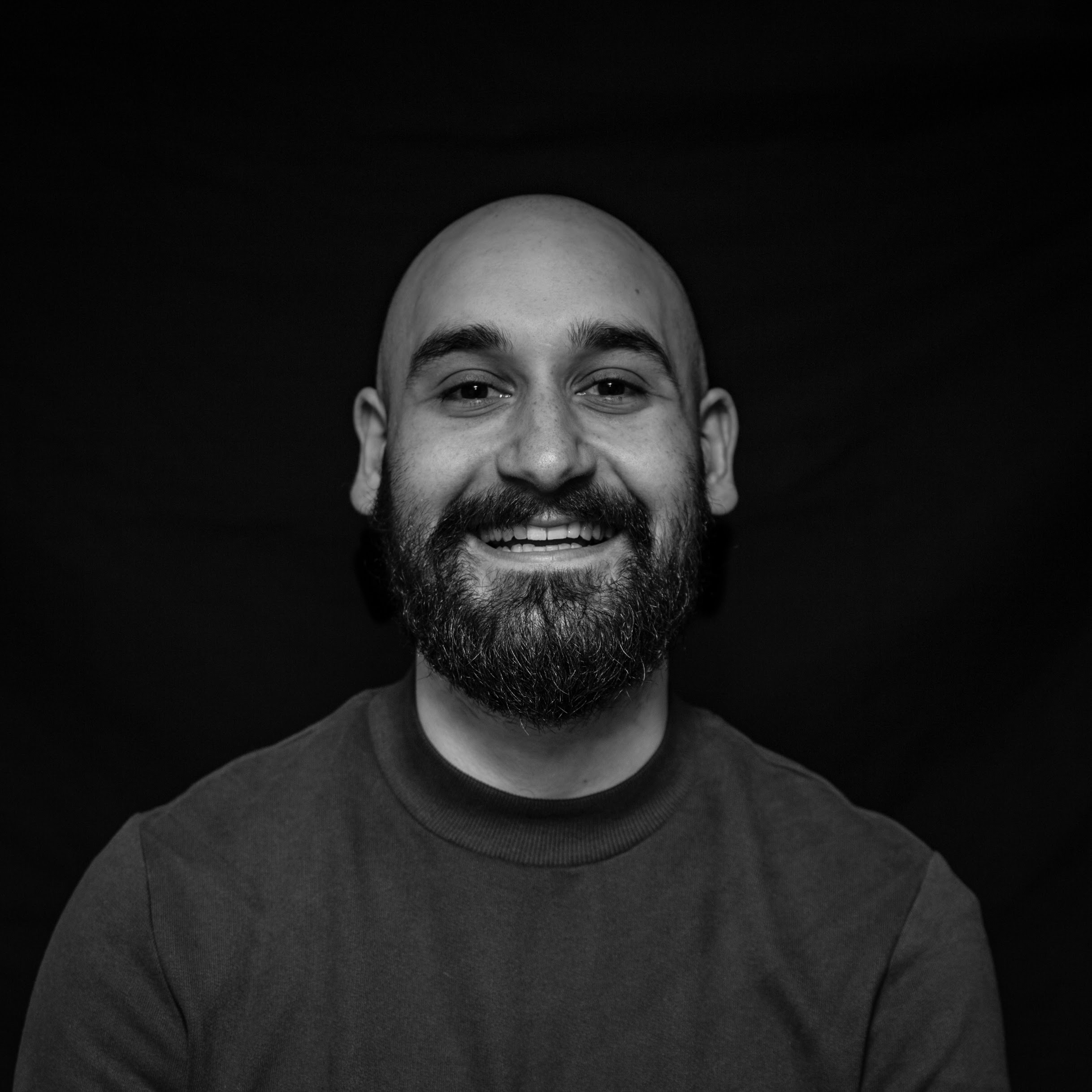 John-Anthony Disotto is the How To Editor of iMore, ensuring you can get the most from your Apple products and helping fix things when your technology isn't behaving itself.

Living in Scotland, where he worked for Apple as a technician focused on iOS and iPhone repairs at the Genius Bar, John-Anthony has used the Apple ecosystem for over a decade and prides himself in his ability to complete his Apple Watch activity rings.

John-Anthony has previously worked in editorial for collectable TCG websites and graduated from The University of Strathclyde where he won the Scottish Student Journalism Award for Website of the Year as Editor-in-Chief of his university paper. He is also an avid film geek, having previously written film reviews and received the Edinburgh International Film Festival Student Critics award in 2019.

John-Anthony also loves to tinker with other non-Apple technology and enjoys playing around with game emulation and Linux on his Steam Deck.
In his spare time, John-Anthony can be found watching any sport under the sun from football to darts, taking the term "Lego house" far too literally as he runs out of space to display any more plastic bricks, or chilling on the couch with his French Bulldog, Kermit.