pod2g hands over A4 untethered jailbreak to focus on A5 devices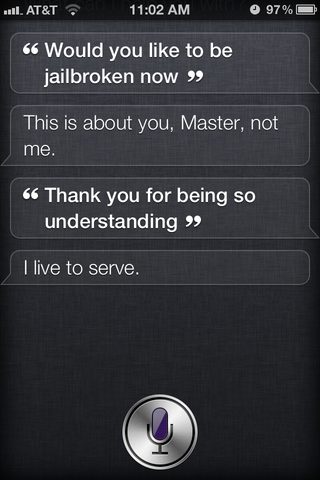 pod2g has handed over his A4 untethered jailbreak to the Chronic Dev Team in order to concentrate on Apple A5 chipset devices, namely the iPad 2 and iPhone 4S. The Chronic Dev Team will test and finish his A4 untether for release as soon as possible.
This comes after accomplishing an untethered jailbreak for all A4 devices as well as overcoming a cache issue for A5 devices.
There are tons of users on both A4 and A5 devices. While many people are waiting for an A5 jailbreak, A4 users have been waiting even longer. It also makes sense that no jailbreak developer wants to burn an exploit that Apple may patch in iOS 5.1. I see this as being a good scenario and the best option for both A4 and A5 users if it results in jailbreak tools for both even faster.
iMore senior editor from 2011 to 2015.
I'm still crossing my fingers for a A5 release this year.

Don't hold your breath! I think they might wait until iOS 5.1 arrives.

What makes you say that? No one has said that. The untether only works on iOS 5.0.1 so they couldn't wait until iOS 5.1.

well at least they're still focusing on the A4 devices. Having an iPhone 4 that makes me very grateful!

A4 devices have been able to tether jb for a while now, so no, they really haven't been waiting longer.

Yeah they have, not all of us have JB our devices with the tethered version. I know I havent, I think its idiotic to do so actually! Cant wait for the untethered version myself!

There's a big difference between the sustainability and the way tether and untether jailbreak works. Just being tether jb is out there doesn't necessarily mean the jb supporters will get it. A lot of us are waiting on the untether A4 jb.

What if my device is already jail broken tethered with redsnow, do I have to restore it to jailbreak it untethered? Please reply!
Get the best of iMore in in your inbox, every day!
Thank you for signing up to iMore. You will receive a verification email shortly.
There was a problem. Please refresh the page and try again.