Reported acquisition of big data analytics firm Acunu highlights Apple's push to improve cloud services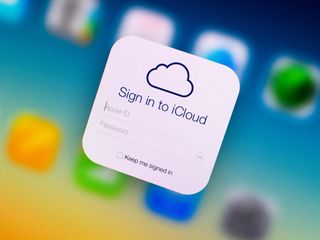 News of Acunu's acquisition comes on the heels of yesterday's announcement that Apple acquired database software company FoundationDB, a move aimed at improving server-side technologies for Apple's digital content distribution services such as the App Store and iTunes.
Acunu's database technology was likely retooled to provide analytics for services such as iCloud, with Bloomberg stating:
With an iTunes Radio revamp planned for later this year along with the launch of a new 25-channel TV streaming service, it is no wonder that Apple is focusing on improving the back-end architecture for its cloud-based services.
Source: Bloomberg
The clumsiest man in tech.
Long shot: will this help drop the f'n price of iCloud storage!? $20/m for 1Tb is outrageous these days. Especially since it's proprietary and its a pain in the butt to even access in iOS. If only DropBox ($10/m-1TB) or Amazon Cloud (Prime=Unlimited Photos) could handle photos like iCloud Photo Drive & backups. Or if only we could choose which "cloud" (server) to which our backups and photos drive live on (yes I know there is more than just storage involved, but syncing could be handled at the device level, they just choose not to) Sent from the iMore App
Get the best of iMore in in your inbox, every day!
Thank you for signing up to iMore. You will receive a verification email shortly.
There was a problem. Please refresh the page and try again.