Tim Cook will reportedly travel to China in May to speak with government officials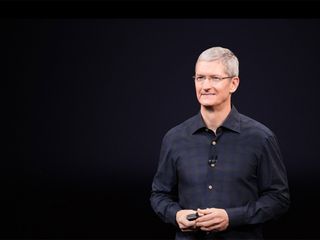 Apple CEO Tim Cook is reportedly going to make a trip to China sometime later in May. Cook is supposed to be meeting with senior government and Communist Party leaders in that country.
According to Reuters:
The report did not give a specific timeframe for Cook's China trip.
I have been writing professionally about technology and gaming news for 14 years.
Geez Tim. And he is always talking about how the big bad U.S. government is out to get him over dodging taxes, unlocking phones, etc. Americans, including businesses large and small, should appreciate more what they have in the gold old USA!
Thank you for signing up to iMore. You will receive a verification email shortly.
There was a problem. Please refresh the page and try again.