You can now order online and pick up from UK Apple Stores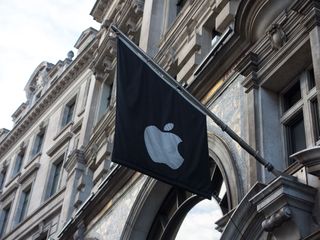 Apple has launched a new service in the UK that allows you to order online and collect in-store. It's now possible to place an order online and pick up purchased goods in-store within an hour, or arrange for a local pickup point to be used. When checking out on the UK online store, an option has been added to check for available stock at local stores for pick up.
What's more is someone else can be designated to collect the order on your behalf. All they will need is valid photo ID and a copy of the order number. If you're picking the order up in person, you'll need to make sure you have the card used for payment at hand for verification. It's simply an easier way to shop in the run up to the festive holidays.
Source: Telegraph
Will this work for custom Mac orders, eg an iMac with SSD or i7 which you can't get in store

Yes that's correct. Anything bought in store, custom or otherwise can be picked up. Sent from the iMore App
Thank you for signing up to iMore. You will receive a verification email shortly.
There was a problem. Please refresh the page and try again.