iOS gaming recap: Apex Legends Mobile dated, new Lord of the Rings epic, plus must-play new games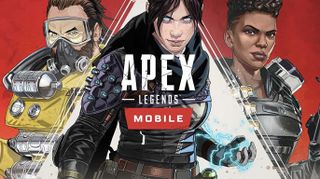 (Image credit: Electronic Arts)
This week in iOS gaming, we discovered that Apex Legends Mobile is coming May 17, the team that built Star Wars: Galaxy of Heroes is now tackling Tolkien with a Lord of the Rings game, and the maker of League of Legends: Wild Rift is suing an alleged copycat.
Plus! There's our recommendations on what's new and what to play on your iPhone and iPad this week. Let's get into it, shall we?
Apex Legends Mobile drops on May 17
After tearing it up on console and PC for years, hit battle royale shooter Apex Legends Mobile is coming to iPhones and iPads on May 17, publisher EA confirmed this week.
It's actually been playable in 10 countries since February, as EA continued to test and tweak the game in preparation for global launch.
It's not the exact same game you'd find on PC and console, of course; it's been made specifically for mobile devices by the team behind the wildly successful PUBG Mobile. It has streamlined on-screen controls and bespoke interactions designed to make playing on a touchscreen just as easy as with a controller or keyboard and mouse.
We'll see if they actually pull it off at release, but in the meantime, I got a chance to play the soft launch version earlier this year, just as the game entered testing through the Australian App Store. You can check it out below.
Lord of the Rings: Heroes of Middle-earth incoming
The team behind the hit game Star Wars: Galaxy of Heroes is now working on another beloved fantasy series: Lord of the Rings.
Announced in a slightly mysterious way by EA earlier this week, the new game was described as a "collectible role-playing game" and a "strategic, social-competitive experience."
It'll also feature "immersive storytelling, turn-based combat, deep collection systems and a wide roster of characters from across the vast universe of The Lord of the Rings and The Hobbit," says EA.
What that means in English is that it'll probably be just like Galaxy of Heroes: You'll roam Middle-earth collecting and upgrading a team of heroes drawn from and inspired by the LOTR universe, sending them into team-based battles to progress the story.
Heroes of Middle-earth won't take inspiration from Peter Jackson's films. Instead it'll be "solely inspired by Middle-earth as described in the literary works of J.R.R. Tolkien," according to the folks who look after the LOTR brand. So potentially, the team behind the game might have a little more creative license with Frodo and the gang.
League of Legends: Wild Rift maker sues alleged copycat
It won't have the bleak yet grimly compelling drama of the Depp vs Heard trial, but there is some legal drama in the mobile gaming world this week. We learned that League of Legends: Wild Rift is suing alleged copycat Mobile Legends: Bang Bang. (Spotted on gamesindustry.biz via Reuters).
The App Store has had cloning problems for years, but this one's a little different. While admittedly similar, there are plenty of differences between Wild Rift and Bang Bang. You can't just cut-and-paste big, complex games like this; they require lots of work from lots of people to make and keep updated. If Bang Bang is ruled to be a clone, it is a weirdly impressive one.
This is actually the second time League of Legends studio Riot Games has sued Mobile Legends maker Moonton. Riot said in the previous lawsuit: "Over the years, as Riot updated its video game, Moonton would copy it. When Riot updated the game's promotional materials, Moonton copied them. And when Riot released a new trailer, Moonton copied it. This is a critical issue for Riot." Ouch.
What to play this week
The big new game of the week is Dislyte, a very purple and fancy-looking futuristic fantasy role playing game. It's got super quick squad battles, rhythm-based action sections, and werewolves dressed like they're in a metal band among its charismatic cast.
It's made by Lilith Games, the maker of other wildly popular games like Rise of Kingdoms, AFK Arena, and Warpath. Fire up Dislyte and, honestly, you can skip the opening cut scenes, which take far too long to establish the usual stuff. The world's in peril and you've got to save it from bad guys, who gatecrashed your band's performance at a dingy club in a neon-soaked near future.
Get into it and you'll see it's all about rattling through quick, slick battles with a squad of heroes that swells as you go. You can get into the detail of upgrading your heroes, called Espers, and using the right move for the right moment, but you can also whack up the battle speed to 2x and take down a floating robot cupid character and a futuristic scarecrow without thinking too much, if that's all you've got time for.
It's all very stylish, too. The setting takes the usual fantasy tropes and flings them into a cyberpunky near-future. The soundtrack is also cool. They've got a couple of authentic-sounding London rappers in there, plus a guy doing a good Kendrick Lamar impression.
Elsewhere on the App Store this week, Apple Arcade subscribers have Goat Simulator+ to play around with, the wacky slapstick viral hit from a few years back. It has been polished up and placed on Apple's games subscription service today, May 13.
And personally, I'm still playing the wonderful wordle-meets-crosswords game Knotwords and the unbelievably moreish Merge Mansion.
A final shout-out, too, for strange interactive TV project Hush – Crane, which is like a cheesy Netflix thriller that you can control. It's not brilliant, but it is a fun and impressive tech demo of sorts. If you want a glimpse into a weird future where you can control bits of Netflix shows, give it a go.
Until next time!
- Neil Long
Master your iPhone in minutes
iMore offers spot-on advice and guidance from our team of experts, with decades of Apple device experience to lean on. Learn more with iMore!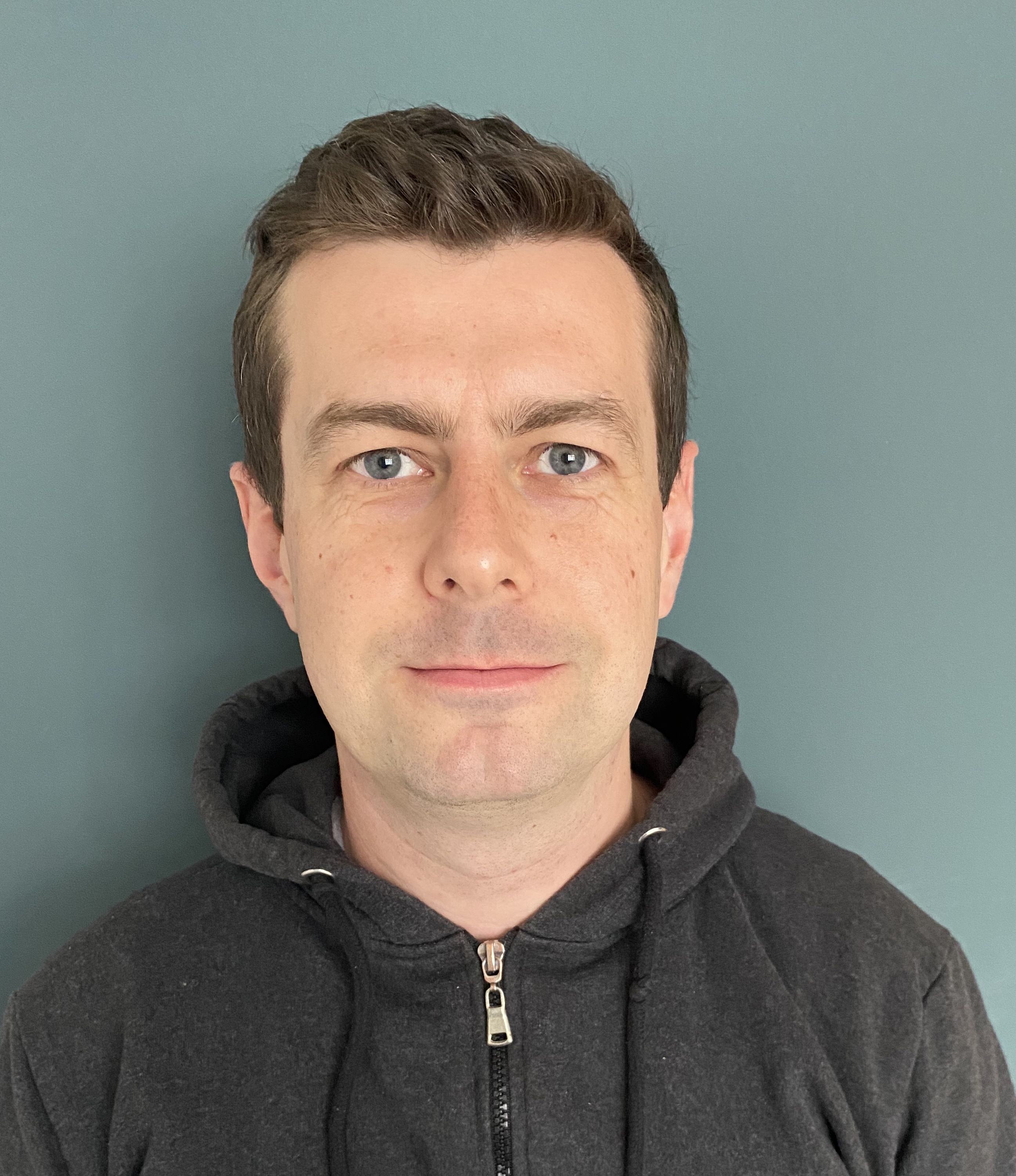 Neil Alexander Long is a gaming contributor for iMore, as well as the founder and editor of mobilegamer.biz, a mobile games industry website that specialises in exclusive news, interviews and insights.
He started his games media career almost 20 years ago on UK games industry magazine MCV, before editing Official Nintendo Magazine, interactive iPad magazine iGamer (RIP) and edge-online.com (also RIP), Edge magazine's online presence.
In 2014 he moved to Apple to serve as App Store games editor. There he helped launch new App Stores on Apple Watch and Apple TV, the App Store's UK Today tab, Apple Arcade and countless games, including Clash Royale, Monument Valley 2, Brawl Stars, Candy Crush Friends Saga and Beatstar.